The new year ushered in a slew of new state laws – none more visible than the legalization of recreational marijuana. Wednesday marked the first day of legal pot sales in Illinois, prompting long lines at dispensaries, dwindling inventory and more than $3 million in state revenue.
The Chicago Police Department says the city recorded 492 homicides in 2019 – a decline of 13% compared to 2018, and the first time since 2015 that homicides in Chicago fell below 500 in a single year.
---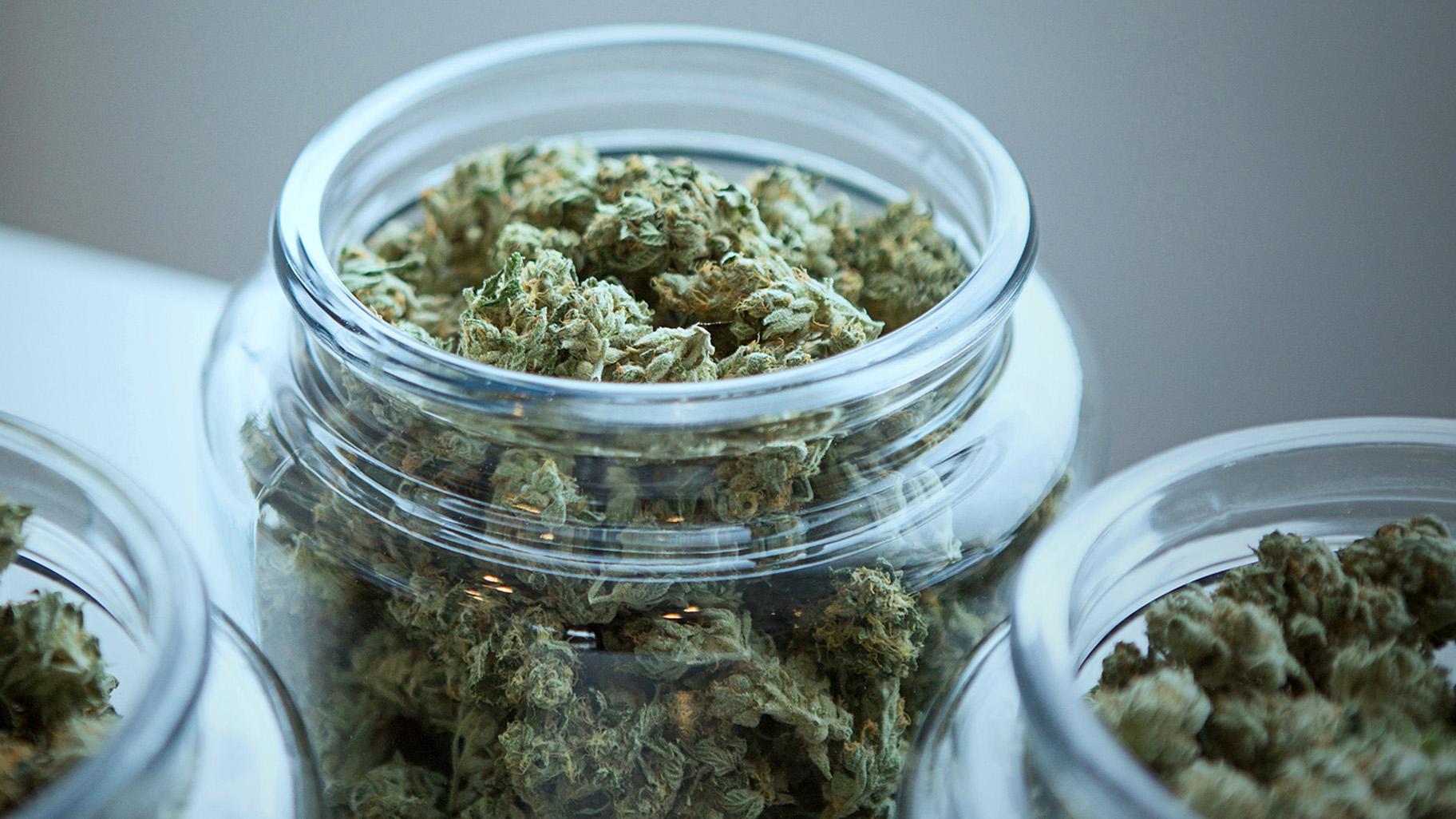 More: Your Guide to Marijuana in Illinois
---
2019 was a turbulent year for Chicago-based Boeing after the grounding of its troubled 737 Max aircraft. The crisis helped propel Airbus, Boeing's European competitor, ahead of the aircraft manufacturer for the first time since 2011.
And despite a mediocre season keeping them out of the playoffs, the Chicago Bears say they're sticking with their starting quarterback Mitch Trubisky in 2020.
Guests
Craig Dellimore, WBBM Newsradio | @CraigDellimore
David Schaper, NPR | @davidschaperNPR
Ally Marotti, Chicago Tribune | @AllyMarotti
Kevin Fishbain, The Athletic | @kfishbain
---
Did you miss us? Check out more episodes of The Week in Review.
---