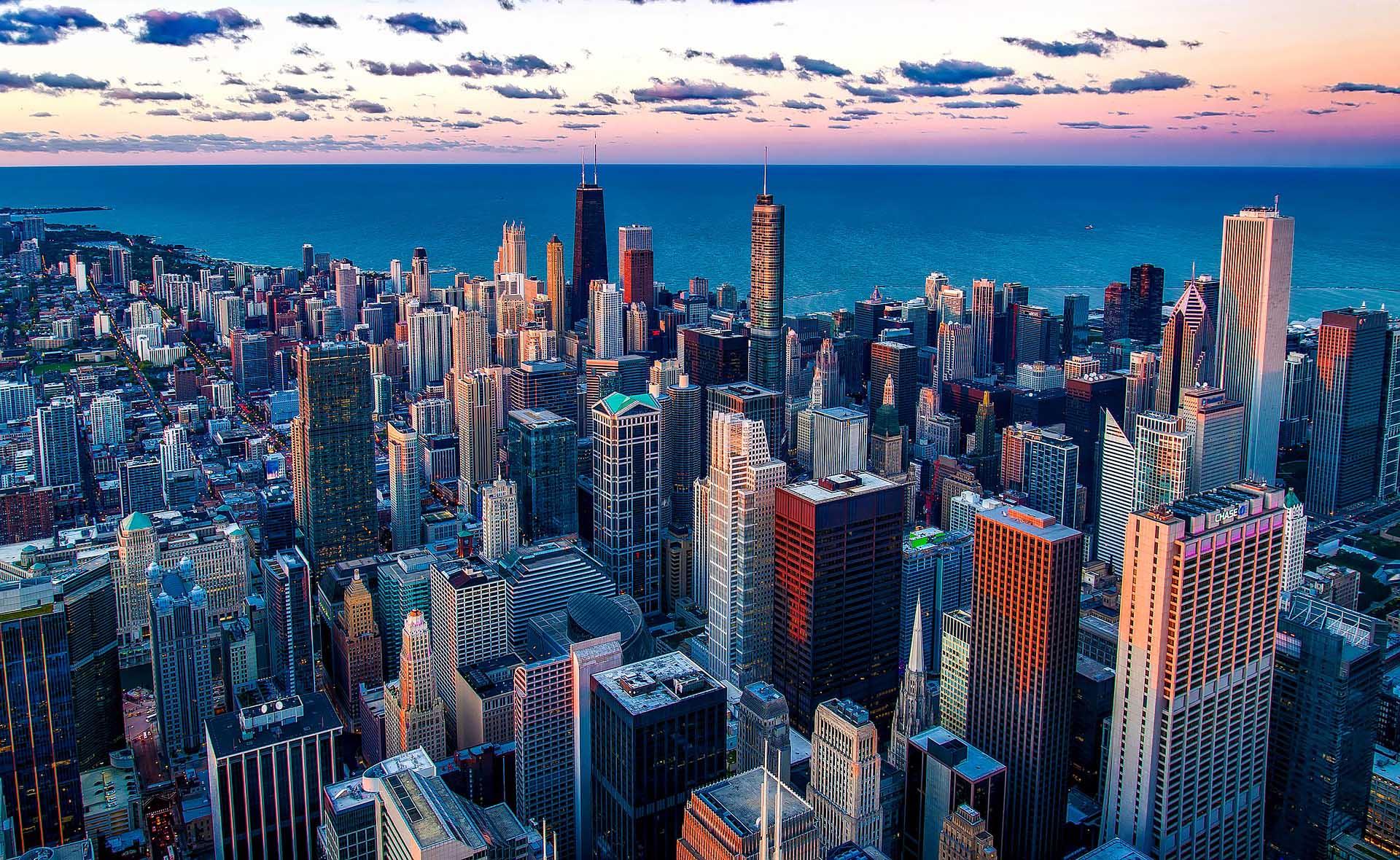 (David Mark / Pixabay)
The number of newly diagnosed HIV cases in Chicago has been declining for years, reaching a record low last year when there were 734 new HIV diagnoses in Chicago, down from 752 in 2017, according to city officials.
But Mayor Lori Lightfoot says the city won't rest until it reaches "functional zero" – meaning no new HIV infections – by 2030.
"We will continue to increase access to care and services, expand our work with community partners and strengthen the quality of life for every city resident," Lightfoot said in a statement.
That goal is part of the statewide "Getting to Zero" initiative, which also seeks to ensure that by 2030, all people living with HIV are being treated.
According to city officials, there were 23,580 individuals living with HIV in Chicago through the end of 2017, a 2% increase over 2016. Officials say the significant reduction in new HIV diagnoses over the last five years likely contributed to the slowing increase in the number of people living with HIV.
Of the 734 people newly diagnosed with HIV in 2018, 81% were linked with care within a month of treatment and 95% were connected within a year, according to city officials. 
"A world where we end the HIV epidemic is within our reach, and these latest findings prove that Chicago is on track to end the HIV epidemic by 2030," Lightfoot said.
While HIV rates are declining, other sexually transmitted infections are rising across the country and city. Last year, Chicago had the highest number of chlamydia cases on record (30,608) and the highest number of gonorrhea cases in a decade (12,679), according to city officials.
"There is an urgent need for action, and (the Chicago Department of Public Health) is working on multiple fronts to break the cycle of STI increases," said David Kern, CDPH Deputy Commissioner for HIV/STI, in a statement.
New syphilis cases also increased last year. There were 877 primary and secondary syphilis cases in Chicago – the highest number since the mid-1990s, according to officials. Adults ages 20-29 were the most frequently diagnosed group for chlamydia, gonorrhea and syphilis, according to health officials, who say STIs are higher among black residents and people living in community areas with high economic hardship.
As part of their efforts to reduce STIs, Lightfoot and the CPDH launched a new task force that will develop strategies to curb STIs across the city, starting with syphilis. Future task forces will focus on recommendations for reducing chlamydia and gonorrhea infections, primarily among black youth and young adults.
The city currently operates three STI walk-in clinics that provide free STI testing and treatment, condoms and information about HIV prevention methods, like PrEP – Pre-Exposure Prophylaxis.
---
For more information about STI screening and treatment, visit www.saveyours.org and www.chataboutit.org.
Contact Kristen Thometz: @kristenthometz | (773) 509-5452 |  [email protected]
---
Related stories:
Lightfoot Launches Task Force to Combat Sexually Transmitted Infections
'Remaking a Life': New Book Features Chicago Women Living with HIV/AIDS
UIC Receives $3.5M to Study HIV Medication Adherence
New Cases of HIV in Chicago at Record Lows, But More Work Ahead
---