The number of newly diagnosed HIV cases in Chicago has been declining for years. Fewer than 1,000 new cases have been reported annually since 2013, down from a high of 1,850 new cases in 2002.
But city officials have their sights set on zero. "We are more equipped than ever to fight HIV," Mayor Rahm Emanuel said in a statement.
City officials announced last week they are joining the new statewide "Getting to Zero" initiative, which aims to reduce the number of new HIV infections to zero by 2027, and have by then zero people living with HIV who are not being treated.
To reach this goal, the initiative seeks to increase the use of prevention medicines among those most vulnerable to the disease and ensure that 70 percent of all people living with HIV receive the necessary medication to reduce their viral load, which reduces the risk of transmission.
Scientific modeling suggests that by increasing from 20 to 40 percent the use of PrEP, the daily pill that reduces the risk of becoming infected with HIV by more than 90 percent, while simultaneously increasing adherence to antiretroviral treatment among those with HIV from 50 to 70 percent, HIV in the city will reach a point where it can no longer sustain itself, or a "functional zero," according to a press release.
"With the aid of strong community health care partnerships, new treatments and increased availability of medication to vulnerable populations we have a real chance at stopping the spread of HIV once and for all," Emanuel said.
The initiative is a partnership between the Chicago and Illinois Departments of Public Health and community organizations and hospitals, including the AIDS Foundation of Chicago and the Center on Halsted.
Getting to Zero will particularly focus its efforts in communities hardest hit by new diagnoses. In 2015, African-Americans made up 54 percent of all new HIV diagnoses. African-American men who have sex with other men (MSM) continue to be affected more by the disease than any other group and account for 46 percent of new HIV infections among gay, bisexual and other MSM, according to a press release.
"Together, our state has made great strides in curbing HIV, but data telling us that one in two black gay men will contract HIV in their lifetime reminds us how far we have to go," said Erik Glenn, executive director of Chicago Black Gay Men's Caucus, in a statement. "So it's with a moral imperative that we move forward with creating a plan to capitalize on recent scientific advancements like PrEP and treatment as prevention."
City officials announced Thursday they are supporting a campaign that strives to raise awareness worldwide about the effectiveness of HIV treatment and to destigmatize the disease.
The Undetectable=Untransmittable campaign, created by Prevention Access, promotes scientific research showing that people living with HIV that have an undetectable viral load and take their medications properly will not spread the disease to their sexual partners.
"HIV treatment works," said Chicago Department of Public Health Commissioner Julie Morita, in a statement. "We are proud to join U=U as we continue to fight to get to zero and ensure that every Chicagoan living with HIV receives the treatment they need to keep themselves and their partner healthy."
Antiretroviral treatment is used to reduce the viral load of people living with HIV and has been recognized as highly effective.
"Twenty years ago we learned treatment would save lives. Today we know that it also prevents transmission to others," said Bruce Richman, executive director of Undetectable=Untransmittable, in a statement. "This is a gamechanger that underscores the need for everyone to have access to treatment to stay healthy and stop new transmissions."  
Follow Kristen Thometz on Twitter: @kristenthometz
---
Related stories: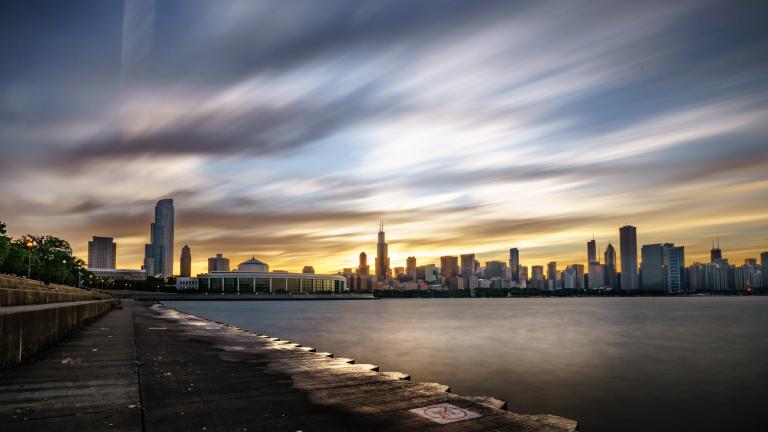 2 Chicago Universities Announce New Environmental Health Center
Sept. 26: Researchers from the University of Chicago and University of Illinois at Chicago will join forces to study the health effects of pollution on local residents, thanks to a $4 million grant from the National Institutes of Health.
---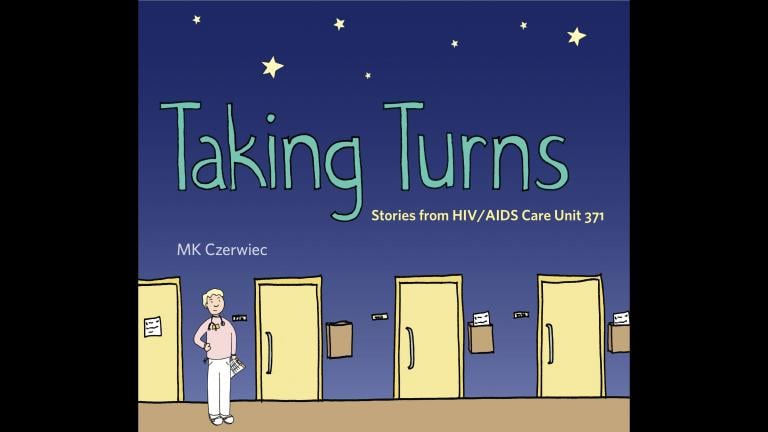 'Comic Nurse' Addresses Illness, Caregiving in Graphic Novel
May 30: MK Czerwiec began writing comics as a way to cope with the challenges of being an AIDS nurse during the height of the epidemic. Now, she's hoping to use comics as a way to begin conversations around caregiving.
---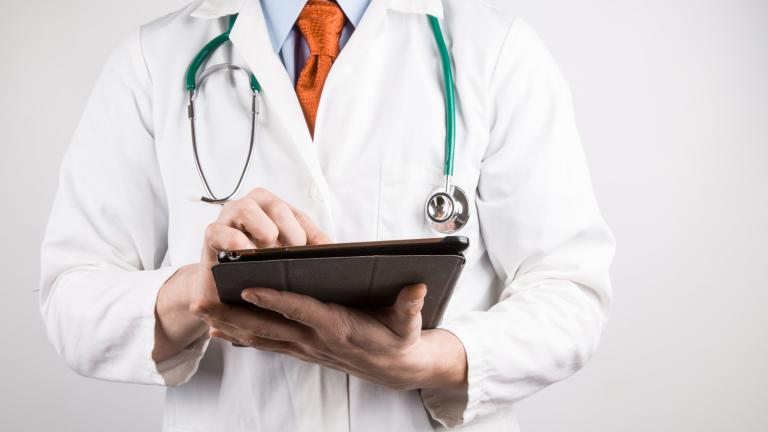 City's Expansion of HIV Services Sees Increase in Numbers Served
May 22: More than 3,600 Chicagoans living with HIV received primary care services during the first year of a partnership between the Chicago Department of Public Health, University of Illinois at Chicago and Howard Brown Health.
---