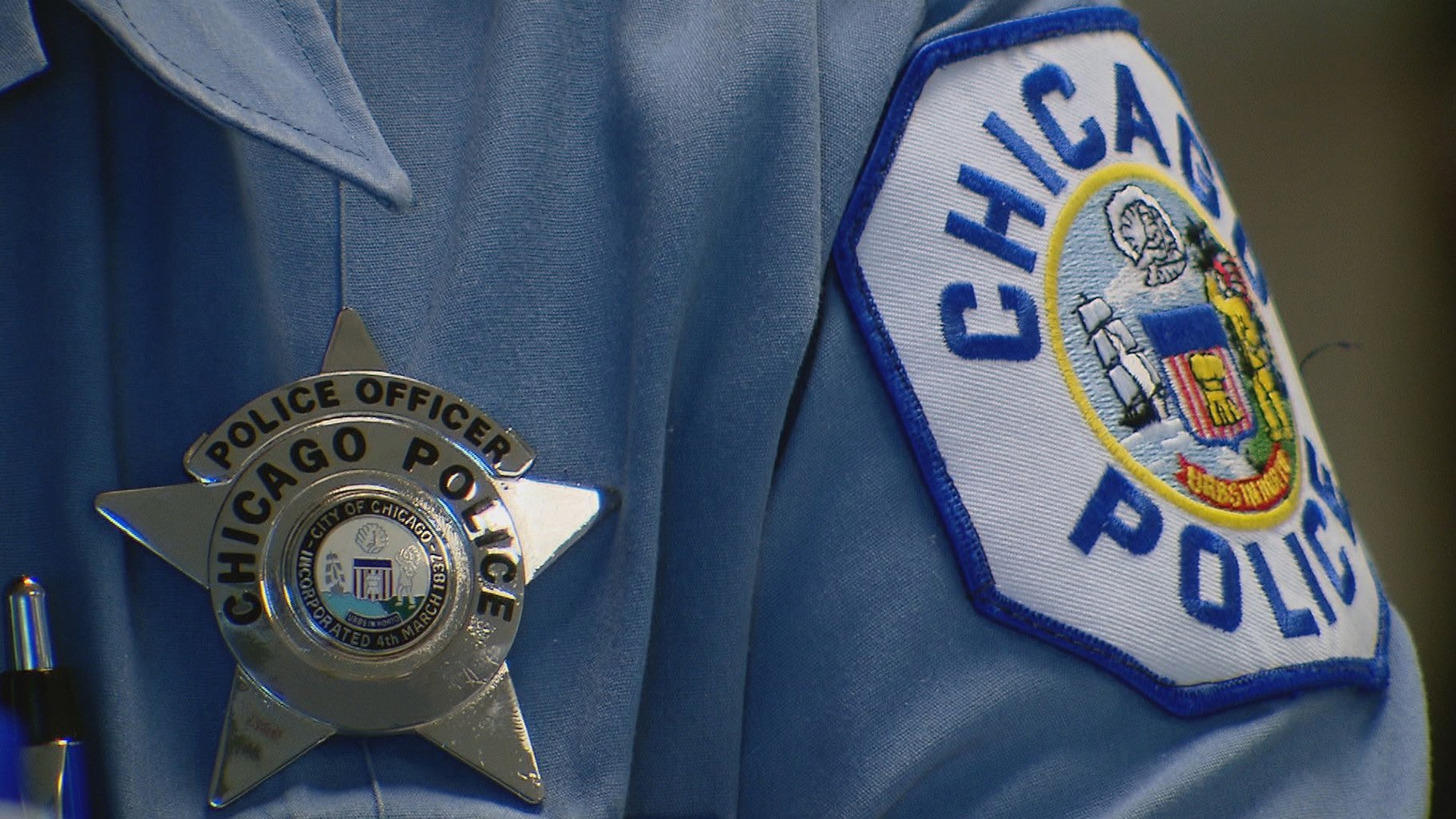 (WTTW News)
Both local and state police agencies will be ramping up their patrol deployments Tuesday night to maintain safety at busy New Year's Eve events and along roads as marijuana legalization takes effect in Illinois.
Chicago police Chief of Patrol Fred Waller on Monday announced his department will deploy 1,300 additional officers on New Year's Eve to serve as a "visible deterrent" in high-traffic areas including fireworks displays at Navy Pier and along the Chicago River.
"The idea," he told media, "is to boost our visibility on a night when so many people are out celebrating."
The extra patrols will include both uniformed and plainclothes officers, as well as mounted, marine and bike units as the Chicago Police Department is expecting large crowds and significant traffic impacts.
The CPD says the following roadways will be closed to all traffic as early as 11 p.m. Tuesday night and will remain closed until 12:30 a.m. Wednesday morning:
Upper Wacker between Lake Street and Lake Shore Drive
Franklin/Orleans Street Bridge
Wells Street Bridge
LaSalle Street Bridge
Clark Street Bridge
Dearborn Street Bridge
State Street Bridge
Wabash Street Bridge
Michigan Avenue Bridge
Columbus Drive Bridge
Sidewalks to those bridges will begin closing as early as 4 p.m. Tuesday and CTA buses will not run northbound or southbound over the bridges during their closures. The CPD says riders should expect all buses that use those bridges to be either re-routed or out of service between 10 p.m. and 2 a.m. The Chicago Riverwalk will also close at 10 p.m.
In addition, Waller said officers will beef up their presence along CTA bus and train lines, which will likely see an influx of passengers with free rides offered between 10 p.m. Tuesday night and 4 a.m. Wednesday morning.
The Illinois State Police will also be deploying additional enforcement patrols on New Year's Eve, focusing on what it calls the "fatal four": distracted driving, seatbelt usage, speeding and impaired driving. ISP Lt. Col. David Byrd said state data shows that over the past five years, 40% of individuals killed on New Year's Day crashes died in crashes involving a drunk driver.
"Driving under the influence is a crime," he said, "not an accident."
But beyond alcohol, marijuana legalization in Illinois will take effect on Jan 1. Byrd said that change won't have any impact on ISP patrol officers, who will continue utilizing field sobriety tests to identify impaired drivers. The ISP has a team that's looking into better testing methods for marijuana impairment, Byrd said, adding that they're looking for the "best instrument out there."
But until then, standard field sobriety tests will remain the norm.
"I will stand by the standard field sobriety tests," Byrd said. "We'll continue to use those until we have something that comes along better that we can use in conjunction."
Contact Matt Masterson: @ByMattMasterson | (773) 509-5431 | [email protected] 
---
Related stories:
10 Ways to Celebrate New Year's Eve in Chicago
Your Guide to Marijuana in Illinois
20 New Illinois Laws to Know in 2020
Charlie Beck Takes Charge Following Eddie Johnson's Ouster
Chicago Police Adding 200 Plate Reader Vehicles to Help Combat Carjackings
---