illinois state police
Jun 27, 2019
|
Illinois is on the road to legalized marijuana. What that means for local law enforcement.
Apr 15, 2019
|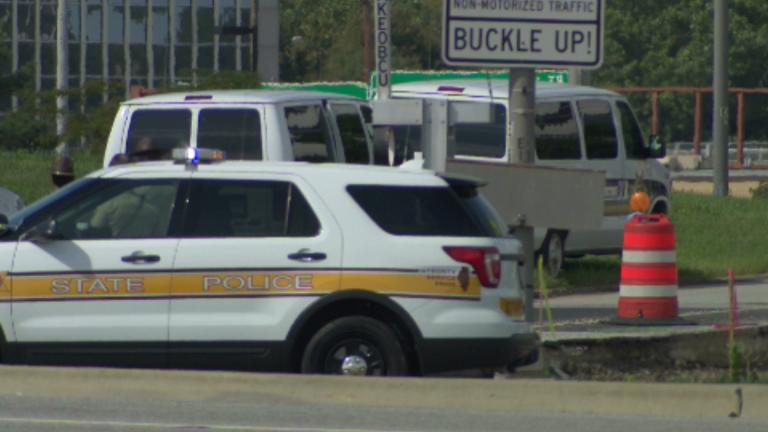 State law enforcement and education officials want to spread the word about Illinois' "move over" law after 16 state troopers were struck on roads in the first four months of 2019.
Nov 14, 2018
|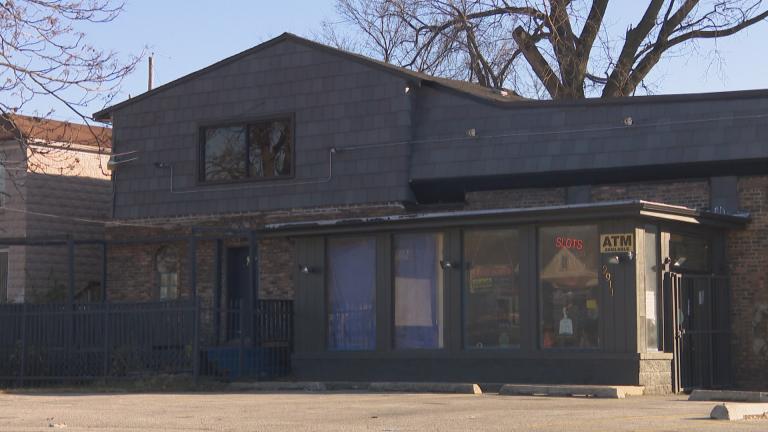 State investigators say the armed security guard fatally shot by a Midlothian police officer outside a south suburban bar early Sunday was not wearing anything that identified him as security and ignored repeated orders to drop his weapon.
Nov 13, 2018
|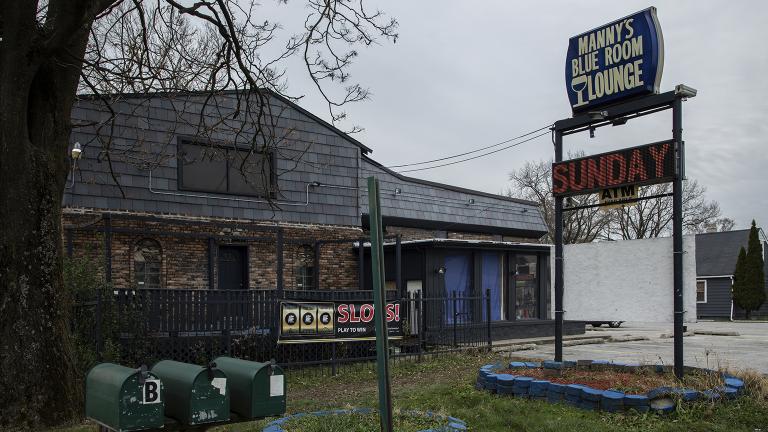 A police officer fatally shot an armed security guard who was wearing a hat with "security" emblazoned across the front, says an attorney for the guard's family who filed a federal lawsuit.
Jul 3, 2018
|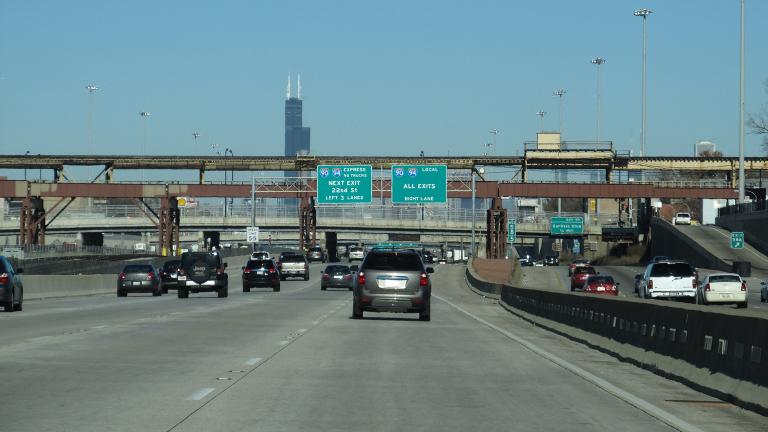 Illinois State Police are asking the Rev. Michael Pfleger to reconsider a planned gun violence march on the Dan Ryan expressway this weekend, telling protesters they could face arrest and calling the potential for injury or loss of life "enormous."