At a Green Line station on the West Side of Chicago, riders are greeted by giant photos from a different time.
They were taken by photographer Dorrell Creightney – who worked in Chicago and Sweden from the 1960s through the '80s. He died in 2011.
But his work is not well known, and his daughters are on a mission to change that.
"My dad was a commercial photographer, like an advertising photographer, but he just had a camera with him wherever he went," daughter Vanessa Stokes remembers.
And they're discovering that he took a lot of photos.
Stokes and her sister Samantha Creightney estimate their father left behind between 300,000 and 500,000 images.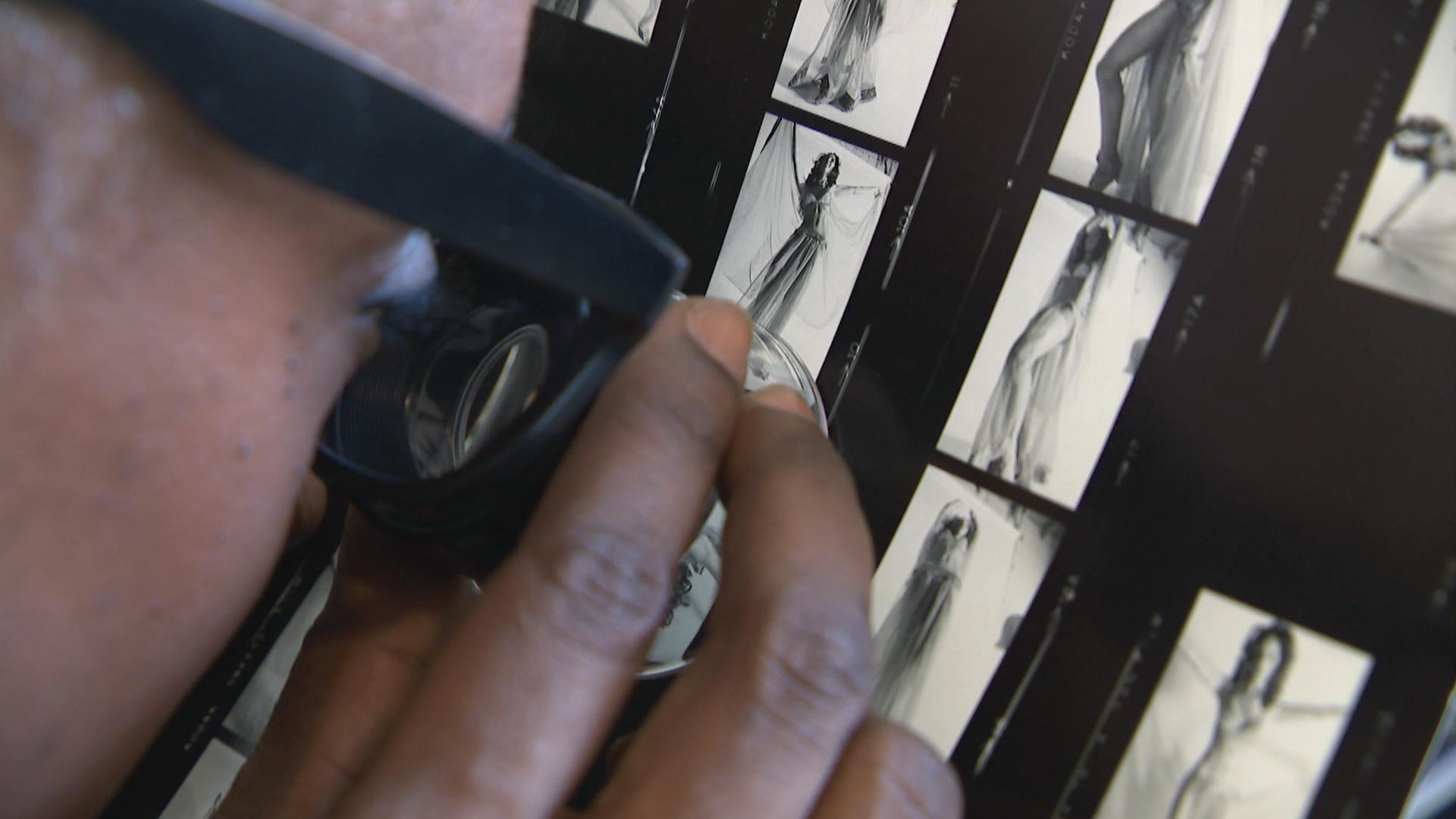 Some of it was the work he did as a commercial photographer – fashion, advertising, corporate work. The River North studio he opened in 1969 is believed to be the first in Chicago owned by a black photographer.
He may have made his living doing commercial work, but his passion, it seems, was for people.
From people on the street to top musicians passing through town, Dorrell Creightney took a lot of photos purely as art – and he rarely showed them to anyone.
Now, his daughters and his widow face the daunting task of digging through so many negatives.
But that, they say, comes with the fun of discovery. And especially the thrill of finding his celebrity photos, like Aretha Franklin, Jimi Hendrix, Dizzy Gillespie and John Coltrane.
Creightney was born in Jamaica and came to Chicago with his family in 1954 when he was 18 years old.
He first got interested in fashion photography when he worked as a department store window dresser.
He lived in Sweden for a few years when he was single, and then again soon after he married Maxine.
"I think as an immigrant and coming from a colonial country – he just wanted to see the world and do things," Maxine Creightney said.
In Sweden he shot some of his biggest celebrities, including The Supremes.
"It's a godsend when images like this show up that you didn't know even existed before," said Bob Black, a Chicago Sun-Times photographer from 1968 to 2006. He never knew Creightney, but agreed to look through some of his work.
"I think he had a very great eye," he said. "And he had a sense of timing."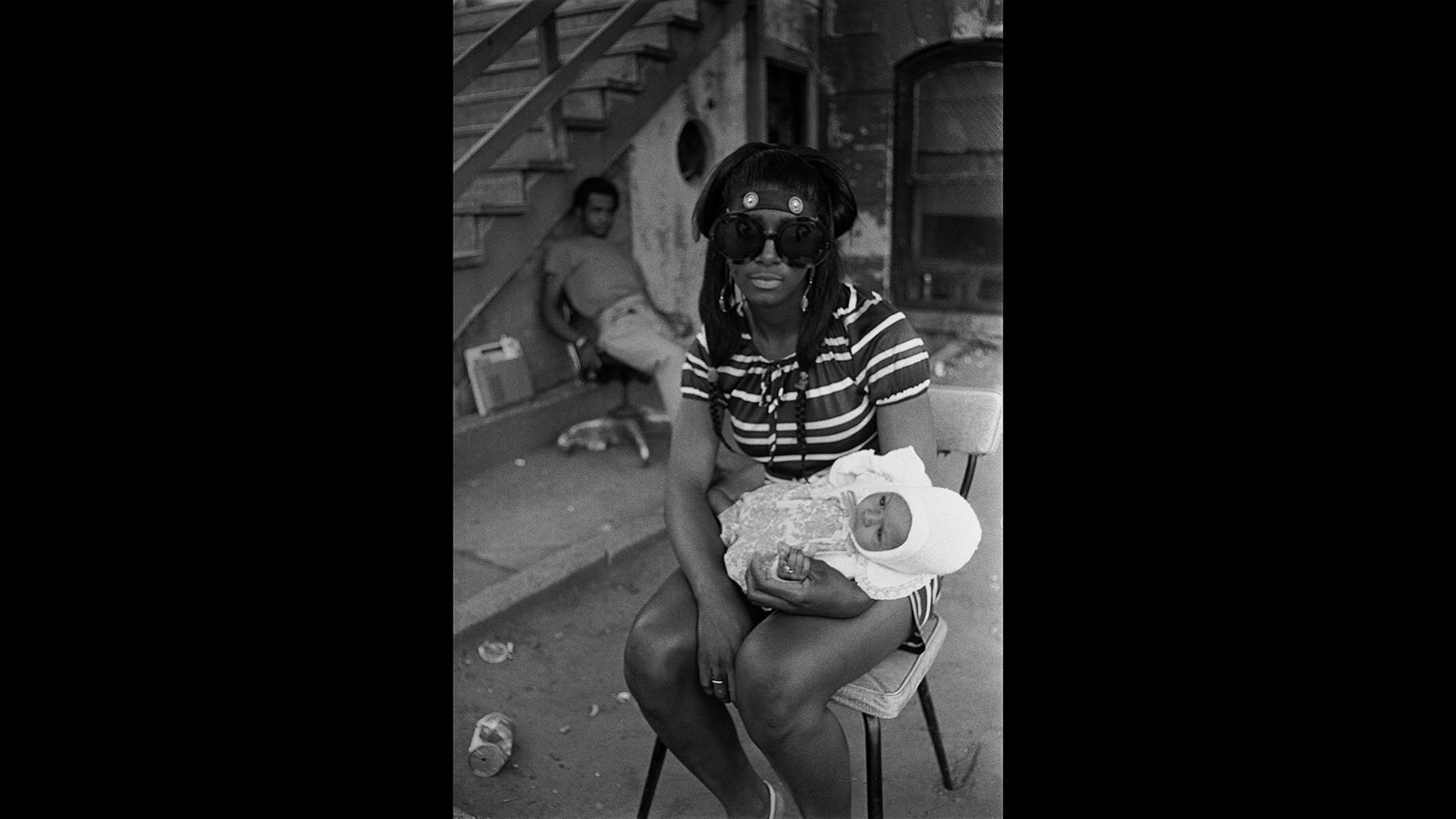 (Photo by Dorrell Creightney)
Creightney retired from photography in 1983. He was in his 50s.
And some mysteries remain – like why he put it all behind him – and why he so rarely showed anyone his art photography.  
"He never really talked about it, so when we started going through it with him when he was still here, there was a lot of contention with him," Samantha Creightney said.
By any measure, this is a huge project. Creightney's daughters know there may be monetary value in this archive but they say that's not primarily what drives them.
"All this beauty that he left behind … is significant, especially for a black man living in Chicago who, like, made all of these strides that a lot of black people weren't able to make, so that's what moves me. That's what drives me," she said.
"And he left this for us to do that."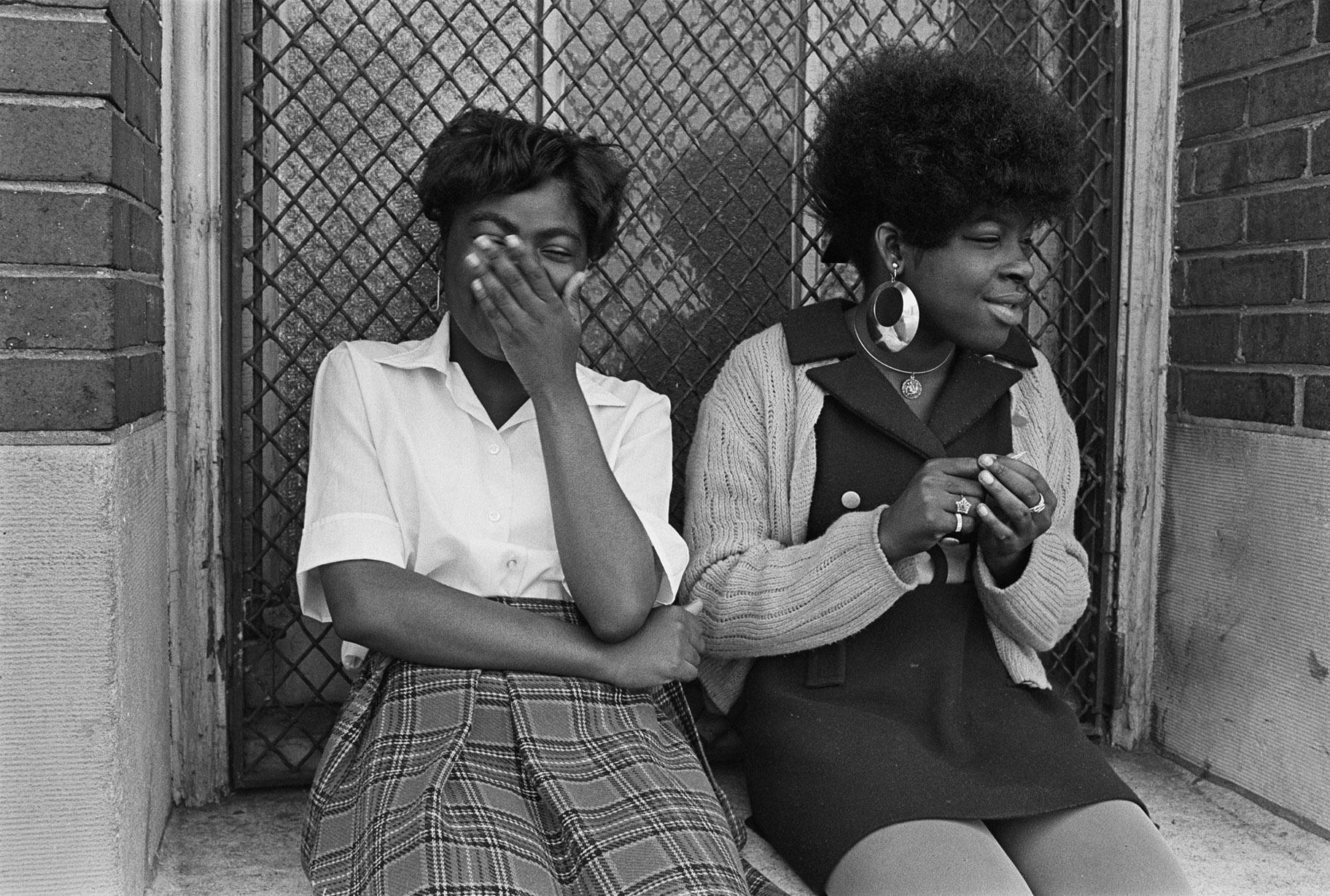 (Photo by Dorrell Creightney)
Note: This story was originally published Dec. 10, 2019.
---
Related stories:
Vivian Maier Photos, Artifacts Donated to University of Chicago
As a Young Man, He Traveled with 'Railroad Tramps' and Documented Their Lives
Acclaimed Photographer Recalls Learning His Trade in Chicago 70 Years Ago
---