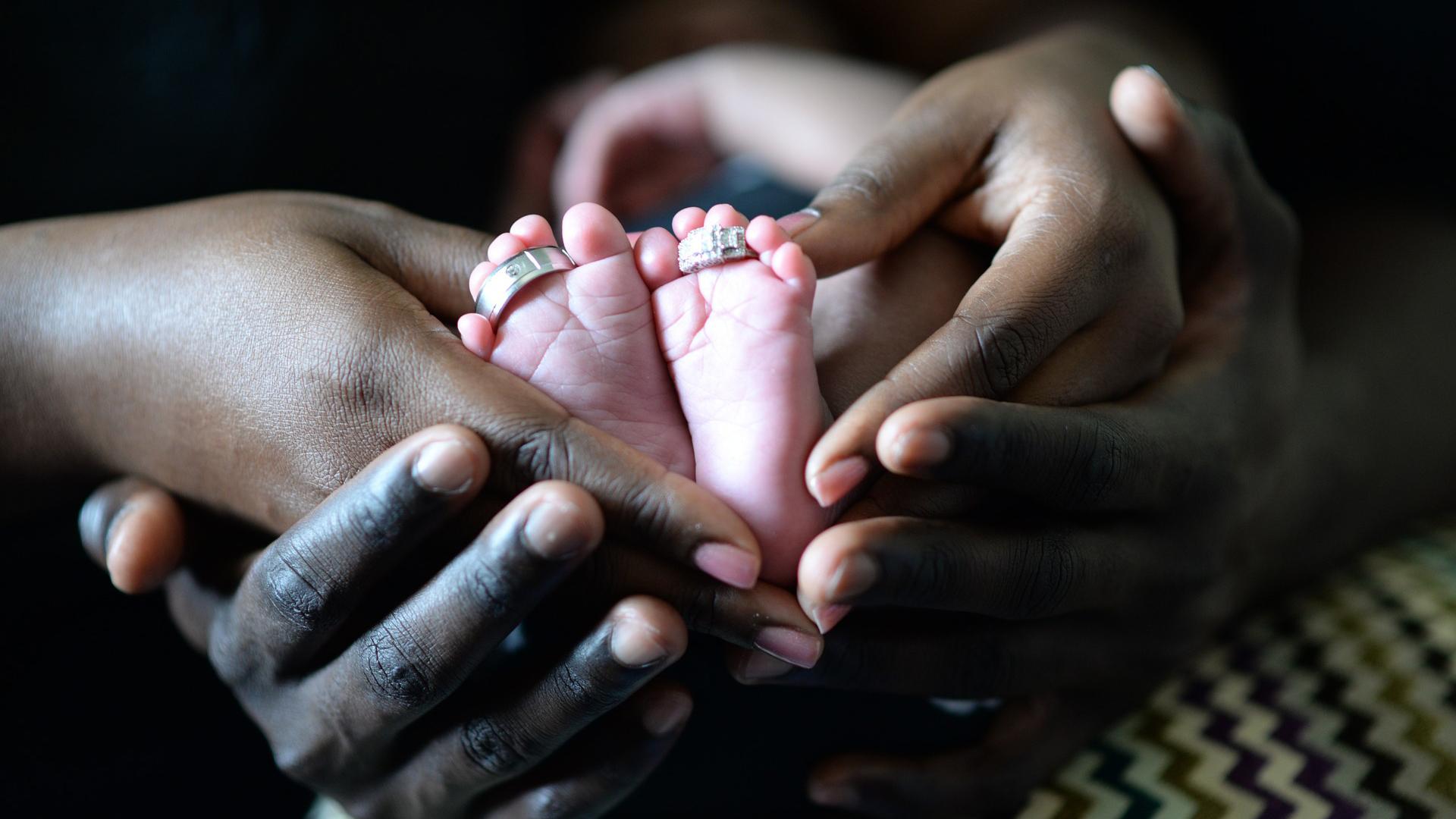 (Free-Photos / Pixabay)
Bringing home a newborn can be an exciting and stressful time. To help support the health and wellbeing of mothers, newborns and their families, the Chicago Department of Public Health is launching a pilot program that will provide them with free nursing services.
"Parenthood doesn't come with an instruction manual," Mayor Lori Lightfoot said Tuesday at a press event in Englewood announcing the program, called Family Connects Chicago. "This program will provide mothers and newborns support that is so vital in those first few weeks of a baby's life."
CDPH will test the program at four Chicago birthing hospitals: Norwegian American Hospital, Rush University Medical Center, Mount Sinai Hospital and St. Bernard Hospital. Foster and adoptive parents are included in the pilot.
Nurses will first visit families at those hospitals within 24 hours of delivery to offer postpartum home nursing services at no additional cost. Those services include screenings of mother and baby, and education about newborn care, such as safe sleep information and help with bathing. During the subsequent home visits, nurses will also assess each family's needs and connect them with additional resources and supports.
"All parents can use a little help during this important time. It can be stressful and overwhelming to have a newborn," said Guadalupe Alcazar, a CDPH registered nurse who has delivered family care services to families with newborns. "My job is to make them comfortable as the parent of a newborn."
Home visits are scheduled three to five weeks after a newborn is brought home, which could help reduce no-show rates at follow-up appointments, says Evelyn Jones, vice president of nursing services at St. Bernard Hospital. She also sees the potential for the program to reduce emergency room visits.
City officials estimate more than 4,000 families will be eligible for the service next year at the four pilot hospitals. The program will be evaluated with help from the UIC Center of Excellence in Maternal and Child Health before it is expanded over five years to all 17 birthing hospitals in the city, according to Dr. Allison Arwady, acting commissioner of the Chicago Department of Public Health.
"In a city with 37,000 babies born every year, we have 37,000 opportunities to connect these families at a time where everybody needs a little bit of a helping hand," Arwady said.
Contact Kristen Thometz: @kristenthometz | (773) 509-5452 |  [email protected]
---
Related stories:
Illinois Earns a 'D+' on March of Dimes' Premature Birth Report Card
Judge Strikes Down New Trump Rule on Religious Objections
New Analysis Details Health of Chicago Children at Neighborhood Level
Advocacy Group Develops Plan for Child Health Equity in Illinois
Report: Illinois Just 'Getting Started' in Addressing Children's Needs
---