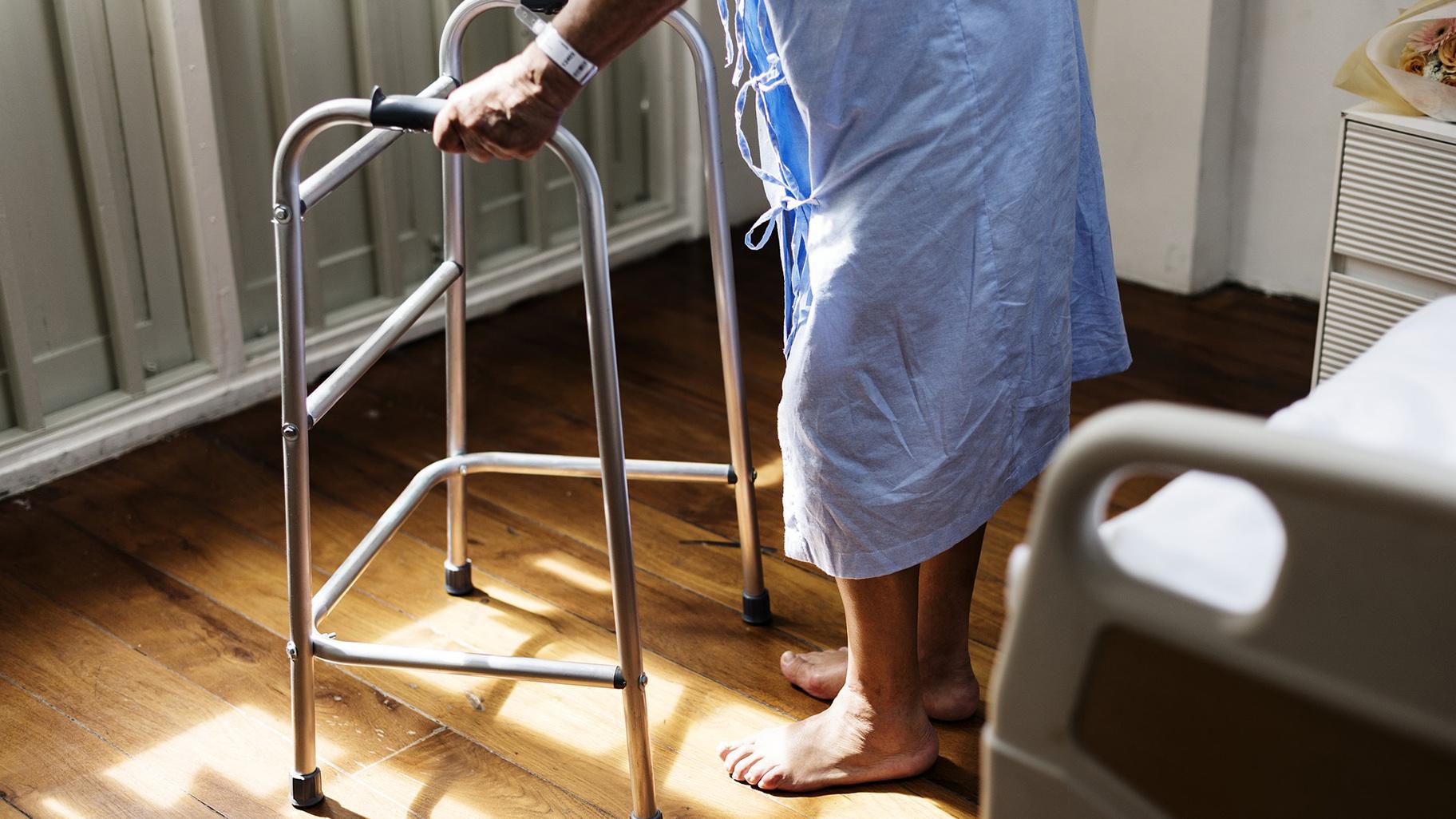 (rawpixel / Pixabay)
Patient safety is improving in some Illinois hospitals, but still lagging in others.
That's according to a new report released Thursday by The Leapfrog Group, a national nonprofit that grades hospitals based on how well they protect patients from errors, injuries, accidents and infections. Grades range from A to F. 
Of the 108 Illinois hospitals surveyed, 46 earned a letter A grade, 19 earned a B and 39 earned a C.
Although none of the hospitals received an F, four received a D, including UnityPoint Health in Pekin, and three in the Chicago area: Mount Sinai Hospital, John H. Stroger Jr. Hospital and University of Illinois Hospital. 
The state ranked 11th in the country for overall patient safety, a jump from its ranking of 14th in the group's previous report published in the spring. In that report, 42 Illinois hospitals earned an A, 30 got a B, 33 received a C and five got a D. 
As many as 440,000 people die every year from preventable mistakes in hospitals, the group says.
"The Leapfrog Hospital Safety Grade offers critical patient safety information to consumers, in an easily digestible way, so they can make informed decisions about where they seek care in Illinois," said Cheryl Larson, president and CEO of the Midwest Business Group on Health, in a press release. 
MBGH serves as the Illinois regional leader for The Leapfrog Group.
Loretto Hospital on Chicago's West Side saw the most significant improvement in its ranking. The hospital earned an A from The Leapfrog Group this week, up from a D grade in the spring. 
Dr. Nikhila Juvvadi, chief clinical officer at the Loretto Hospital, told WTTW News in May that a lack of resources contributed to the low grade the hospital received earlier this year.
"We do look at some of the other hospitals that that had a D grade, and they are also safety net hospitals," Juvvadi said in May. 
Safety net hospitals are legally obligated to provide health care regardless of a patient's insurance or ability to pay.
The full list of hospital scores is available on The Leapfrog Group's website.
---
Related stories:
Northwestern Memorial Tops 'Best Hospitals' List for Chicago, State
New Report Grades Chicago Hospitals on Patient Safety
7 Illinois Hospitals Among Best in the Country, Watchdog Group Says
---