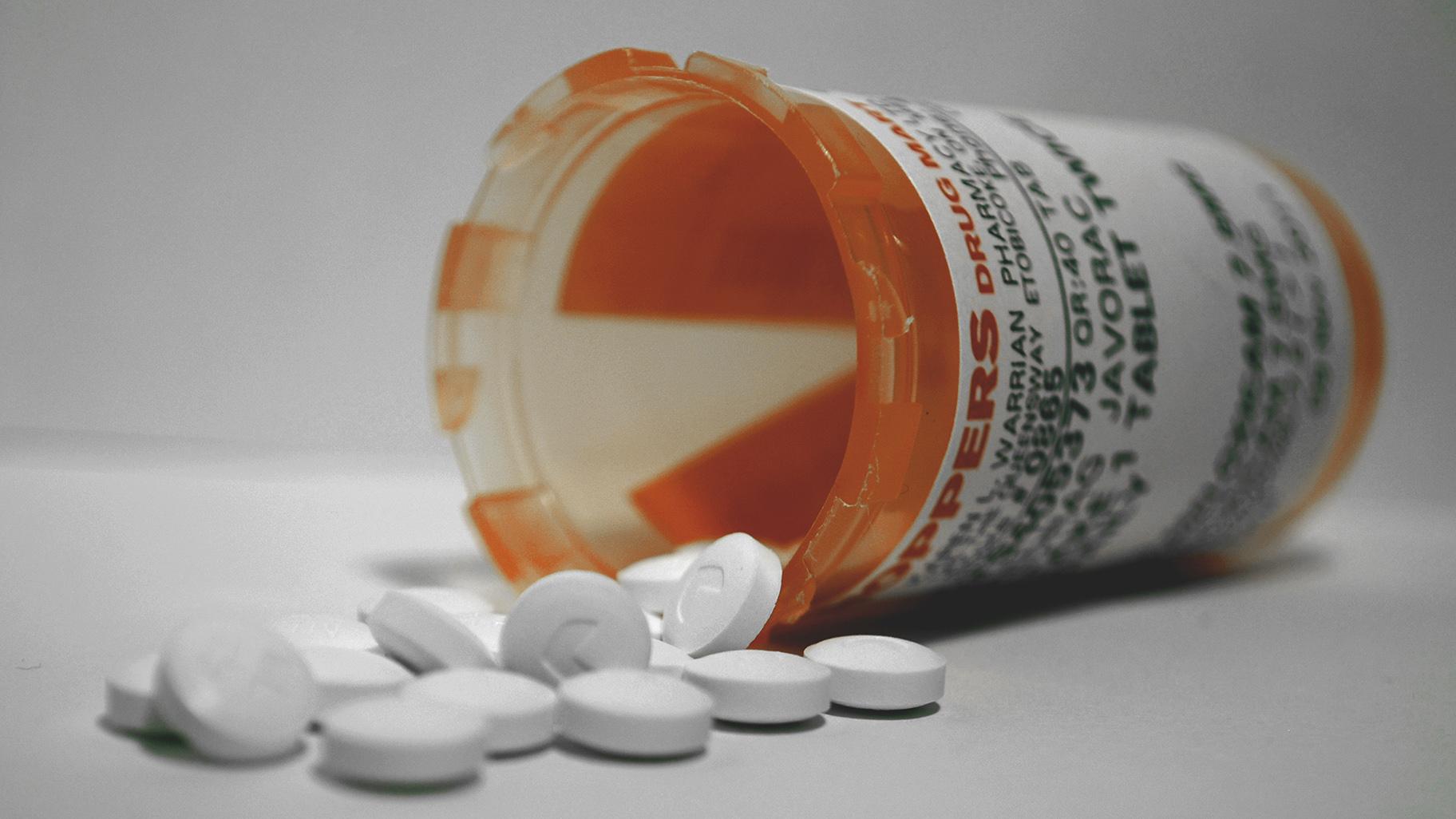 (The Javorac / Flickr)
The Illinois Attorney General's Office is seeking to expand its lawsuit against opioid manufacturers and distributors for their role in the opioid epidemic, according to a motion filed Monday by Attorney General Kwame Raoul.
Like the 16 companies previously named in a September lawsuit, Irish pharmaceutical manufacturer Mallinckrodt carried out unfair and deceptive marketing campaigns that prioritized profits over public health, according to Raoul, who claims actions by these companies led to an unprecedented number of prescriptions for the drugs, which distributors then flooded the state with.
According to the suit, opioid manufacturers pushed for the use of opioids at higher doses and for longer periods of time. They also sought to convince health care providers and patients that opioids were a safe and effective treatment by minimizing the risk of addiction and making false and unsubstantiated claims about the drugs' benefits, according to Raoul's office.
Further, Mallinckrodt failed in its responsibility to identify, report and stop suspicious orders, Raoul alleges.
Also on Monday, three of the nation's biggest drug distributors and a major drugmaker agreed to a $260 million settlement with two counties in Ohio, averting a federal trial over their roles in the opioid crisis.
According to the Associated Press, drug distributors AmerisourceBergen, Cardinal Health and McKesson will pay a combined $215 million, while Israeli-based drugmaker Teva will pay $20 million in cash and $25 million worth of generic Suboxone, a drug used to treat opioid addiction, as part of the settlement. The deal contains no admission of wrongdoing by the defendants, who are also named in Raoul's September lawsuit.
It's not the first lawsuit he's filed against opioid makers.
In April, Raoul filed a lawsuit against OxyContin maker Purdue Pharma and expanded the suit in August to include the Sacklers, the family behind the company.
Purdue reached a tentative $12 billion settlement last month with about half of U.S. states and thousands of local governments for its role in the nation's opioid epidemic. Raoul rejected the proposal, saying it was not sufficient and that his office is prepared to hold the Sackler accountable, whether or not Purdue declares bankruptcy.
"I reject in the strongest terms, any agreement that does not adequately hold Sackler family accountable for the irreparable harm their actions caused to families in Illinois across the country," he said in a statement. "I will not stop fighting on behalf of the Illinois families and communities that have been forever destroyed by the opioid epidemic."
More than 2,000 Illinois residents died from opioid overdoses in 2017, according to the Illinois Department of Public Health. 
The Associated Press contributed.
Contact Kristen Thometz: @kristenthometz | (773) 509-5452 |  [email protected]
---
Related stories:
Dispose of Unused Medications at DEA's Drug Takeback Day
Watchdog Finds DEA was 'Slow to Respond' to Opioid Epidemic
'Help is Here': Statewide Campaign Aims to Reach People Who Use Drugs
States Split by Party on Accepting Purdue Pharma Settlement
Illinois Attorney General Files Lawsuit Against Opioid Distributors, Manufacturers 
Judge: Drugmakers, Others Can Face Trial Over Opioids Crisis
---