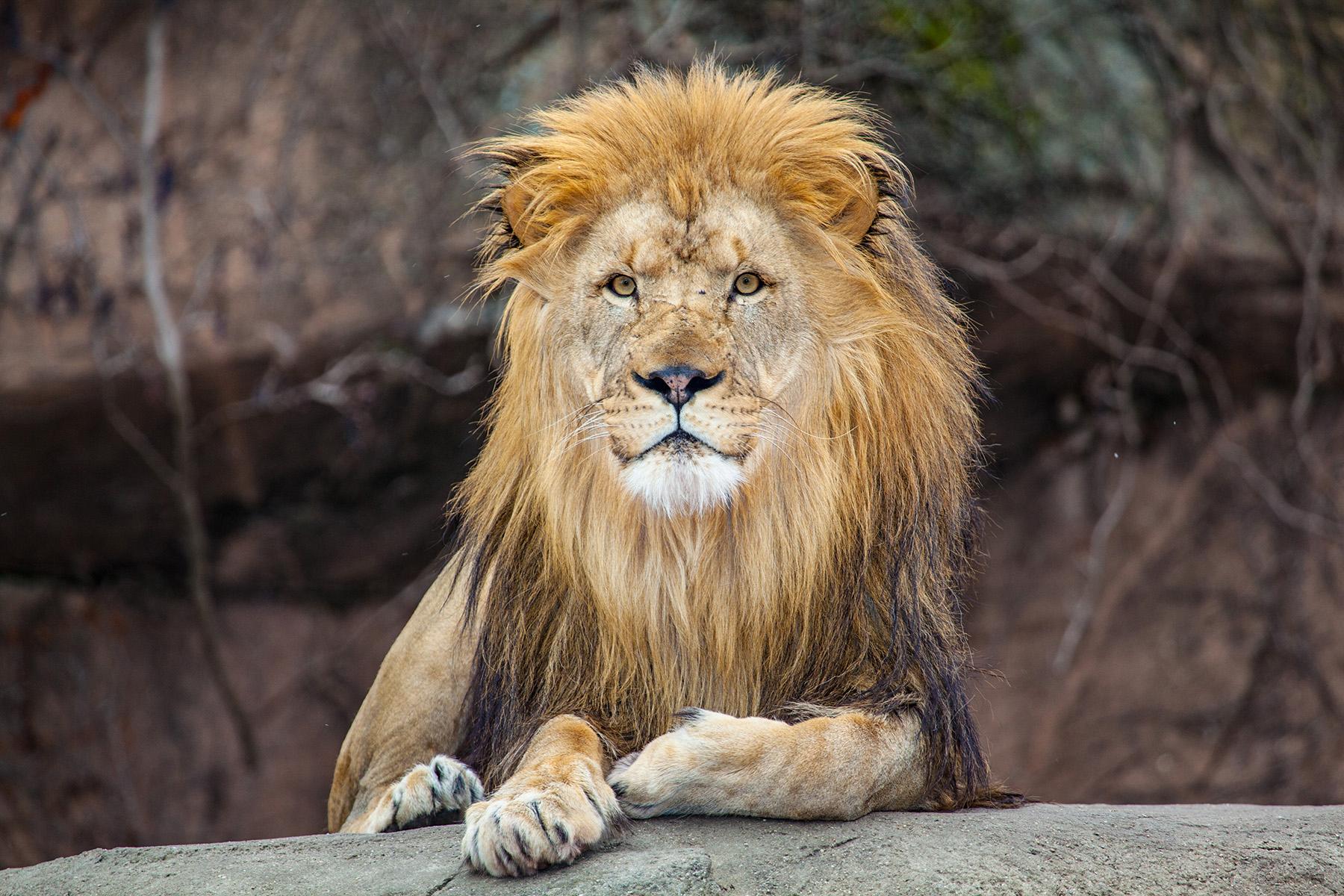 Sahar, Lincoln Park Zoo's 9-year-old male lion, died Sept. 27 while living temporarily at a zoo in Kansas. (Courtesy Lincoln Park Zoo)
Sahar, the former Lincoln Park Zoo lion who died unexpectedly last month while living at a Kansas zoo, suffered from encephalitis caused by a fungal infection, according to necropsy results made public Thursday.
The infection caused lesions in the African lion's brain and a lung, which led to Sahar's death overnight between Sept. 26 and Sept. 27. The infection could not be detected through a routine exam or by standard clinical tests performed by staff at Rolling Hills Zoo in central Kansas, where Sahar had been living since early June, the zoo said in a press release.
Zoo staff did not observe any outward signs of illness until the day prior to Sahar's death, according to Rolling Hills Zoo.
The 9-year-old lion was born at the Bronx Zoo and moved to Lincoln Park Zoo in 2012, where he became a favorite among zoo staff and visitors.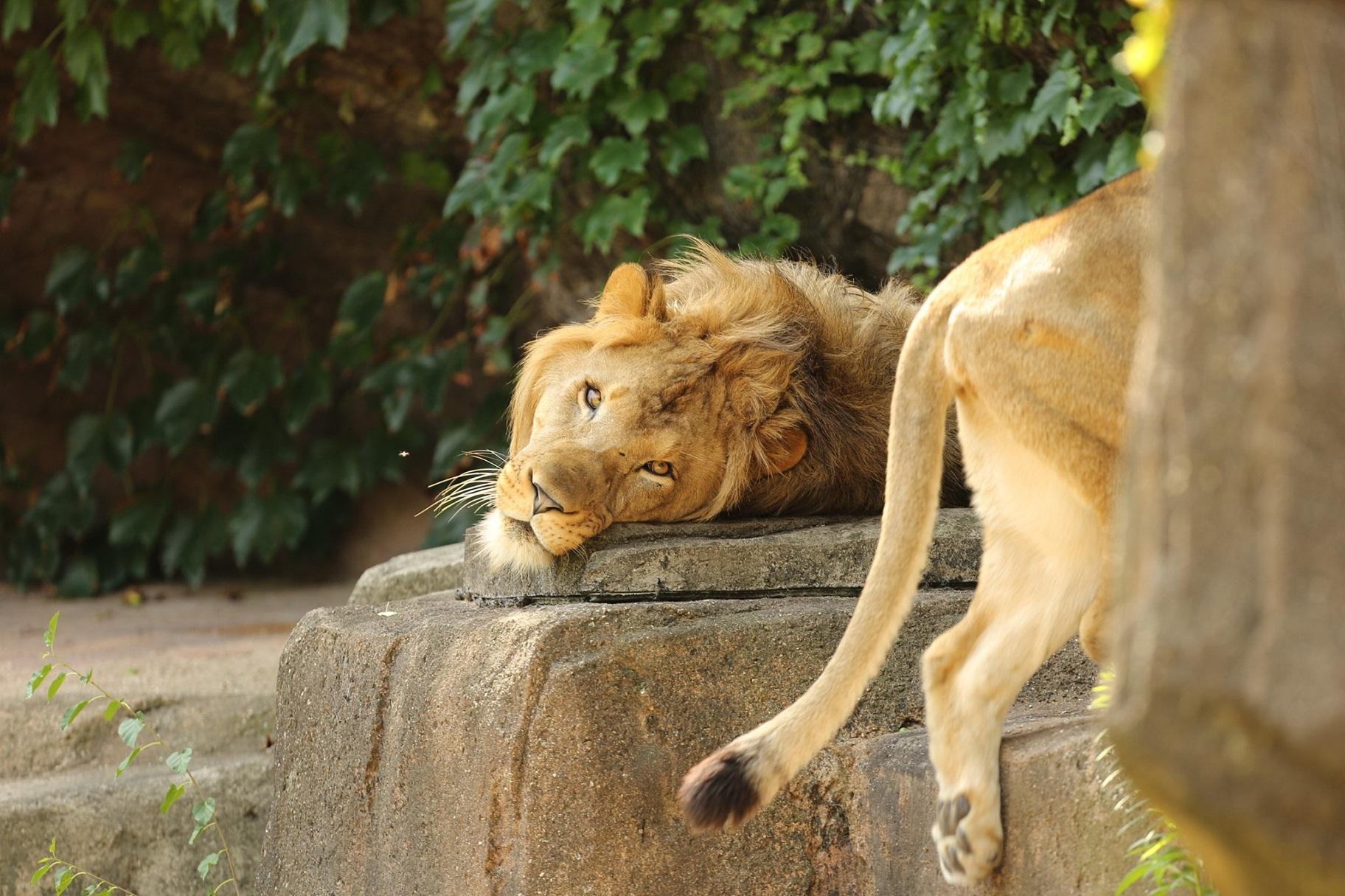 Sahar arrived at Lincoln Park Zoo in 2012 at the age of 2. (Courtesy Lincoln Park Zoo)
With the zoo preparing to begin construction on a new $35 million lion habitat, Sahar and his 5-year-old female littermates, Kamali and Zalika, were transferred to Rolling Hills Zoo in Salinas, Kansas, about 180 miles west of Kansas City.
Since arriving at the Kansas zoo on June 5, Sahar could be seen looking out at visitors from an elevated perch on rocks within his exhibit, lounging in the shade or napping in the yard, according to Rolling Hills Zoo.
The fungus that infected Sahar is not considered to be contagious, and the zoo reported that Kamali and Zalika were doing well in the week following Sahar's death.
African lions typically live 15 years in the wild but can live up to 30 years in captivity.
Contact Alex Ruppenthal: @arupp | (773) 509-5623 | [email protected]
---
Related stories:
Lincoln Park Zoo Lion Sahar Dies Unexpectedly During Temporary Stay in Kansas
Lincoln Park Zoo Unveils Plans for New $35 Million Lion House
Lincoln Park Zoo Ending its 'Meet an Animal' Program
Rare Eastern Black Rhinoceros Born at Lincoln Park Zoo
---