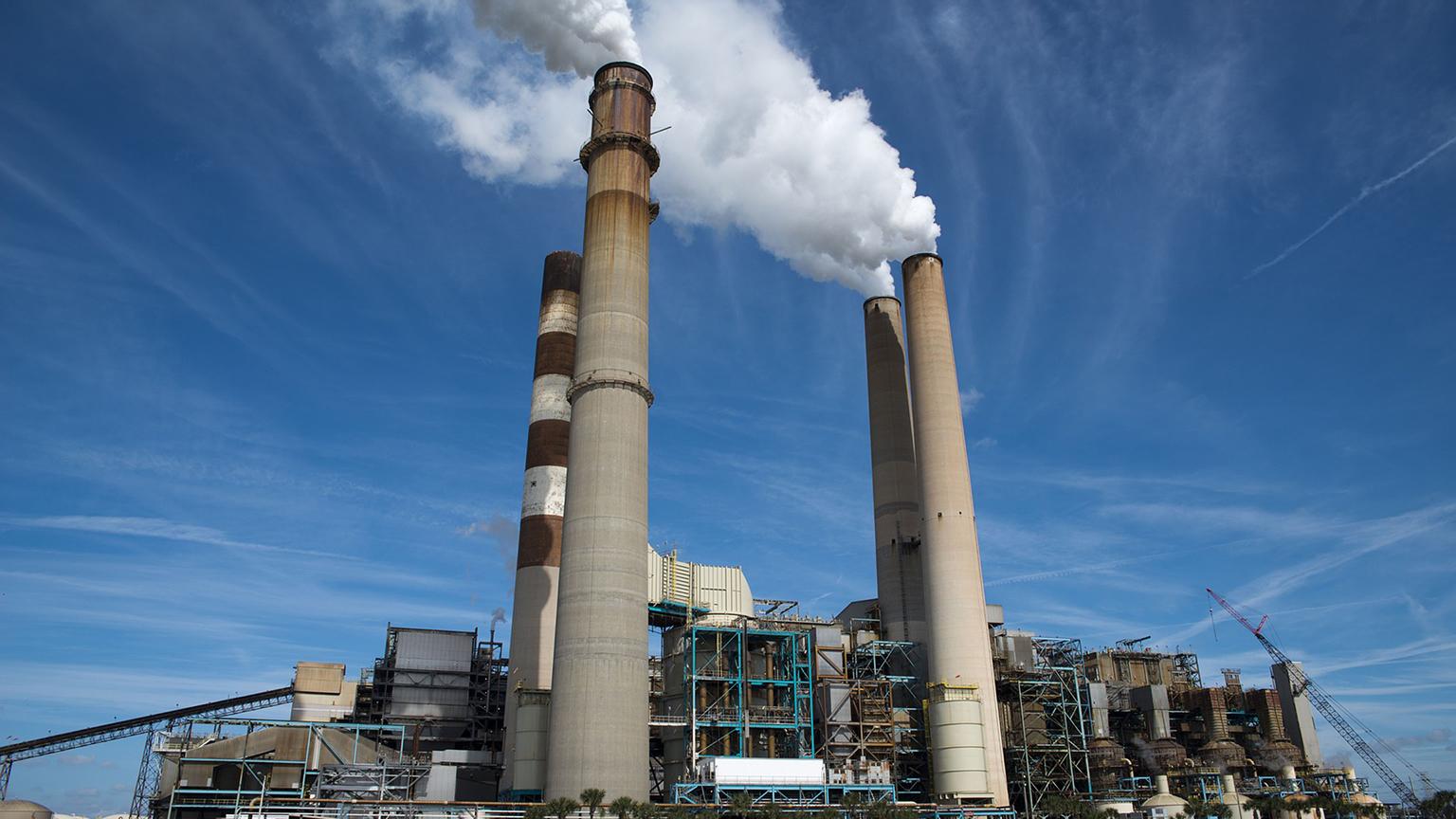 (Pixabay)
A coalition of 30 states and cities, including Illinois and Chicago, have teamed up to protect federal rules aimed at limiting emissions of greenhouse gases from power plants and other industrial sources.
Illinois Attorney General Kwame Raoul announced this week that the group had filed a motion to intervene in a pending federal lawsuit over the U.S. Environmental Protection Agency's authority to regulate emissions of carbon dioxide and other pollutants that contribute to global warming.
Three coal-mining companies are making the argument that the EPA cannot regulate such emissions and that the government has not proven the emissions to be enough of a problem.
"EPA has never found domestic coal power plant greenhouse gas emissions cause or contribute significantly to air pollution that is reasonably anticipated to endanger public health or welfare," one of the companies, Westmoreland Mining, argued to the court this week, according to reports.
The coalition believes otherwise.
"The people of Illinois and around the country cannot afford the impact of unchecked climate change," Raoul said in a statement. "The EPA has the authority – and the responsibility – to set meaningful limits on greenhouse gas emissions. I am committed to protecting this authority as well as ensuring that the policies put in place acknowledge the science and address the devastating effects of climate change."
The same coalition previously took legal action against the EPA over its proposed rollback of the Obama-era Clean Power Plan, which sought to shift the U.S. away from coal-fired power plants. The EPA's proposed Affordable Clean Energy (ACE) rule would fail to control emissions that accelerate climate change, "prolonging the nation's reliance on polluting, expensive coal power plants and obstructing the progress of states toward clean, renewable, and affordable electricity generation," according to the attorney general's office.
The coalition includes 21 other states and the District of Columbia, along with the cities of Denver, Los Angeles, New York City, Philadelphia, South Miami and Boulder, Colorado.
Contact Alex Ruppenthal: @arupp | (773) 509-5623 | [email protected]
---
Related stories:
New Law Allows Illinois to Set Own Restrictions on Greenhouse Gases
EPA's Rollback of Obama Rule Decried as 'Dirty Power Plan'
EPA Defies Climate Warnings, Gives Coal Plants a Reprieve