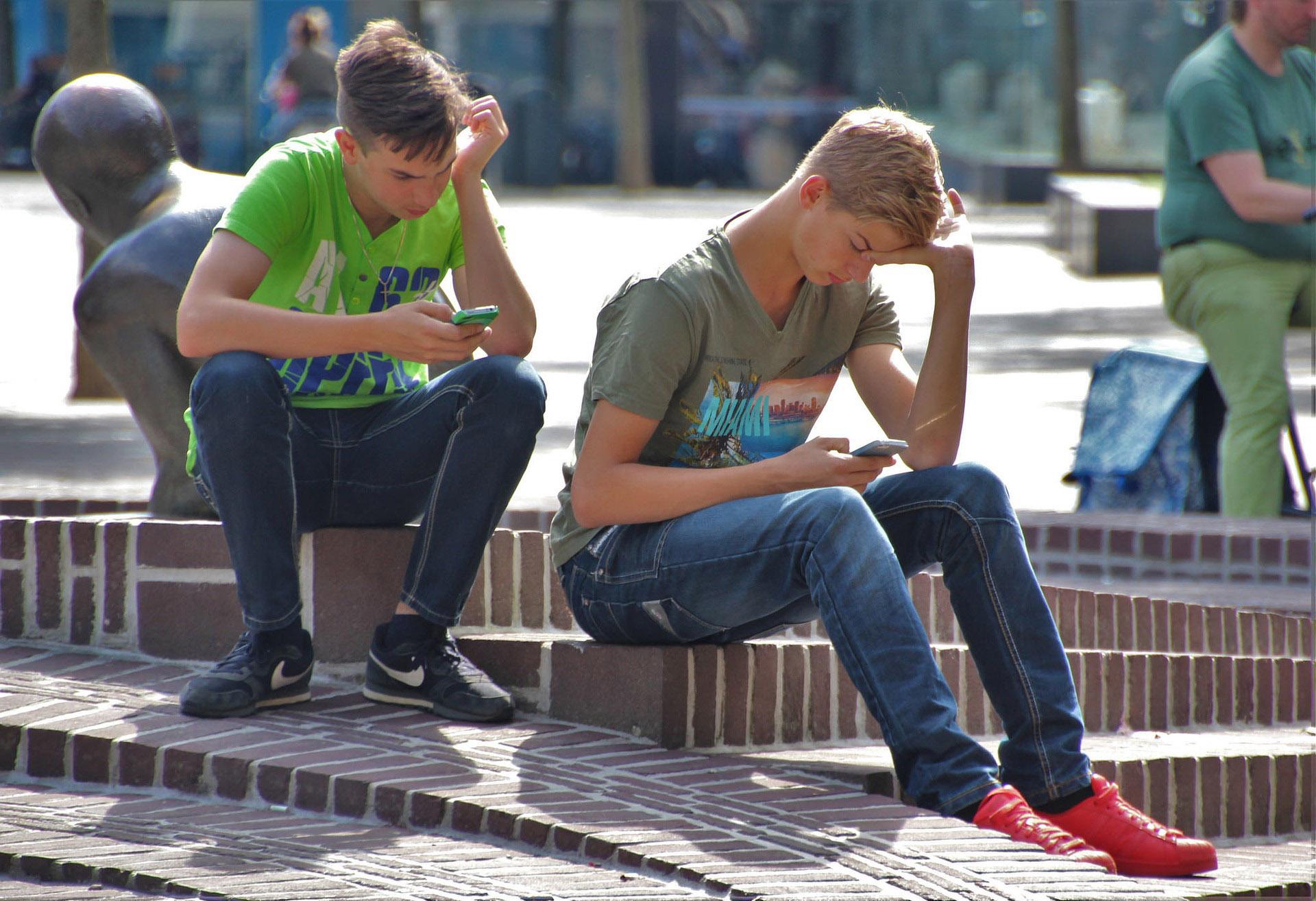 (natureaddict / Pixabay)
Stress, drug abuse and depression are among the top 10 health issues facing Chicago youth, according to a citywide survey of adults.
Some 2,982 adults across the city's 77 community areas participated in The Healthy Chicago Survey – Junior 2018-19. Both parents and nonparents were asked to identify health issues they believe are "big problems" for youth. 
This is the second year adults have been asked to participate in the survey, which is conducted by the Chicago Department of Public Health in partnership with Voices of Child Health in Chicago, a research program focused on bringing Chicagoans' perspectives to the study of youth health.
"One of our goals is to gain these important perspectives and insights from the public that can sometimes be overlooked in health research," said Marie Heffernan, associate director of Voices of Child Health in Chicago. "We want to bring the findings to the public to foster an open dialogue about child and adolescent health in the city."
Stress was identified as the top issue by 61% of respondents, up four spots from last year. Parents were more likely to identify stress as a big problem for youth, according to survey results.
Drug abuse was the second most common concern, according to survey results, which again showed a slightly higher percentage of parents considering it a problem.
The combined issue of smoking and tobacco use was also cited by adults as a top health issue, with slightly more respondents identifying it this year (57%) than last year (53%).
"Even though cigarette smoking rates in youth have been declining, I think this finding reflects an increase in concern among adults in Chicago about the effects and popularity of e-cigarettes and vaping among youth," said Heffernan.
That finding is in line with results of the 2018 Illinois Youth Survey, which queries students in 8th, 10th, and 12th grades about health and social behaviors biennially.
Last year, 23% of Chicago 12th graders reported using tobacco and vaping products within the past month; in 2016, only 16% of seniors reported using such products. Additionally, 62% of 12th graders thought smoking one pack or more of cigarettes per day could put people at "great risk" of harming themselves, but only 19% thought the same of e-cigarettes or vaping products, according to IYS.
The outbreak of severe breathing issues related to vaping may play a role in more adults citing smoking and tobacco use as a health concern among youth. (The survey was conducted between December 2018 and May 2019, when hospitalizations were beginning to be publicly reported.)
Heffernan believes if adults were surveyed now that 1,080 people have been hospitalized across the country, more respondents would have identified it as a concern. She recommends that youth speak with their parents, caregivers or health care providers about the issue. 
Contact Kristen Thometz: @kristenthometz | (773) 509-5452 |  [email protected] 
---
Related stories:
102 Cases of Vaping Illnesses in Illinois, Health Officials Report
4 in 10 Parents Have Limited Access to Grocery Stores, Survey Finds
New Analysis Details Health of Chicago Children at Neighborhood Level
Advocacy Group Develops Plan for Child Health Equity in Illinois
---