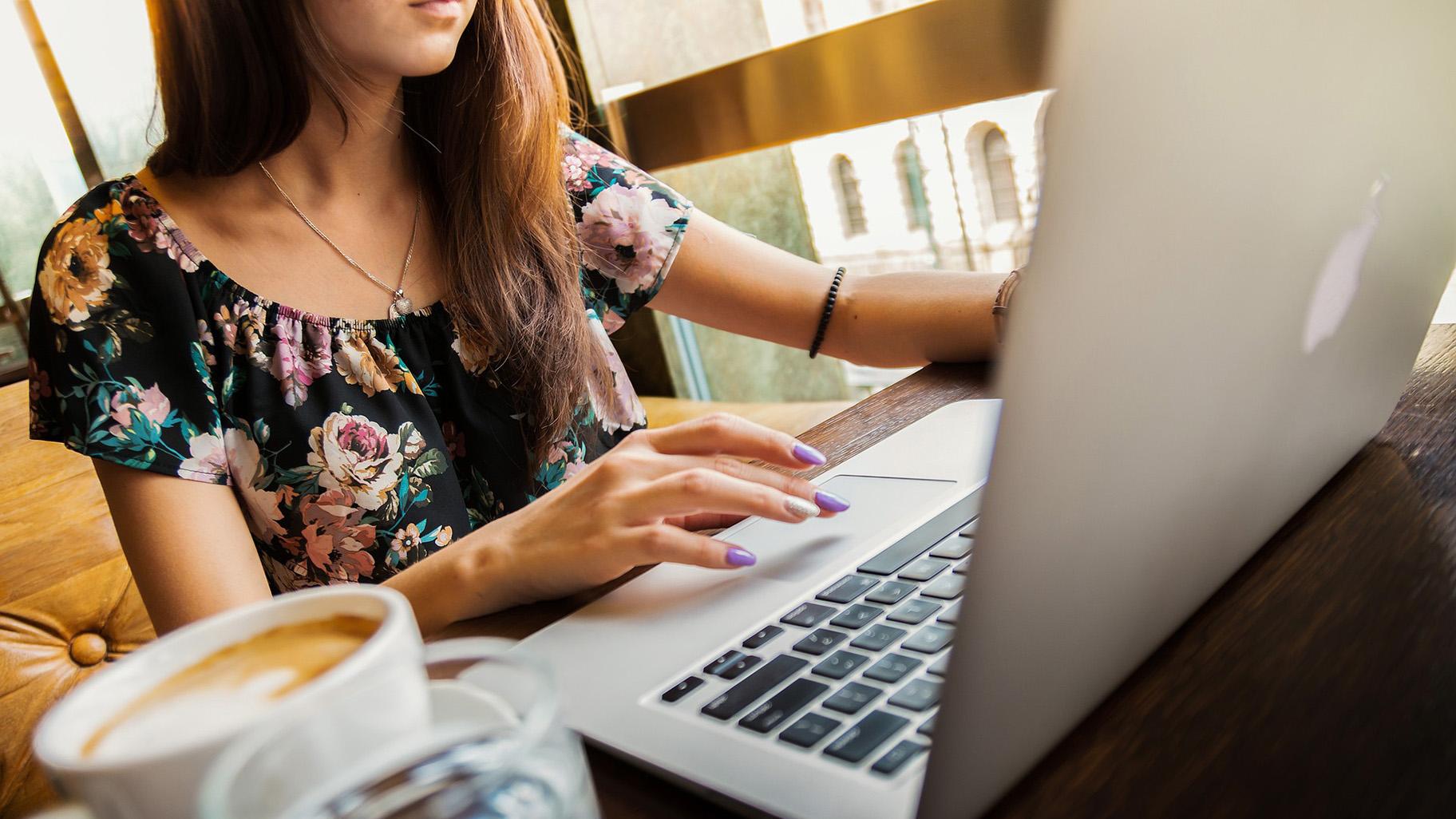 (Pexels / Pixabay)
For some Illinois residents, a trip to the doctor's office can be an all-day affair.
"Today, it's not uncommon for me to hear from constituents who have to take two buses and a day off of work and find child care just to see a doctor," said U.S. Rep. Robin Kelly, whose district includes parts of the South Side of Chicago and Will, Kankakee and Cook counties.
Geography has historically been a barrier to health care, she added. "But today, that's changing rapidly thanks to telemedicine. … Geography and distance – once the biggest barriers to care – are being circumvented by cyberspace," she said. "Telehealth has the potential to fundamentally change the delivery of care."
Kelly made her remarks Thursday at the fourth annual Illinois Telehealth Law & Policy Forum, which spotlights local and national developments in telehealth, or the virtual delivery of health-related services, including medical care.
In the past decade, telehealth has taken off in Illinois, according to Nancy Kazak, director of the Illinois Telehealth Initiative.
"There's not enough providers and a huge need," especially in rural communities, said Kazak. "Twenty-five percent of [Illinois'] population is in rural communities yet only 15% of health systems are in rural communities. People in rural communities are aging and tend to have higher health needs."
While Kelly says "telehealth is now and the future," she also acknowledges barriers to telehealth exist.
"Right now in Illinois more than half of rural households don't have access to broadband internet," she said.
Nationally, 24 million people lack access to broadband services, or about 1 in 13 Americans. In rural communities, one in three lack access, Kelly said.
"Those lacking access are more likely to be poor, more likely to have children and more likely to be people of color," she said. "We want telehealth to expand, especially to rural communities."
To improve access to those communities, Kelly is proposing legislation that would provide grants for rural hospitals and health systems to "enhance cybersecurity in order to take advantage of the full-blown telehealth revolution."
Kelly says the legislation was inspired by conversations she's had with constituents and her staff.
"But it's not just for my district," she said. "I want this for the whole U.S."
While Kelly's legislation is in the very early stages, Gov. J.B. Pritzker announced last month that Illinois will get a $420 million expansion of broadband infrastructure as part of the Rebuild Illinois capital program.
"High-speed broadband internet is an absolute necessity for economic progress and educational attainment, but too many of our towns and counties and communities have been left out of the digital revolution, especially downstate," Pritzker said in a statement when he launched Connect Illinois, an initiative of Rebuild Illinois.
Connect Illinois will centralize state agency resources, collaborate with private-sector experts and legislators across the state to break down government silos and expand broadband access throughout the state, according to Pritzker's office. Connect Illinois' 25-member broadband advisory council will create a strategic plan on how to invest in economic development, education and telehealth.
"We want to make sure the priorities of the state aren't just good for the city of Chicago, but are good for the entire state of Illinois," said Nikki Budzinski, senior advisor to Gov. Pritzker and Connect Illinois broadband advisory council member.
Contact Kristen Thometz: @kristenthometz | (773) 509-5452 |  [email protected]
---
Related stories:
Study: Doctors 'Losing Ground in Battle' Against Heart Disease
A Pantry in a Pilsen Health Center Takes Aim at Food Insecurity
Should Physicians Ask Patients About Illicit Drug Use?
Study Finds Americans Are Sitting Too Much, Not Exercising Enough
---