It's been more than a decade since the federal government issued its first-ever guidelines for physical activity. Last year, those guidelines were updated to include the health risks of sedentary behavior.
Despite those efforts to raise awareness, a new study finds that adult exercise rates have essentially remained flat since the guidelines were introduced in 2008, while time spent sitting has increased.
The findings aren't surprising, said David X. Marquez, a professor of kinesiology and nutrition at the University of Illinois at Chicago who was part of the advisory committee that helped update the guidelines in 2018. He says activity rates across the population haven't increased in decades and that he was happy they didn't decrease in the latest study.
Researchers analyzed data from a representative sample of more than 27,000 adults in the National Health and Nutrition Examination Surveys, an ongoing yearly assessment of Americans' health, nutrition and exercise habits, to see if adults were meeting guidelines for aerobic activity. Both the 2008 and 2018 guidelines recommend at least 2.5 to 5 hours of moderate-intensity or 1.25 to 2.5 hours of vigorous activity a week.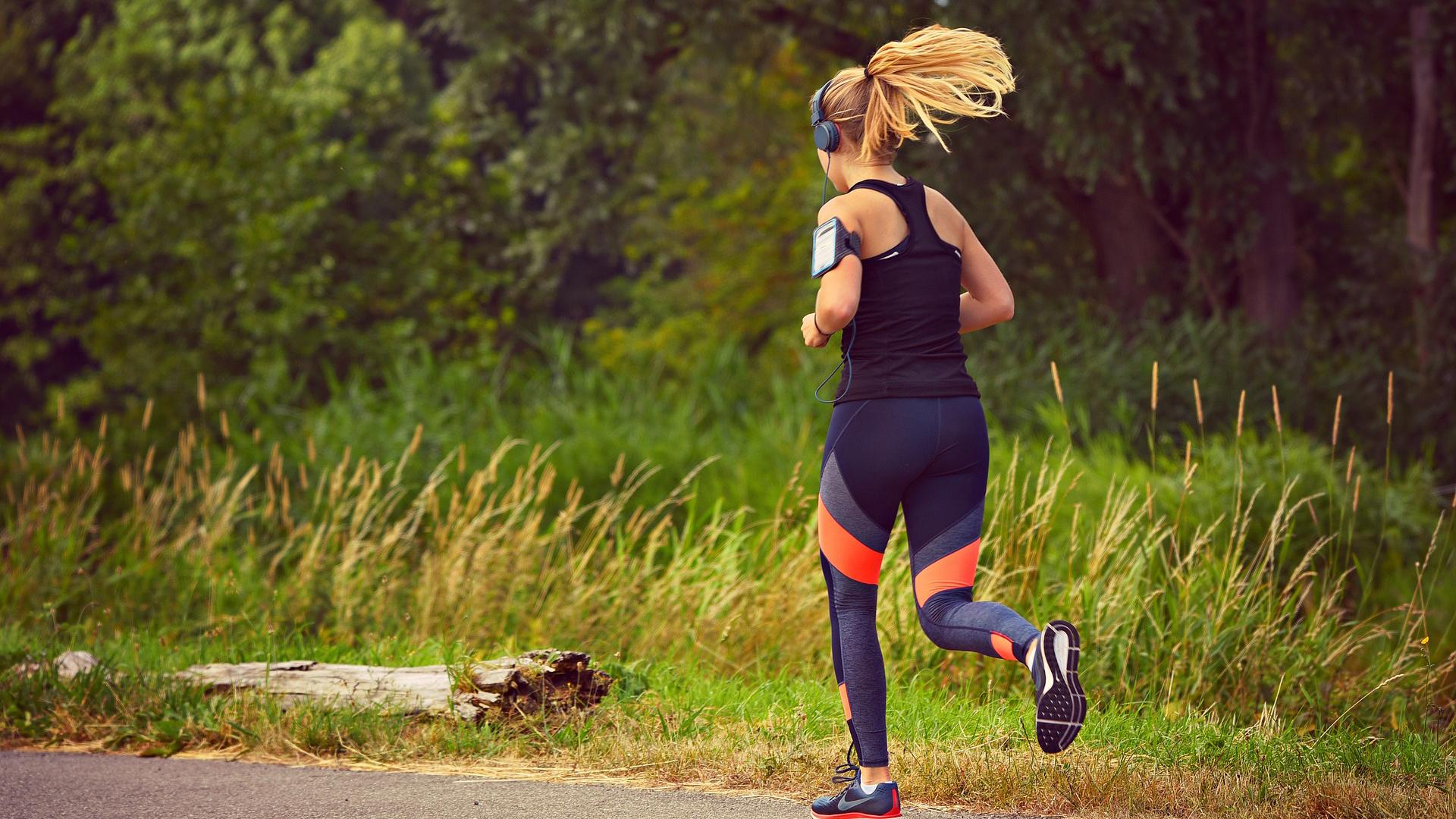 (Mabel Amber / Pixabay)
The study found 63.2% of adults met the guideline's recommendations in 2007-2008. In 2015-2016, that figure rose slightly to 65.2%. The study looked at a variety of aerobic activities, including those related to leisure time, work and transportation. "Physical activity is not just going to the gym," Marquez said.
Researchers found a sharper increase when it came to the amount of time people spent sitting. In 2007-2008, adults spent just under 6.5 hours sitting each day. By 2015-2016, that increased to eight hours a day, with obese and college-educated people sitting the most, according to the study. The increase could be due in part to increased awareness – and better self-reporting, Marquez says. "There's more data on sedentary behavior in the media, so more people are aware of it and could be reporting it more accurately."
Because cutting down on sitting can be challenging for people who have desks jobs, Marquez recommends using a stand-up desk, if possible, or at least regularly getting up to stretch and take a short, 5-minute walk. "It's not the same as going for a 10-20 minute walk, but breaking up sedentary behavior is important," he said.
People who meet the guideline's activity recommendations need to move around during the day, too, says Marquez. "If you sit a lot at work, you might have to do twice the amount of moderate intensity physical activity compared to someone who breaks up their sitting or is not sitting for the entire day," he added.
Other ways to be more active include parking farther from your destination, getting off the bus a stop early, and walking around the house while there are commercials on TV. In addition to individual's actions, society needs to play a role in addressing sedentary behavior, says Marquez.
"What is our society going to do to help people be more active and sit less? There aren't societal-wide policies in place," he said. One example: adding more bicycle lanes. "Many sectors of society can be involved, like urban planners, parks and recreation centers. (This is) something we can all be involved in trying to get people to be less sedentary and more active, and therefore healthier."
Note: This story was originally published July 30, 2019. It has been updated to include our video interview with David X. Marquez.
Contact Kristen Thometz: @kristenthometz | (773) 509-5452 |  [email protected]
---
Related stories:
New Exercise Guidelines: Move More, Sit Less, Start Younger
Get Fit at Free Outdoor Workouts in Chicago This Summer
Sitting at Work is Bad, But Not Moving is Worse, UIC Study Finds
Struggling to Lose Weight? These 5 Myths Could be to Blame
---