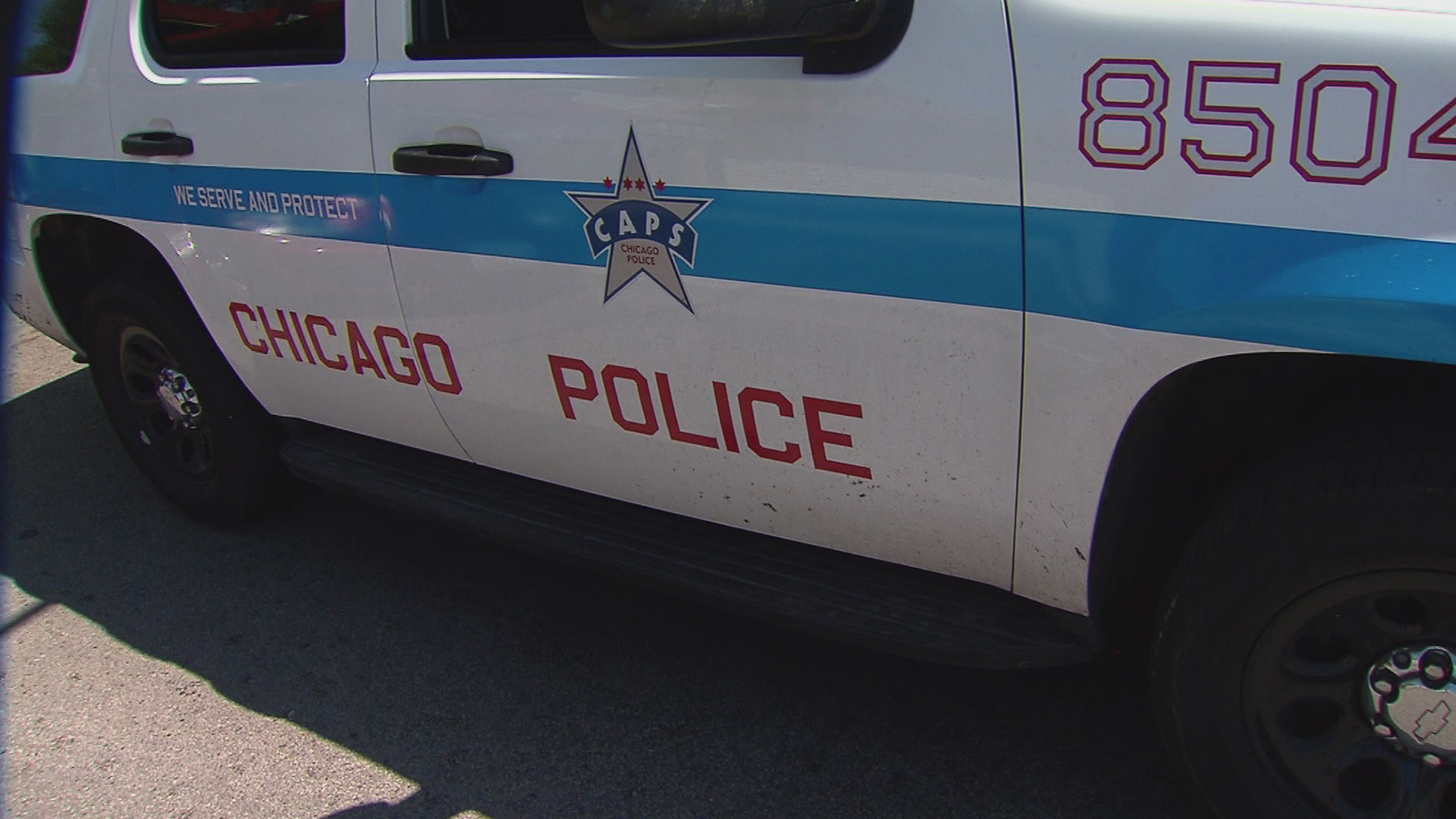 The Chicago Police Department is planning to increase its visibility around high-traffic areas in the city and deploy area- and beat-specific teams in historic "hot spots" to combat violence and crime in the coming months.
A day after meeting with Mayor-elect Lori Lightfoot, Chicago Police Superintendent Eddie Johnson gave a first look at his department's plans to combat anticipated rises in violence during the summer months.
"It's no secret the summer months here in Chicago have historically correlated with increased incidents of crime," Johnson said during a press conference Tuesday morning, noting that the outlook for this summer is no different.
Johnson was light on details, but said through a combination of data and intelligence, his department has identified specific districts and beats where resources will be most needed.
The department says it will increase its visibility on the city's lakefront, beaches and on Lake Shore Drive, while additional bike patrols will be assigned to entertainment districts and other popular areas that will see increased foot traffic.
Police will also deploy specialized units aimed at combating crime in specific areas and districts throughout the city that have historically seen increases in violence during the summer.
"Now let me be clear, we want all Chicagoans and all those visiting our city during the summer months to take in everything that our proud city has to offer without having to worry about becoming victims of gun violence, robberies or other crimes," Johnson said.
The superintendent said additional details will be announced prior to Memorial Day weekend.
Through March, Chicago has seen double-digit percentage drops in robberies and burglaries compared to last year, according to police. The city has also seen fewer shootings in 24 out of the last 25 months.
Also on Tuesday, Johnson announced a wave of changes to his command staff – more than a dozen in all – in an effort to "improve effectiveness, enhance our crime fighting capabilities, and provide cohesiveness" throughout the department.
The changes include the addition of two chiefs, two executive officers, four deputy chiefs and nine commanders. Johnson said those changes have nothing to do with the upcoming turnover at City Hall or the newly enacted consent decree.
"It's just coincidental that it happened like this," he said.
Lightfoot has not yet committed to keeping Johnson on as superintendent.
The mayor-elect reportedly met Monday with Johnson, U.S. Attorney John Lausch, Cook County State's Attorney Kim Foxx and Cook County Sheriff Tom Dart to build a strategy aimed at reducing violence during the summer.
Asked about that meeting Tuesday, Johnson said it "went quite well." The superintendent shared few details, but said the parties discussed how the police department and its federal partners can better assist each other in reducing crime.
"It was very encouraging," Johnson said, "and I think moving forward there will be a lot of results from that."
Contact Matt Masterson: @ByMattMasterson | [email protected] | (773) 509-5431
---
Related stories:
Chicago's Top Cop Eddie Johnson on Smollett, Mayor-Elect Lightfoot
Chicago Police Adding 1,300 Officers for Memorial Day Weekend
Chicago Police Seize 100th Assault Weapon This Year
Surprising Outcome in Smollett Case Provokes Anger from Mayor, Police Superintendent