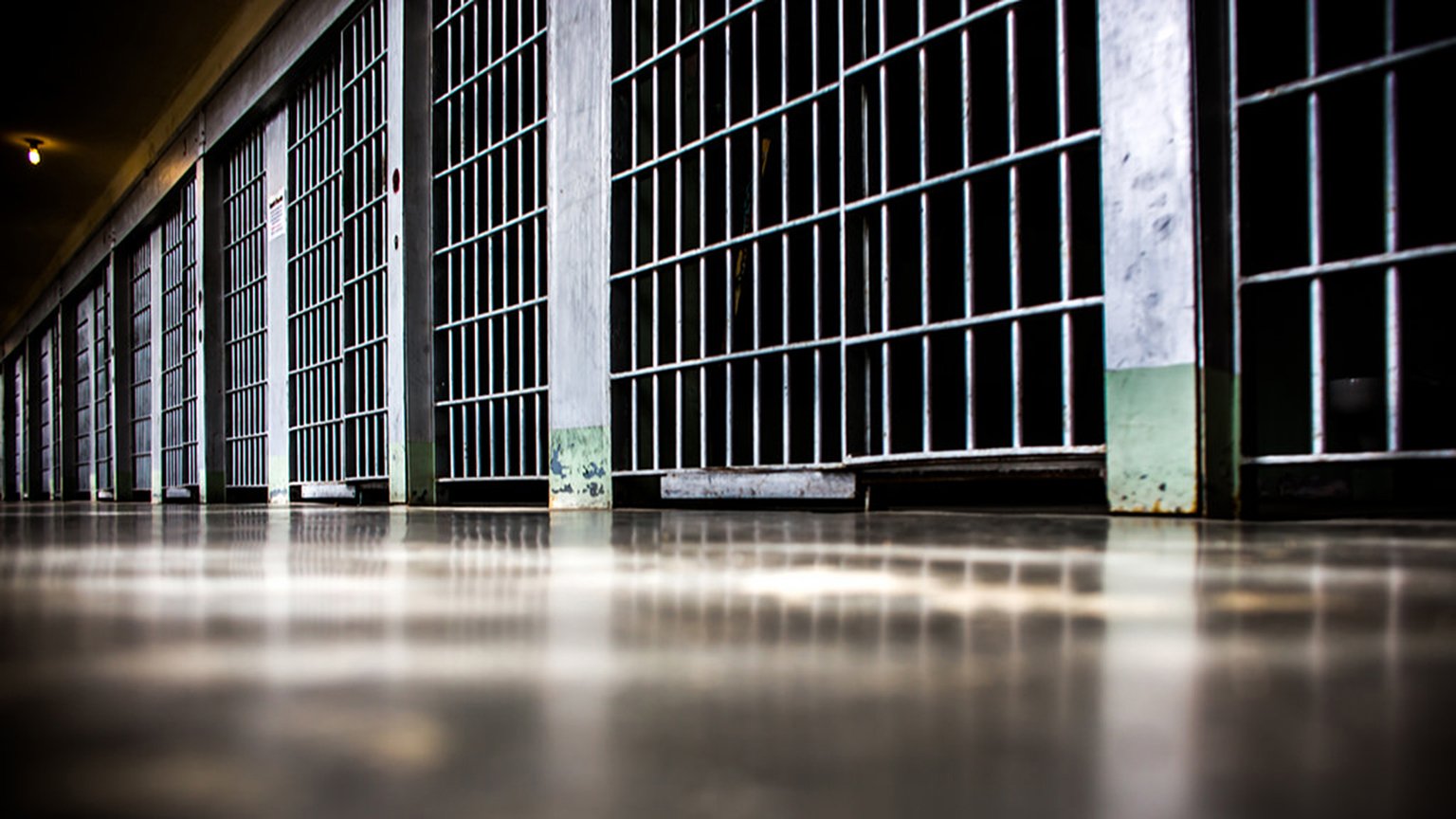 (Thomas Hawk / Flickr)
A career criminal convicted of leading a robbery crew that "terrorized" store employees during a string of heists on Chicago's North and Northwest sides in 2012 will spend the next three decades in federal prison.
U.S. District Judge Matthew Kennelly on Tuesday sentenced 51-year-old Robert Berrios to 30 years in prison after he was convicted of leading a conspiracy to commit 24 robberies or armed robberies. Specifically, a jury found Berrios guilty of leading nine separate robberies between July and October 2012.
Berrios and his robbery crew often targeted cellphone stores, including multiple T-Mobile locations throughout Logan Square, Irving Park and other North Side neighborhoods. The crew also robbed a Walgreens and multiple currency exchanges and on occasion, opted to physically restrain store employees with zip ties.
All told, federal prosecutors say they netted more than $115,000 in cash.
Despite a variety of locations and types of stores, the robbers regularly followed a similar pattern, according to a criminal complaint filed in 2012. Often a male brandishing a gun would approach an employee at a targeted store near opening or closing time and force their way inside.
This played out in the October 2012 robbery of an AT&T Wireless store on West Belmont as Berrios entered just before closing time, pointed a weapon at a clerk and ordered customers onto the ground, the complaint states.
A second robber then arrived and took everyone into a back room where they ordered the clerk to hand over cash contained in a store lockbox. Berrios and the other robber then bound the hands and feet of everyone inside and fled the store.
Cellphone records show Berrios' phone was in the area of that robbery at the time it occurred and a witness was quickly able to pick his photo out of a police lineup.
Federal prosecutors presented evidence at his trial showing the crew would gather intelligence about target locations before carrying out the robberies, including store hours and the number of employees working at a given time.
Three other crew members have already been sentenced to prison terms in connection to these robberies: David Revis received a 15-year sentence, while Julio Rodriguez received nine years and Luis Diaz got three years. Those men each pleaded guilty, while Berrios opted for a trial and testified on his own behalf.
Judge Kennelly found that Berrios perjured himself during that testimony. On top of the sentence, Berrios was also ordered to pay back $115,000 in restitution to the stores he robbed.  
Berrios was previously convicted on multiple Chicago-area armed robberies in 1996. He served about 15 years of a 30-year sentence and was released in 2011. He also has past convictions for larceny, burglary and various traffic offenses.
Contact Matt Masterson: @ByMattMasterson | [email protected] | (773) 509-5431
---
Related stories:
Bolingbrook Man Gets 19 Years in Prison for Having Sex With Underage Boys
North Suburban Man Gets 5-Year Sentence for Running $1M Ponzi Scheme
35 Charged in Connection to Chicago-Based Heroin Trafficking Ring
6 Men Charged in Trio of Harvey Corruption Cases
Former Federal Prosecutor Talks Charges Against Ald. Ed Burke
Englewood Gang Members Face Federal RICO Charges in Wave of Killings