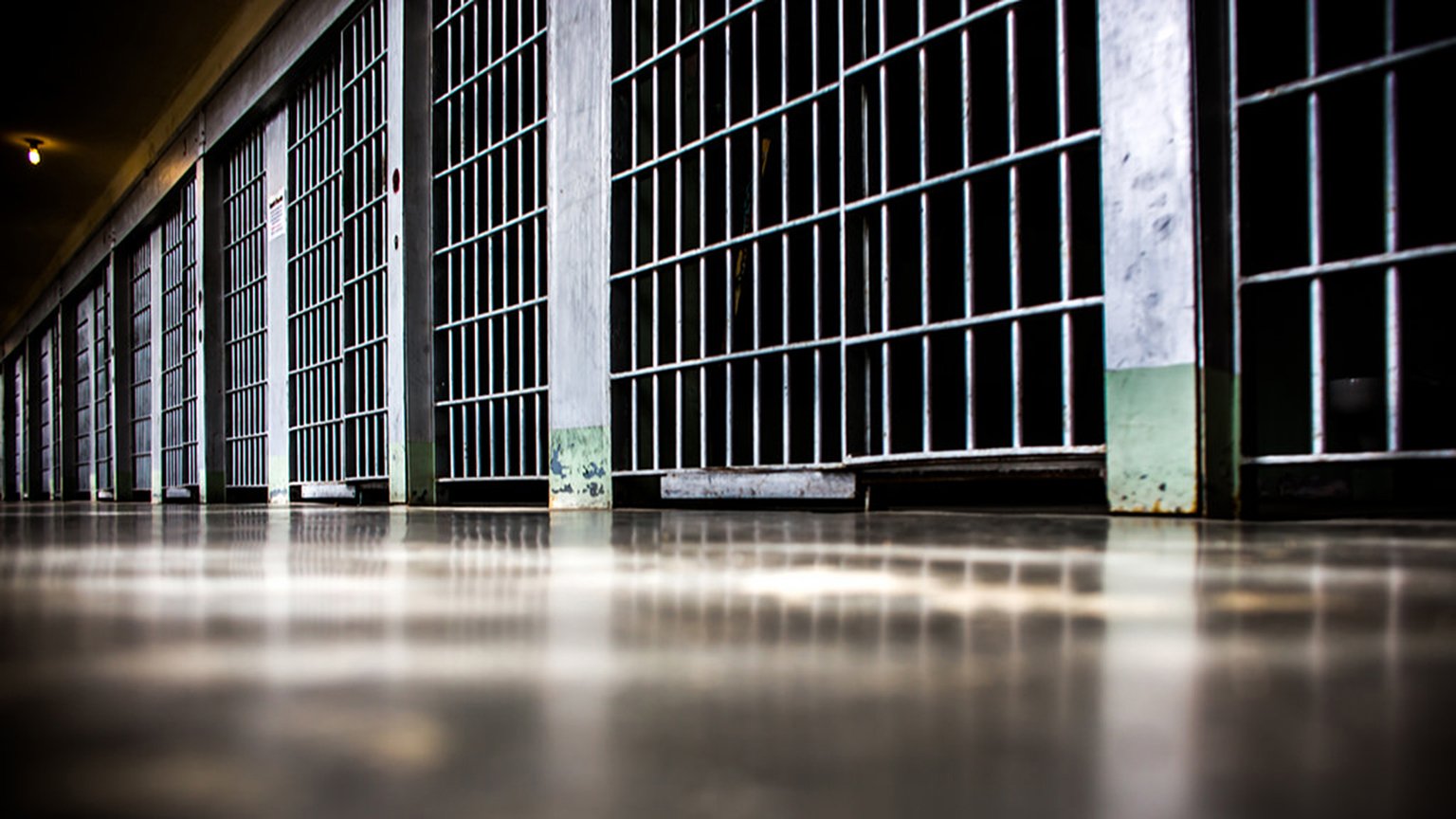 (Thomas Hawk / Flickr)
Posing as an escort online, a Bolingbrook man convinced underage boys to send him pornographic images of themselves, then used those images to blackmail some of his victims into having sex with him. He told investigators he likely would have found more victims if not for his arrest in 2017. Now he'll spend nearly two decades in federal prison.
Ronald Gobenciong, 46, pleaded guilty last year to one count each of production of child pornography and sex trafficking of a minor after he enticed at least three teen boys to take and send him lewd photos. On Friday, a U.S. District Judge in Chicago sentenced him to 19 years in prison.
"The impact on these victims is grave and lasting," federal prosecutors wrote in their sentencing memorandum.
Gobenciong posed on social media apps simultaneously as three different people – an escort, the escort's manager and a client. In early 2017, he began communicating through these apps with a 17-year-old male. While posing as an escort, prosecutors say Gobenciong told the teen that he too should become an escort. He eventually convinced the victim to send more than a dozen lewd photos.
After receiving more pornographic photos, Gobenciong eventually convinced the victim to meet him at a suburban hotel to have sex for money, posing as a client of an escort service. When the teen said he didn't want to meet up again, Gobenciong threatened to send the photos to the teen's father unless he continued to have sex with him.
#DYK @FBIChicago investigation ends with Bolingbrook man sentenced to 19 yrs in fed prison for engaging in sexual conduct w/ underage boys. @CCSOPIO @NDILnews Great assist from @BolingbrookPD https://t.co/N1GIeFSrvI

— FBI Chicago (@FBIChicago) April 8, 2019
---
Federal investigators later learned of two other victims – a 15-year-old and a 17-year-old – who he similarly enticed into sending lewd photos of themselves. Just as he did with the first victim, Gobenciong used multiple identities online to "threaten and coerce" the 15-year-old into having sex with him, according to prosecutors.
Gobenciong told investigators after his arrest he was conducting an "experiment" online to see how easily he could convince people to do things they didn't want to do, saying he wanted to "see how far I can push them."
"During the interview, (Gobenciong) at times expressed pride in his ability to manipulate children in this way, stating 'I'm very creative,' and explaining that he was 'very good with plans' for getting minors to show up at hotels to have sex for money," the sentencing memorandum states.
During that same interview, Gobenciong said he had plans in place to meet a 16-year-old for sex before he was arrested. He also admitted sending some of the pornographic images he received from his victims to other people.
Attorneys for Gobenciong argued he should be sentenced to the mandatory minimum of 15 years. But prosecutors sought a 25-year prison sentence, saying in their memorandum that he "cynically played on the fears and insecurities of children, as well as their desire for friendship and acceptance among individuals of the same sexual orientation."
"The depravity and cruelty of this conduct," prosecutors wrote, "cannot be overstated."
Contact Matt Masterson: @ByMattMasterson | [email protected] | (773) 509-5431
---
Related stories:
North Suburban Man Gets 5-Year Sentence for Running $1M Ponzi Scheme
35 Charged in Connection to Chicago-Based Heroin Trafficking Ring
6 Men Charged in Trio of Harvey Corruption Cases
Former Federal Prosecutor Talks Charges Against Ald. Ed Burke
Englewood Gang Members Face Federal RICO Charges in Wave of Killings
Chicago Man Facing Federal Charge After Near North Carjacking