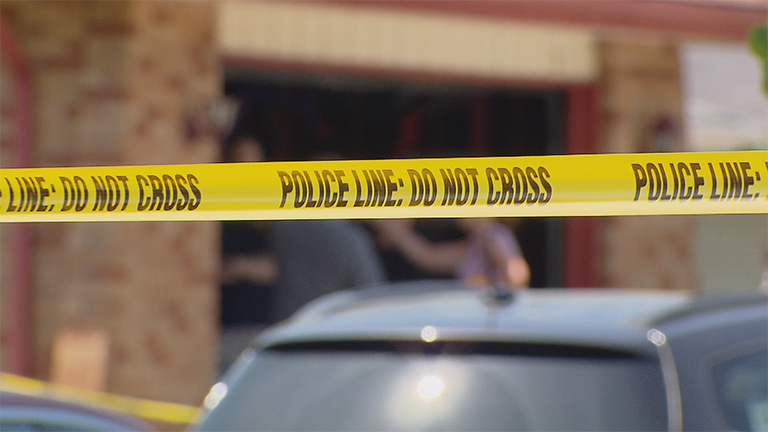 A Chicago man is facing a federal charge after he allegedly shot two people and attempted to carjack multiple vehicles last week.
Earrious Moore, 23, was charged in U.S. District Court on Friday with one count of attempted carjacking. Prosecutors say Moore discharged a firearm during the attempted carjacking of a Mercedes-Benz sedan in the 1400 block of North Lake Shore Drive on April 26.
According to a five-page criminal complaint, Moore first attempted to carjack a Jeep on the 1000 block of North Rush Street around 6 p.m. last Thursday. As Chicago police officers were investigating that incident, they were notified of another attempted carjacking on Lake Shore Drive.
A witness told authorities they saw Moore fire a weapon at a person sitting inside a black Mercedes at that location, according to the complaint. Moore then fled the area on foot and was apprehended by officers in the lobby of a nearby condo. At the time of his arrest, he was allegedly in possession of a semi-automatic handgun with an extended magazine.
The victim was struck in the left shoulder and transported to Northwestern Hospital, according to police, and is expected to survive. The Chicago Tribune reports Moore also accidentally shot his younger brother in the arm earlier in the day Thursday on the West Side before allegedly stealing multiple other vehicles.
The newly formed Vehicular Hijacking Task Force – a joint unit comprising state and local agencies such as the U.S. Attorney's Office, Chicago Police Department, FBI, Cook County State's Attorney's Office and Bureau of Alcohol Tobacco, Firearms and Explosives – investigated the incidents.
"Citizens of Chicago and visitors to our city must be able to live their lives without fear of violent attacks," U.S. Attorney John Lausch said in a statement.
"Our office will use every available federal resource in working with CPD and our other law enforcement partners to pursue and prosecute violent offenders. Our message to would-be carjackers and those using guns to commit crimes is simple: Committing a senseless act of violence like carjacking will earn you a home in federal prison for a long time."
That task force was announced earlier this year in response to a spike in carjackings across Chicago last year. There have been more than 240 such incidents reported so far this year, according to city data, including more than 40 in the month of April.
CPD @ATFHQ & US Attorney John Lausch have filed federal charges against offender from Gold Coast carjacking. We are taking carjackings extremely seriously in Chicago and individuals who want to partake in this egregious behavior will be held accountable before a federal court. https://t.co/yKXl75ui6A

— Anthony Guglielmi (@AJGuglielmi) April 28, 2018
---
The CPD also announced Sunday it will add license plate readers to five new patrol vehicles, which they hope will help reduce carjackings and recover stolen vehicles. Speaking on the incident during a press conference Sunday, CPD Superintendent Eddie Johnson said he believes charging offenders federally will serve as a deterrent to others.
"To be honest, from this point forward, we're looking to take more of these types of offenses federally, as many as we can," he said. "I'm positive it will make a difference."
Moore is due in federal court for an initial appearance Monday. He faces up to 15 years in prison if convicted.
Contact Matt Masterson: @ByMattMasterson | [email protected] | (773) 509-5431
---
Related stories: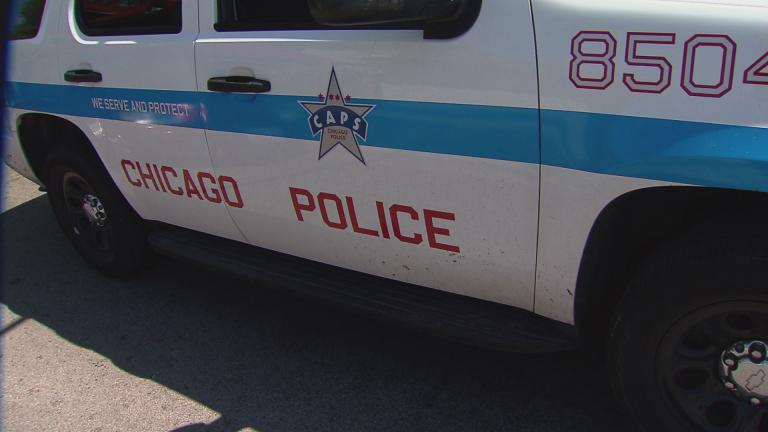 Police: Off-Duty Officer Shoots Would-Be Carjacker
Dec. 19, 2017: An off-duty police officer shot and wounded a would-be carjacker Monday evening in the Bronzeville neighborhood, according to the Chicago Police Department, which is dealing with an unprecedented spike in vehicle thefts this year.
---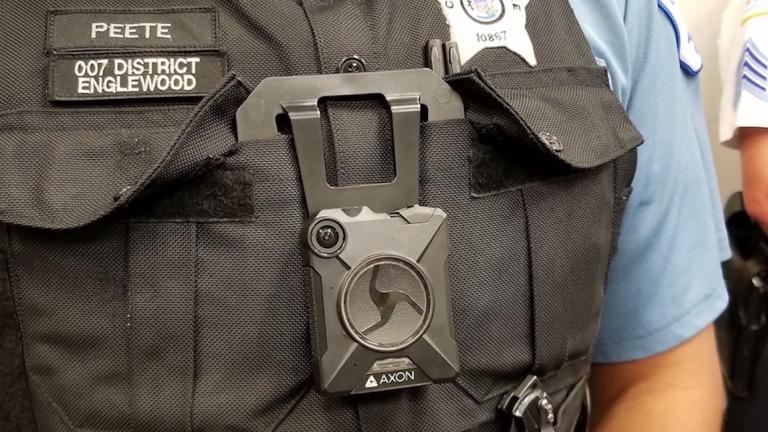 Chicago Police: Body-Camera Rollout Completed a Full Year Early
Dec. 11, 2017: More than 7,000 sworn officers and personnel in the Chicago Police Department are now outfitted with body-worn cameras, a goal the city says it met more than a year early.
---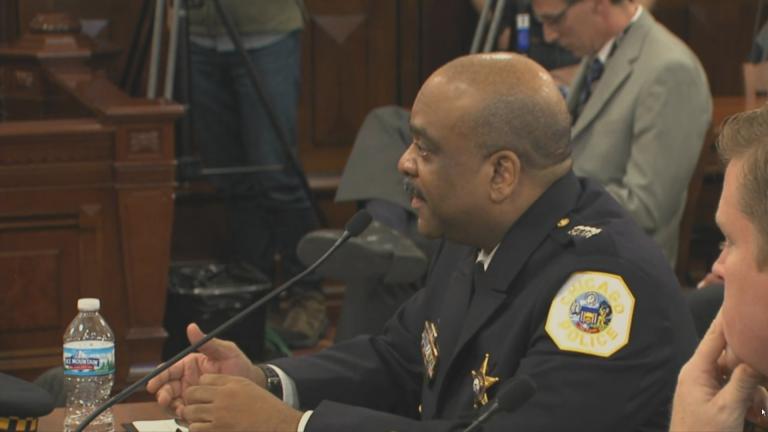 Eddie Johnson Talks New Police Reforms
March 14, 2017: Chicago Police Superintendent Eddie Johnson joins us to discuss his department's new policies and the challenges facing Chicago.
---