On April 2, mayoral contenders Lori Lightfoot and Toni Preckwinkle square off in Chicago's runoff election. The two were the top vote-getters out of a field of 14 candidates in the first round of balloting on Feb. 26.
In many ways, the two women vying to be Chicago's next mayor are very much alike. Whoever is elected will be the city's first African American female mayor.
Both grew up in white neighborhoods and experienced racism in their youth. And both have devoted a large part of their adult lives to public service.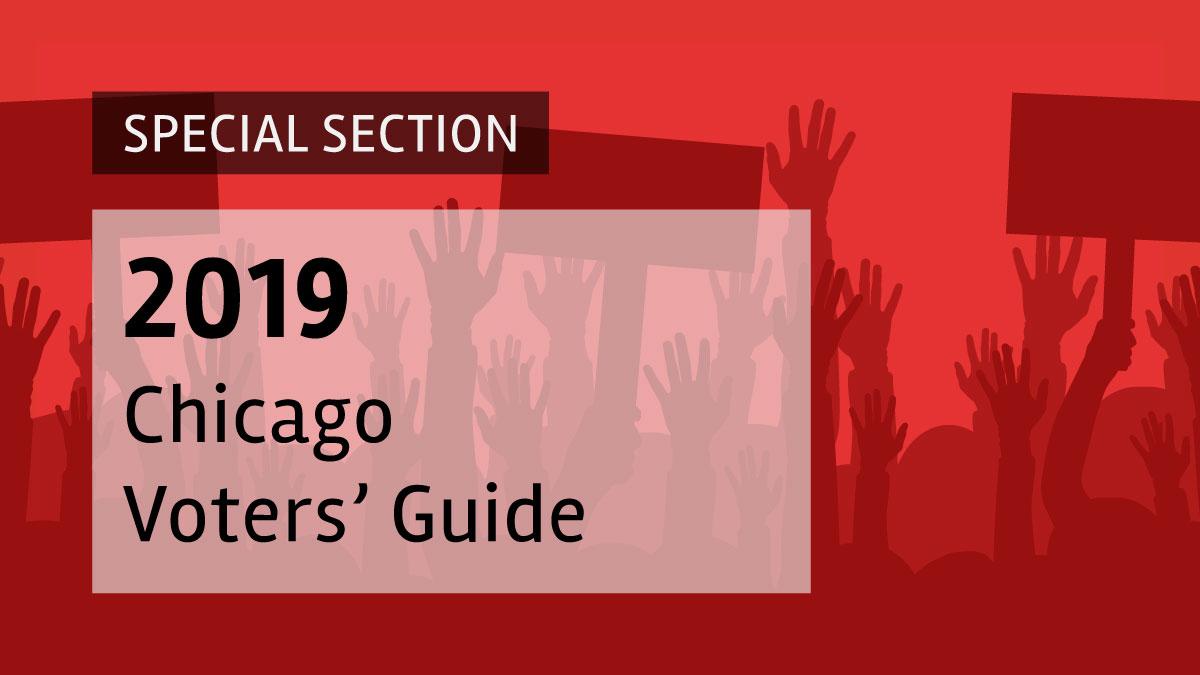 Chicago Voters' Guide: Lori Lightfoot | Toni Preckwinkle
---
Many Chicagoans woke up on Feb. 27 asking the same question: Who is Lori Lightfoot? Despite being the top vote-getter on election day, she remains an unknown in many corners of the city. So just who is she?
An Ohio native, Lightfoot moved to Chicago to attend law school at the University of Chicago. She left the white-shoe law firm of Mayer Brown to become a federal prosecutor, before being hired by Mayor Richard M. Daley to clean up a series of messes. Mayor Rahm Emanuel later picked Lightfoot to head the Chicago Police Board and Police Accountability Task Force – and a falling out with Emanuel spurred her to consider a mayoral run.
Unlike Lightfoot, Toni Preckwinkle is well-known to most Chicagoans. She served on the Chicago City Council for nearly 20 years before being elected as Cook County Board president in 2010, a job she still holds. And being elected mayor would be the crowning achievement of a long political career.
Whoever is elected Chicago's next mayor faces many challenges: fiscal issues, pension funding problems, crime and police reform – not to mention improving education and economic development.
And they will need to hit the ground running. The next mayor, along with the City Council and other citywide elected officials, take the oath of office on Monday, May 20.
---