Sparks fly in the first mayoral runoff forum with candidates Lori Lightfoot and Cook County Board President Toni Preckwinkle. The two will face off in an April 2 election.
In a reversal of fortune, charges against former U.S. Rep. Aaron Schock are dropped in exchange for him paying back his campaign about $68,000 and tens of thousands of dollars to the IRS.
Former Ald. Ed Vrdolyak pleads guilty to felonies for the second time in a decade; and Ald. Willie Cochran once again appears set to plead guilty – more than two years after he was first charged with fraud, extortion and bribery.
Chicago R&B star R. Kelly is taken back into custody over unpaid child support a day after giving a bizarre televised interview to Gayle King.
And the $6 billion Lincoln Yards development project passes a contentious Zoning Committee hearing, bringing it one step closer to reality.
Guests                          
Mary Ann Ahern, NBC 5 Chicago | @MaryAnnAhernNBC
Mick Dumke, ProPublica Illinois | @MickeyD1971
Laura Washington, Chicago Sun-Times | @MediaDervish
Steve Daniels, Crain's Chicago Business | @SteveDaniels27
---
The conversation continues in our web-extra video. This week, Friedman and guests discuss the details of Gov. J.B. Pritzker's graduated income tax plan, as businesses and Republicans cry foul at higher taxes for millionaires.
---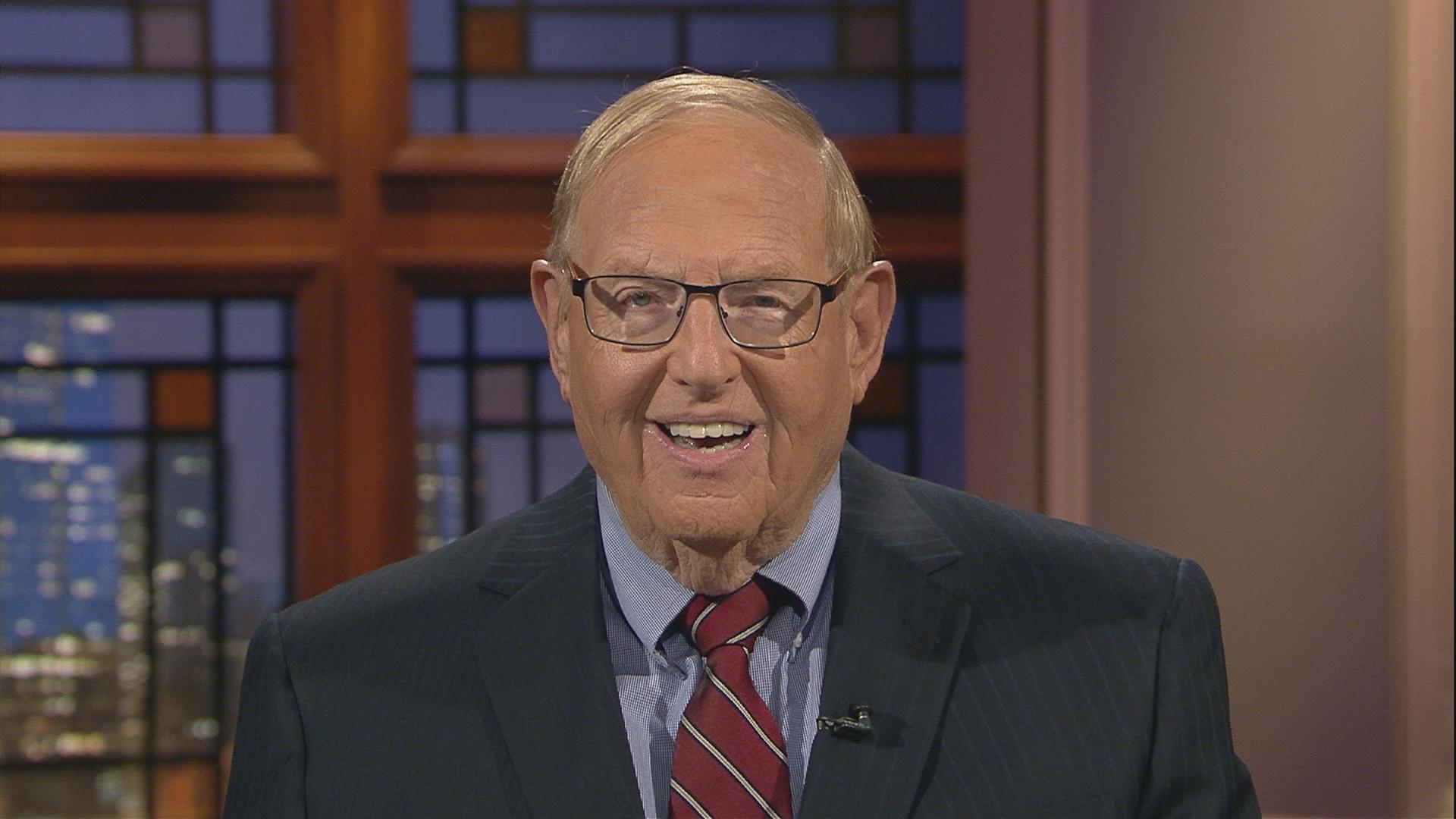 Did you miss us? Check out more episodes of The Week in Review.
---