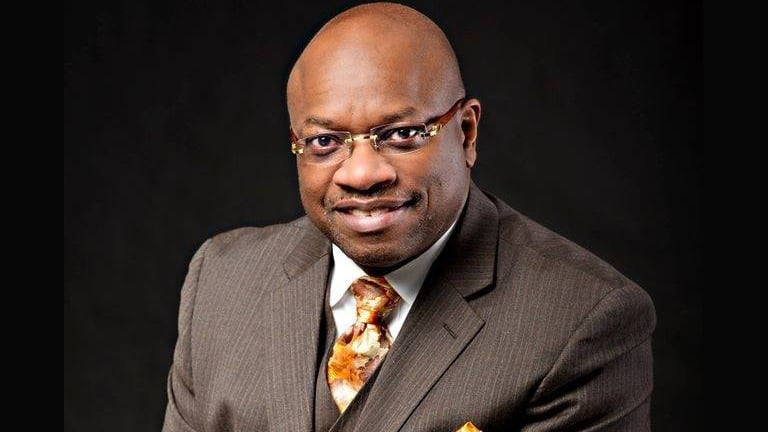 Ald. Willie Cochran (Facebook)
Months after rejecting a plea deal in a federal corruption case against him, outgoing Ald. Willie Cochran once again appears set to plead guilty – more than two years after he was first charged with fraud, extortion and bribery.
The 20th Ward alderman is set to appear at a change-of-plea hearing before U.S. District Judge Jorge L. Alonso on March 21, according to a new docket entry entered Tuesday morning.
Cochran, a former Chicago police officer, was charged in 2016 with 11 counts of wire fraud, two counts of federal program bribery and two counts of extortion. He has pleaded not guilty.
Federal prosecutors allege he stole $30,000 from a charitable fund set up in part to help poor constituents, spending $25,000 at casinos and $5,000 on his daughter's college tuition. He also allegedly demanded $1,500 from a developer's attorney in exchange for taking action as an alderman.
Cochran has represented the South Side ward on the City Council since 2007, but chose not to run for re-election in this year's race. Jeanette Taylor and Nicole Johnson emerged from a crowded field of nine candidates and will face off in a runoff election next month to take over that position.
Cochran previously scheduled a change-of-plea hearing last November, but surprised court observers when he rejected a plea agreement at the last minute. His trial has been set for June 3.
Cochran's attorneys did not immediately respond to a request for comment Tuesday morning.
The Associated Press contributed to this report.
---
Related stories:
Ald. Cochran Rejects Plea Deal, Heads to Trial
Ald. Willie Cochran Indicted, Charged with Fraud, Extortion, Bribery
Former Congressman Aaron Schock Indicted for Fraud, Theft of Government Funds
Former US Speaker of the House Dennis Hastert Indicted
---