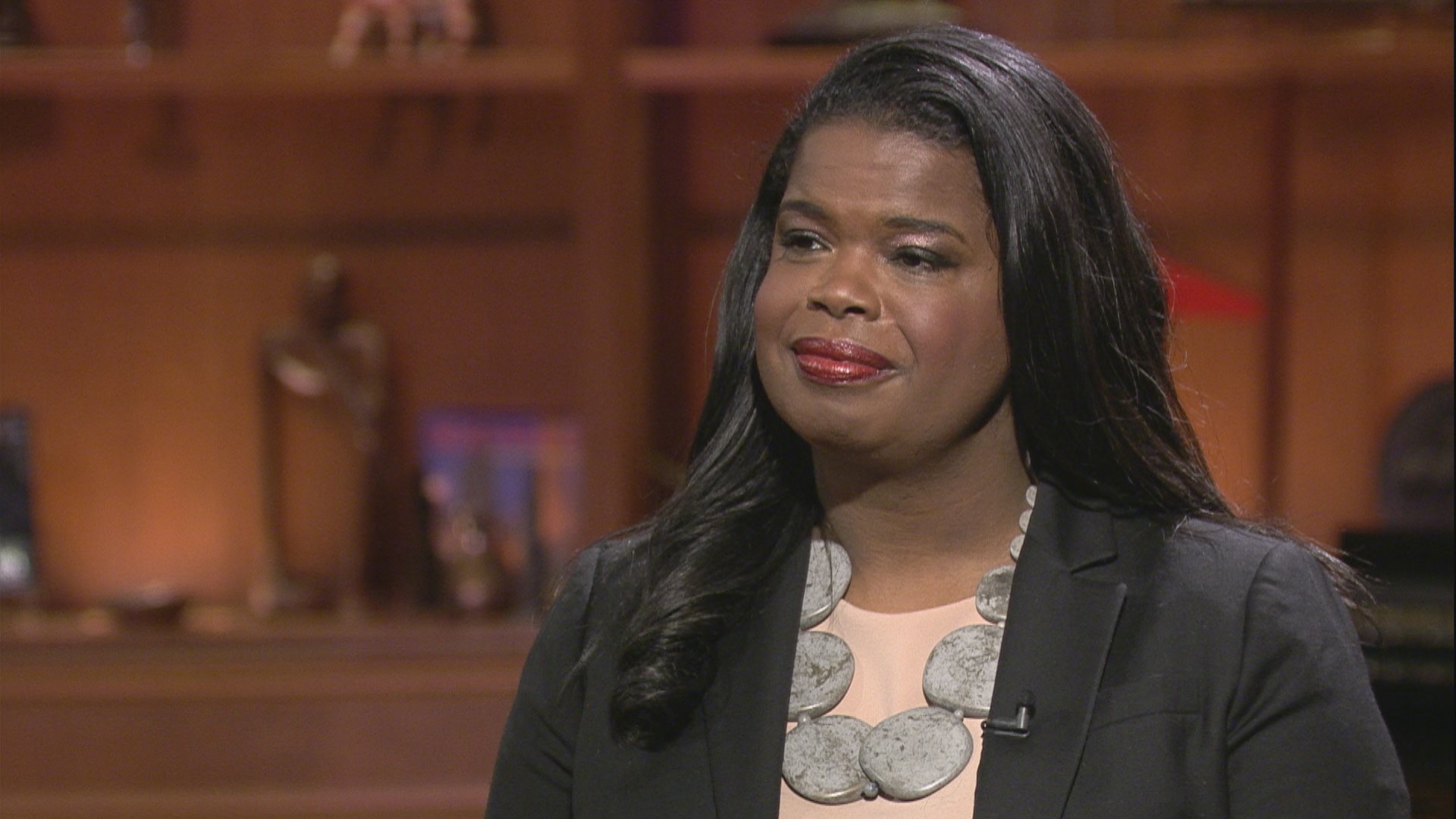 Cook County State's Attorney Kim Foxx appears on "Chicago Tonight" on Dec. 20, 2018.
Cook County State's Attorney Kim Foxx says she's in favor of legalizing marijuana and has tasked her office with wiping misdemeanor possession convictions from the books.
In a speech Thursday before the City Club of Chicago, Foxx announced plans to expunge past convictions for possession of small amounts of marijuana within Cook County, saying her office must avoid "needlessly bringing people into the criminal justice system" in an effort to instead focus on violent crime cases.
"In that belief here in the state's attorney's office we have already gone to move away from prosecuting most cases of marijuana possession," she said. "But that does very little to help those who can't get a job or who've been denied housing because of a previous marijuana conviction.
"Failing to take action that provides relief to those who already have a marijuana conviction is not justice."
Foxx expressed her backing of legalized marijuana, but said the process can't be rushed for the sake of expediency or revenue. Newly inaugurated Gov. J.B. Pritzker made clear throughout his campaign he too is in favor of legalization and some lawmakers see the potential tax revenues the state could make as a way to help pay down Illinois' massive debt obligations.
Foxx, who has been in office for two years, touted her efforts to increase transparency within her office and "right old wrongs" by reviewing past criminal convictions which may have been tainted. Already, she said her office has vacated 68 convictions, including more than a dozen residents of the Ida B. Wells housing project whose arrests were tied to disgraced former Chicago police Sgt. Ronald Watts.
She also announced the creation of a new Mental Health and Diversion Advisory Committee – a collection of mental health experts and criminal justice officials who will work to better understand connections between criminal justice, mental health and addiction.
"Incarceration is not treatment," she said. "And the Cook County State's Attorney's Office will no longer address the public health crisis of drug addiction in our criminal justice system.
"Diversion will be the presumption in drug possession cases. We cannot criminalize disease, and that also includes those who are struggling with mental illness."
Contact Matt Masterson: @ByMattMasterson | [email protected] | (773) 509-5431
---
Related stories:
2 Years In, Cook County State's Attorney Kim Foxx Looks Back, Ahead
Kim Foxx Calls on R. Kelly Abuse Victims to Come Forward
Felonies, Pleas and Convictions Examined in New Cook County Report
New Cook County State's Attorney Kim Foxx Talks Reform Plans