Kim Foxx is the first African-American woman to hold the position of Cook County State's Attorney.
Her defeat of Anita Alvarez was seemingly driven in part by criticism that Alvarez was reluctant to prosecute the officer involved in the killing of 17-year-old Laquan McDonald.
Foxx was elected on a promise to make the office more transparent, more accountable and more willing to go after police officers who do wrong.
She joins host Carol Marin to discuss her plans, just a little over a month after being sworn into office.
---
Related stories: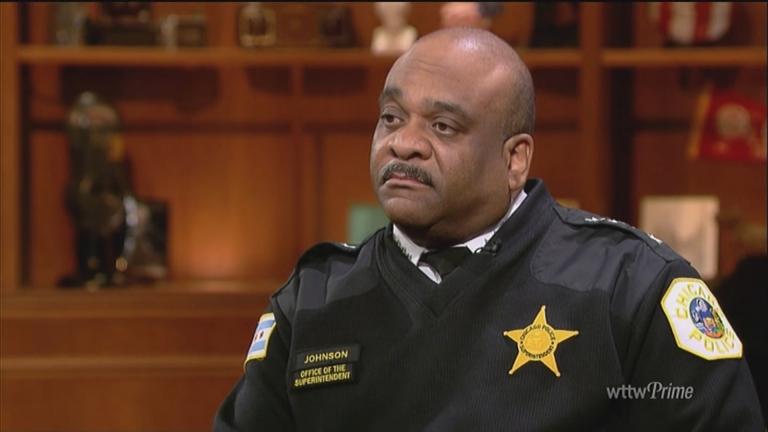 Police Superintendent Eddie Johnson on Chicago's Violent 2016
Jan. 3: "The violence in this city is more about what the bad guys are doing and not so much about what the police are or are not doing," Chicago Police Superintendent said during an interview with Eddie Arruza.
---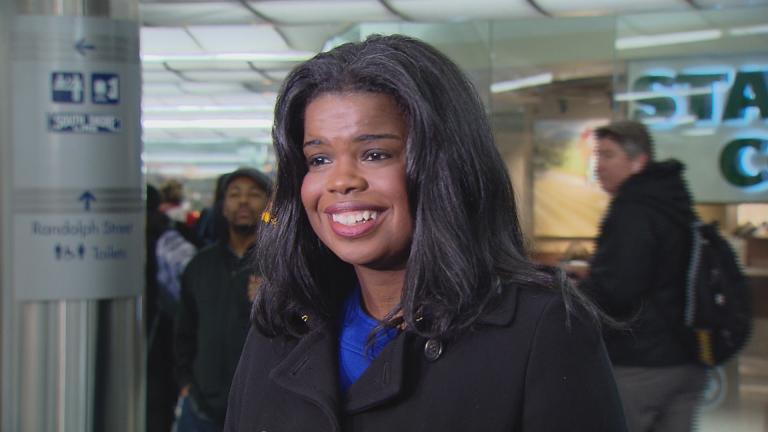 Kim Foxx on Primary Win, Broken Criminal Justice System
March 16: Kim Foxx easily defeated incumbent Cook County State's Attorney Anita Alvarez on Tuesday night with 58 percent of the vote. "I knew from my conversations from people throughout the county that there was discontent, that there was a real consensus of a need for change," Foxx said.
---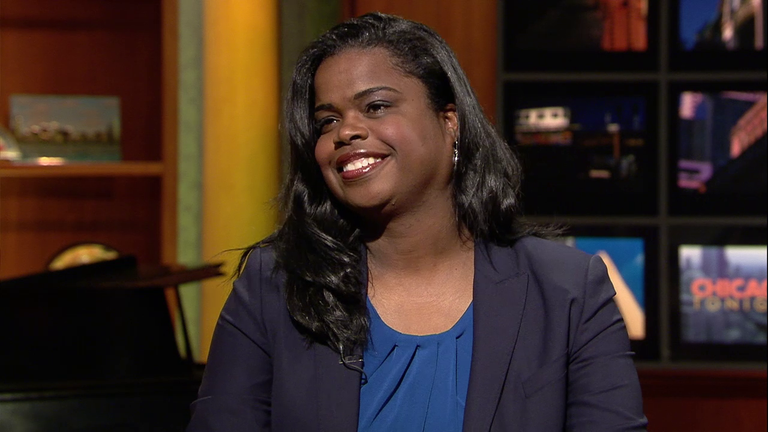 Kimberly Foxx Shares Vision for Cook County State's Attorney's Office
Nov. 17, 2015: At least two well-funded challengers are seeking to unseat seven-year incumbent Anita Alvarez. Kimberly Foxx, former chief of staff to Cook County President Toni Preckwinkle, speaks with us about her campaign and vision for the office.
---