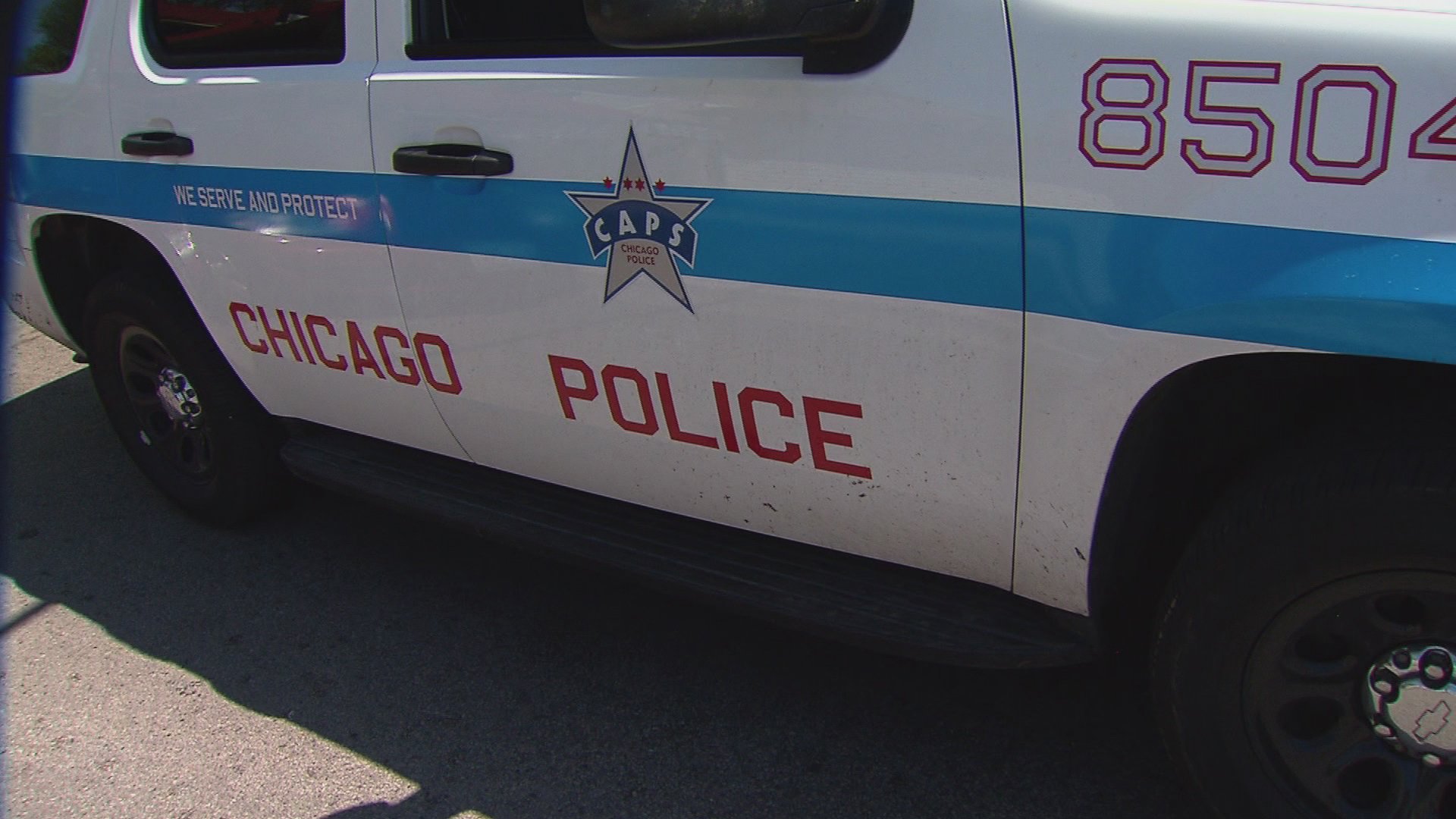 Nearly a dozen Chicago police districts this year saw their lowest number of recorded robberies since 2000 as the citywide robbery rate fell by almost 20 percent in 2018.
Chicago police officials on Thursday said the number of robberies in Chicago fell by 19 percent from 2017 to 2018, a total decline of more than 2,000 reported robberies as the department continues adding more officers and expanding the use of strategic policing strategies.
"Robberies are an important crime to us," First Deputy Superintendent Anthony Riccio told media. "So when we have a reduction like this, we're really pleased about that because that really impacts the everyday citizens in the city."
There have been 9,458 robberies reported this year through Dec. 23, according to the most recent figures available from the Chicago Police Department.
Robberies are down an equal amount this year when compared both to 2017 and 2016 – those years each saw more than 11,600 recorded incidents. This year's total is much closer to robbery figures from both 2015 and 2014, when there were around 9,500 robberies.
Riccio made the announcement Thursday at the department's 19th District Town Hall headquarters, which covers Lakeview, Boystown, Wrigleyville and other North Side neighborhoods. Those areas have seen a 20-percent drop in robberies this year, amounting to 110 fewer reported incidents.
This year, 10 of the city's 25 police districts saw the fewest number of recorded robberies since 2000, Riccio said, with many of those declines coming in neighborhoods on the South and West sides of the city.
Riccio described robberies as "pattern crimes" often committed by repeat offenders who often target "everyday people" going about their business.
"The guy that goes out and commits a robbery today is probably going to commit a robbery tomorrow and the next day until we take him into custody," he said.
To combat that, police officials say they set a goal early this year to reduce robbery totals. The number of robbery arrests is up in 2018 after the department expanded its robbery "mission teams," which include plainclothes beat officers working in hot spots, by partnering with organized crime officers, detectives and federal organizations.

(Chicago Police Department)
On top of robberies, the number of murders in Chicago is also down 15 percent year-over-year, according to police data, while total thefts, burglaries and motor vehicle thefts have also declined when compared to 2017.
But police data also shows aggravated batteries are up slightly over last year, as are criminal sexual assaults, which topped 2,000 for the first time since 2014.
"All this progress is encouraging," Riccio said, "(but) we still have a lot of work ahead of us."
Contact Matt Masterson: @ByMattMasterson | [email protected] | (773) 509-5431
---
Related:
Chicago Crime Drops for 13th Straight Month
CPS Says Crime Down by One-Third Along Safe Passage Routes
Chicago Teen Charged in Trio of Carjackings
Oak Park and River Forest Teen Charged With Sending Swastika to Classmates
Police: Off-Duty Officer Shoots Would-Be Carjacker
---