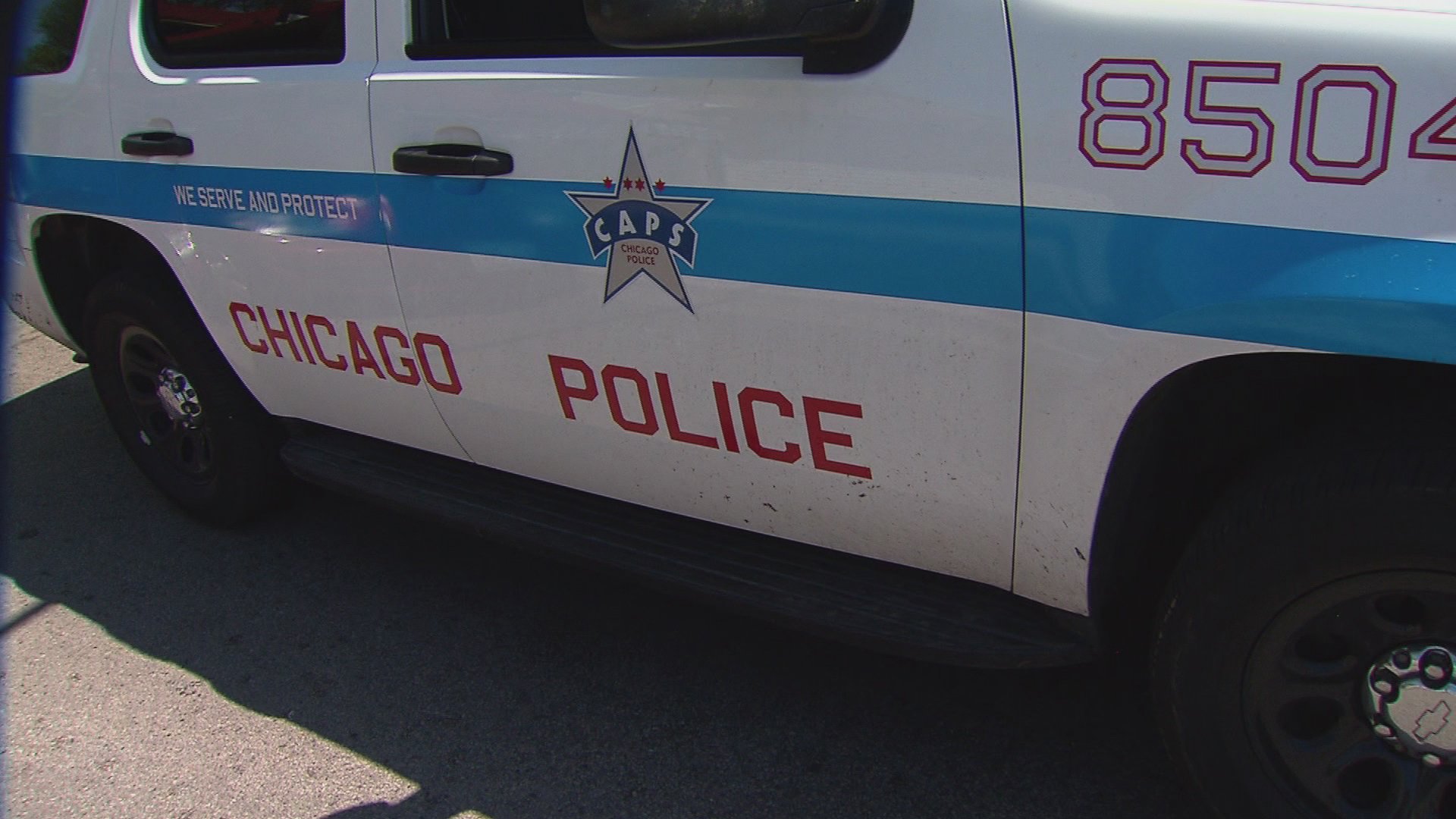 Shootings, homicides and overall crime totals in Chicago are down in 2018 compared to the first quarter of 2017, the police department announced Monday.
Chicago Police Superintendent Eddie Johnson says the city has now seen reductions in gun violence for 13 months in a row.
Gun arrests are up in 2018 over the same period last year, while reports of violent crime have fallen by double-digit figures. There have been 22 percent fewer homicides and 25 percent fewer shootings citywide this year, according to department data.
Aggravated battery reports are also down 5 percent and total crime is down 15 percent.
Source: Chicago Police Department
Johnson held a press conference Monday morning at the 3rd District Grand Crossing precinct, an area that has outpaced city numbers in its crime reduction, with drops of 59 and 29 percent, respectively, in shootings and homicides.
He pointed to investments in "smart policing," like data-driven crime prevention strategies and the expansion of Strategic Decision Support Centers throughout the city, as being among the main reasons for the declines.
"While I'm very encouraged by our progress and the work of our officers, my message here today is we still have a lot more work to do," Johnson said. "We'll get there with the help of our communities assistance, as well as business owners and clergy," he said.
---
Related stories: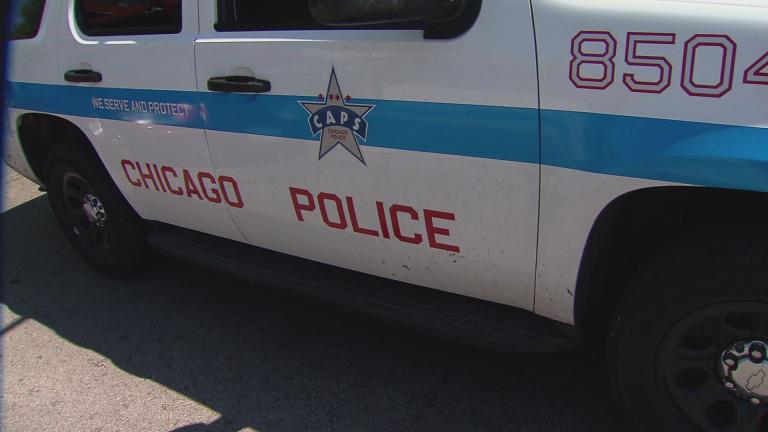 Police: Robbers Using Ruse to Get Residents Out of Their Homes
Nov. 28: Chicago police say robbers on the city's Northwest Side are deceptively warning residents of urgent situations such as gas or water leaks in order to gain entry and steal valuables.
---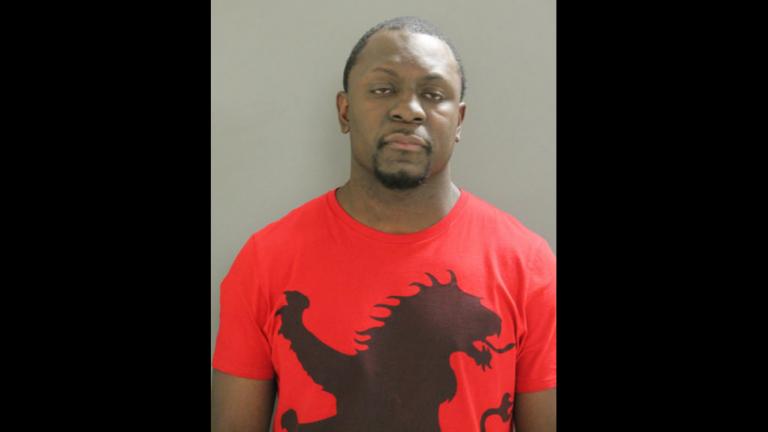 Police: Man Charged After False Report of Missing Girl in Stolen Car
Nov. 6: A 33-year-old man sparked a brief manhunt Sunday afternoon after he phoned a Chicago dispatcher claiming his vehicle had been stolen with an 8-year-old girl inside.
---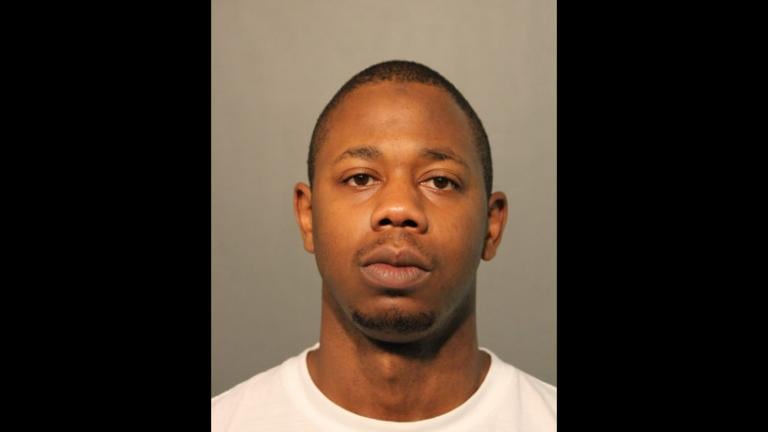 Arrest Made in CTA Beating That Left Victim Unable to Speak
Oct. 20: A 24-year-old man was arrested on felony charges more than two months after he allegedly beat and robbed a man at a CTA Red Line station, leaving the victim temporarily unable to communicate.
---