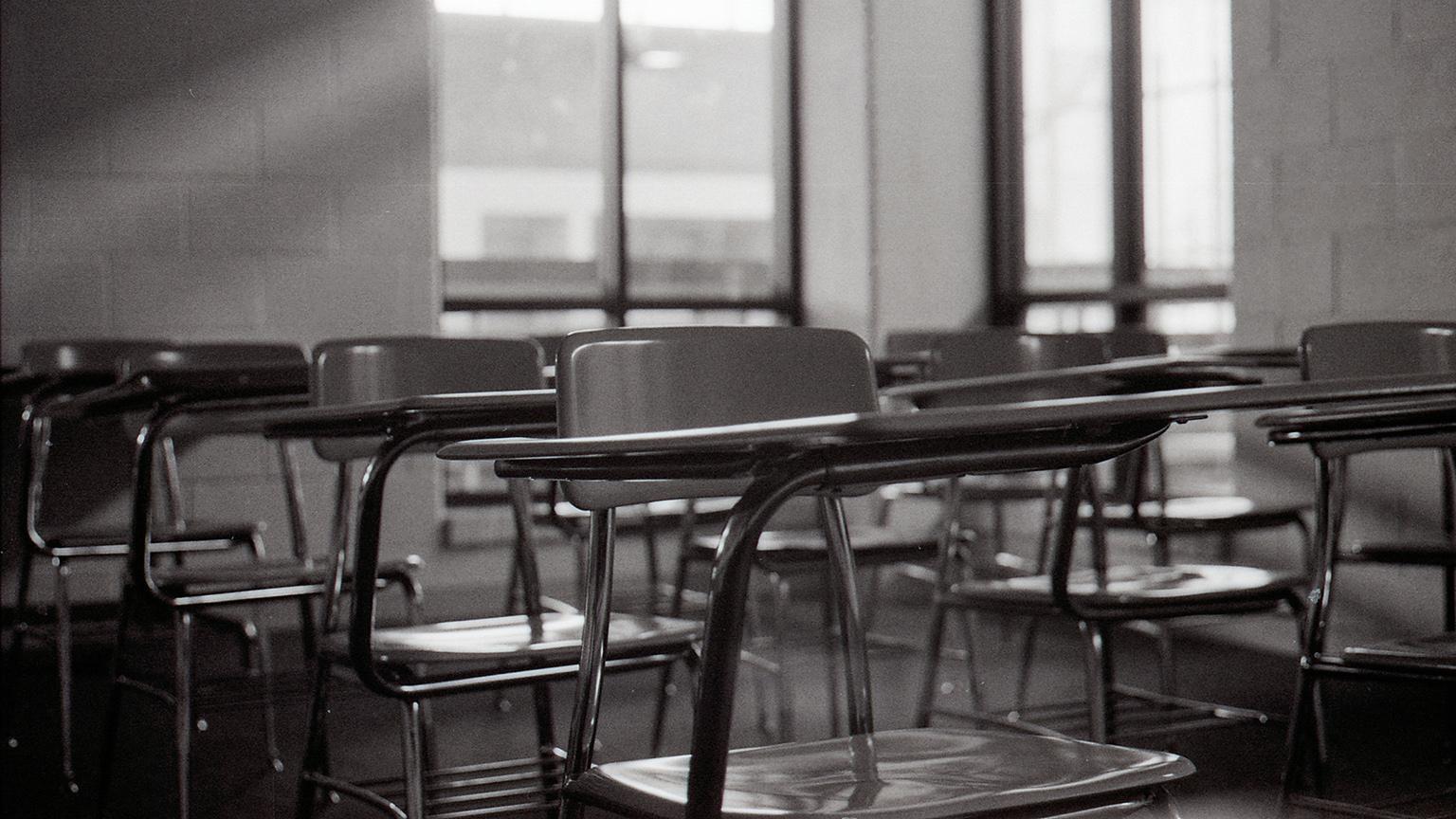 (Don Harder / Flickr)
After media reports highlighted hundreds of cases of sexual abuse within Chicago Public Schools in recent years, the district has undertaken corrective steps to try and better protect its students. But a new report found that schools statewide lack the policies necessary to support victims and instead often re-victimize students who have been abused.
K-12 students across Illinois often receive little to no support from their schools after suffering sexual or domestic abuse, according to a study published this week by the Shriver Center. That lack of aid not only exacerbates the mental and physical effects of the abuse, but can also devastate a student's academic performance.
"When it happens to such a young person, this can just have lifelong consequences," said Wendy Pollack, director of the Shriver Center's Women's Law and Policy Initiative and author of the report. "The kinds of impacts we've seen … are a decline in school attendance or the inability to concentrate in class, growing social isolation, feeling scared or unsafe in schools or in many cases kids just dropping out."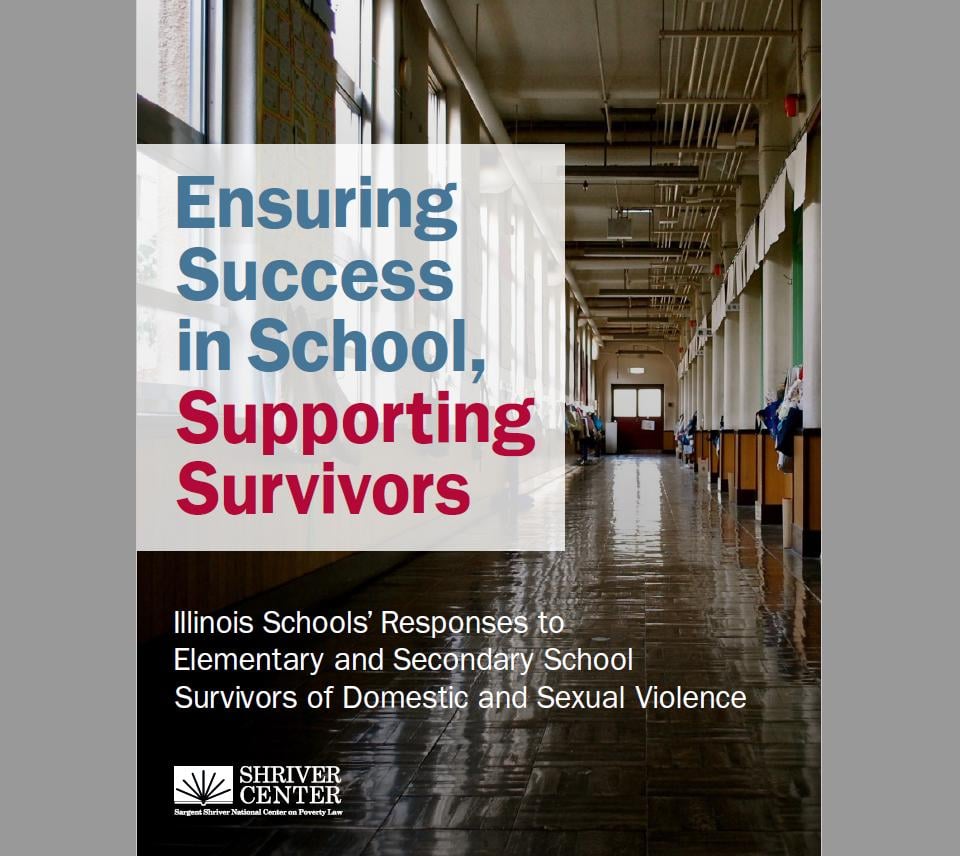 Document: Read the full report The report comes as a follow-up to Pollack's previous research into gender-based violence and the school response from more than a decade ago. She bills the new report as a snapshot of school responses from around Illinois based on focus groups and a combination of phone and in-person interviews conducted between 2015 and 2016. In all, about 60 middle and high school students and service providers participated.
The most consistent finding was a "persistent lack" of codified policies within schools to deal with reports of sexual or domestic abuse that occurred either in school or at a student's home.
"What was clear is that when schools learn about the violence … it's kind of up for grabs what happens," Pollack said. "There's no plan in place, there's no protocol."
Even in cases where schools were doing the right things to support victims, Pollack said it was generally due to "luck of the draw" rather than any formalized policies. And often school personnel will dismiss or minimize the experiences of abused students, potentially harming them further.
"Too many of the students and the stories that are in the report have been re-victimized (because) they're blamed for the violence or they're not believed or it's considered minor or insignificant," she said. "That's like saying, 'You don't matter. You don't count. What happened to you is irrelevant.'"
While Pollack's research for the report began years ago, there's been a renewed focus on these types of policies after reports of recent abuse in Chicago. CPS has faced blowback and public criticism in recent months following the Chicago Tribune's "Betrayed" series, which detailed how CPS relied on ineffective background checks, failed to alert authorities about known sexual misconduct and inflicted "psychological pain" on student victims across hundreds of cases of abuse in recent years.
Since then, the district has pledged to enact a host of policy changes. That includes redoing thousands of background checks and creating a new Office of Student Protections and Title IX to oversee investigations allegations of student-on-student sexual abuse.
CPS Inspector General Nicholas Schuler – whose office has been tasked with investigating instances of staff-on-student sexual abuse or misconduct dating back to 2000 – recently announced he's identified about 1,000 such cases over that time frame.
Even with those efforts, Pollack said the district has more work to do to protect and support its student victims. The Shriver Center has met with CPS leaders and Pollack hopes those conversations will continue moving forward.
"There has to be some transparency in the effort," she said. "There has to be openness to outside help. We're bringing to the table a lot of years of experience and expertise in this area."
Contact Matt Masterson: @ByMattMasterson | [email protected] | (773) 509-5431
---
Related stories:
In Wake of Scandal, CPS Watchdog to Investigate Sexual Abuse Complaints
CPS Limiting Phone, Social Media Contact Between Students and Teachers
CPS to Update Volunteer Policies in Wake of Sex Abuse Scandal
'Systemic Deficiencies' Allowed Sex Abuse to Persist Within CPS: Report
---