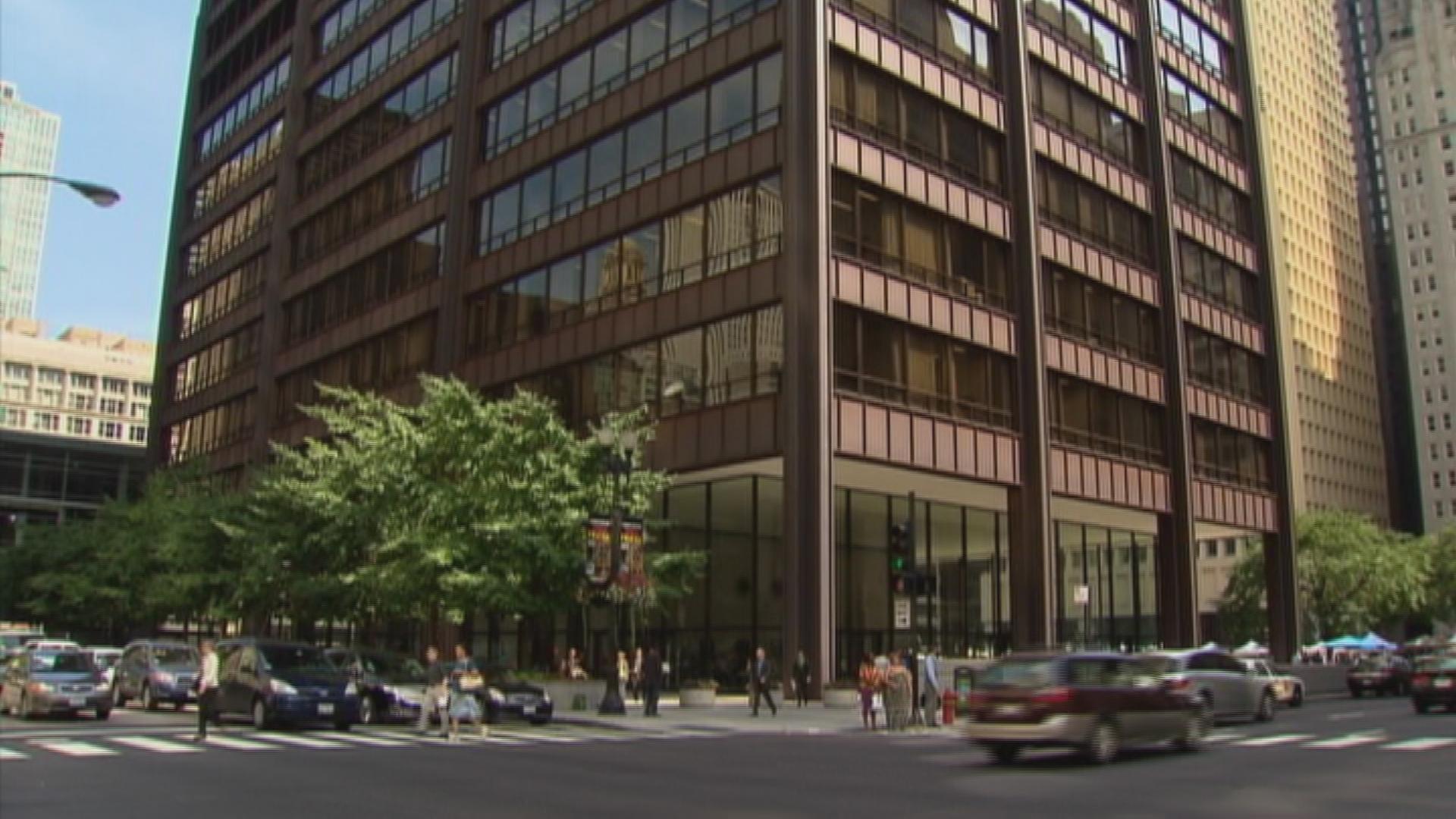 CHICAGO (AP) — For the first time in nearly three decades a Cook County judge has been voted out of office.
On Tuesday, Circuit judge Matthew Coghlan didn't receive the 60 percent of the votes that county judges need to keep their seats after allegations surfaced that he helped frame two men for murder when he was a prosecutor and disrespected minorities as a judge.
The Chicago Sun-Times reports Coghlan's troubles began in June when two men who spent 23 years in prison for murder before being exonerated sued Coghlan, alleging that as a prosecutor he helped disgraced former Chicago Police Detective Reynaldo Guevara frame them. He's denied the allegations.
More recently, attorneys' complaints about Coghlan's treatment of minority defendants and attorneys led the Chicago Council of Lawyers to rate him "not qualified."
---
Related stories
3 Bar Associations Rank Cook County Circuit Court Judge Candidates
Dems Make Big Moves on Cook County and MWRD Boards
J.B. Pritzker Defeats Gov. Bruce Rauner in Race for Illinois Governor
---