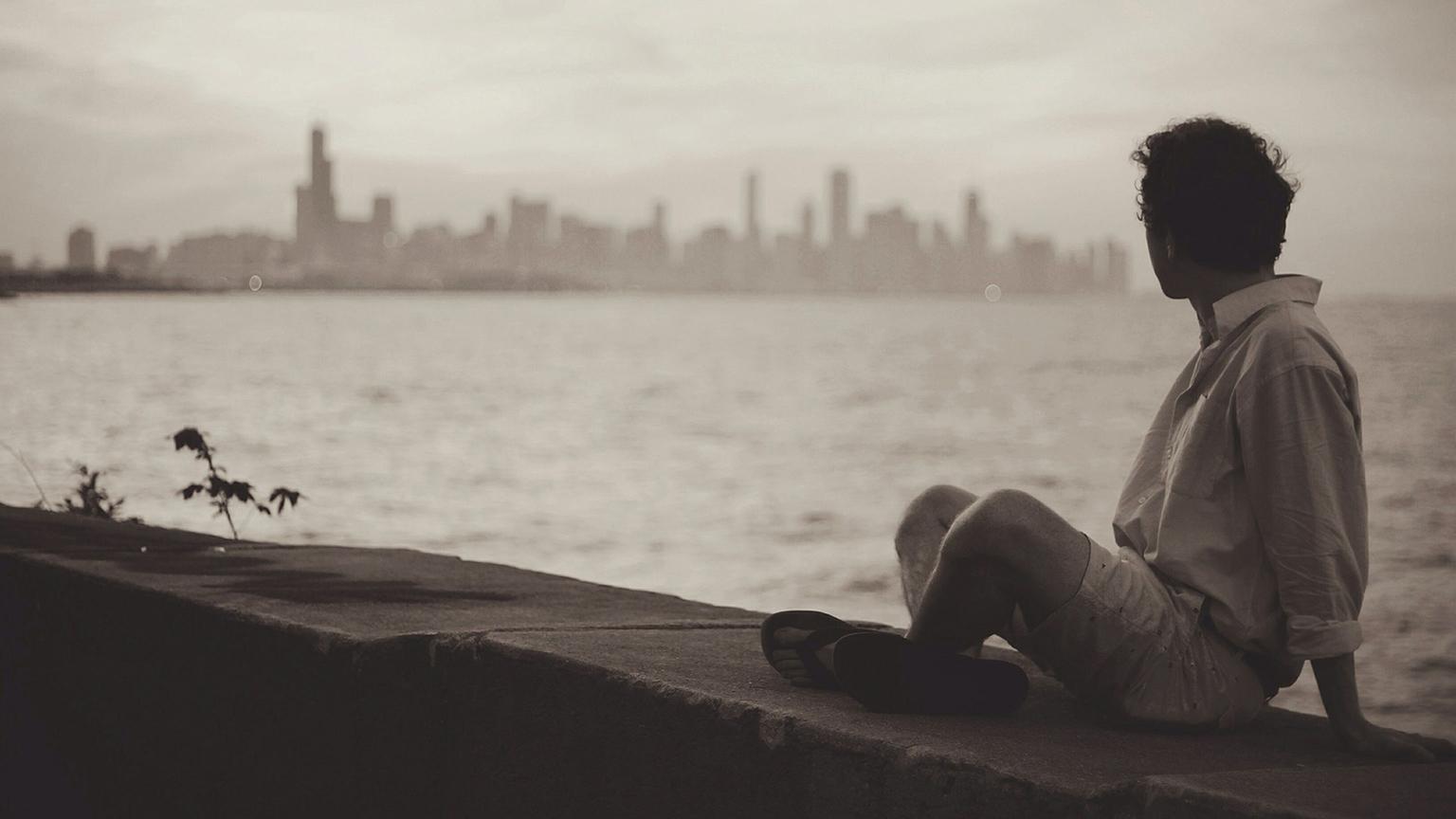 (Free-Photos / Pixabay)
With up to 20 percent of teens experiencing a depressive episode each year, researchers at the University of Illinois at Chicago have been working to evaluate and compare interventions that prevent depression. Their research shows an online program that teaches teens coping skills is effective at reducing depressive symptoms, especially among those with more severe symptoms.
The study, published in JAMA Network Open, evaluated more than 350 teens between the ages of 13 and 18 from both rural and urban areas. Participants either had a history of depression or depressive symptoms, which were measured and assigned a score during screening.
Teens were randomly assigned to participate in one of two online programs. One included depression-specific learning modules that taught coping skills; the other consisted of general health education and served as a control group.
Researchers followed participants for two years and tracked their depressive episodes. They found no difference between the groups – which both saw declines in depressive symptoms – except among higher-risk adolescents whose depressive symptoms scored high on baseline screening. Teens in this group saw as much as an 80-percent risk reduction for experiencing a depressive episode.
"This study tells us that the online intervention works best for teens who are experiencing worse symptoms," said Dr. Benjamin Van Voorhees, the principal investigator and head of pediatrics at the UIC College of Medicine, in a statement. "We hypothesized that there would be a benefit across all participants, but it is perhaps even more telling to see such a significant risk reduction among a smaller group of high-risk adolescents."
When it comes to programs for depression prevention, the study indicates that scalable solutions may need to be targeted to patients based on symptom severity, not just prior history alone, according to Van Voorhees.
Researchers also advocate for moving depression care from reactive treatments to widespread prevention. "But to be successful we need more research on which interventions work, and for what patients, in primary care settings," Van Voorhees said.
The study was the first to test a depression prevention program in a primary care setting, according to researchers. "Primary care providers are likely to be the first people parents ask for help and they are also often among the first to identify worrisome trends towards depression," he said.
Researchers hopes the study encourages parents to take action if they notice their teens showing early signs of depression.
"If their teen's behavior is changing, parents should not wait to seek help," Van Voorhees said. "While this study showed that high-risk teens benefited most from the online intervention, it also showed that participation in the study, regardless of which group, helped reduce depression symptoms."
Contact Kristen Thometz: @kristenthometz | [email protected] | (773) 509-5452
---
Related stories
Recent Police Suicides Prompt Advocates' Call for Increased Resources
UIC to Study Teen Depression Prevention Programs
New Laws Boost Treatment of Opioid Abuse, Mental Health Access
Chicago Communities Push to Reopen, Fund Public Mental Health Clinic
---