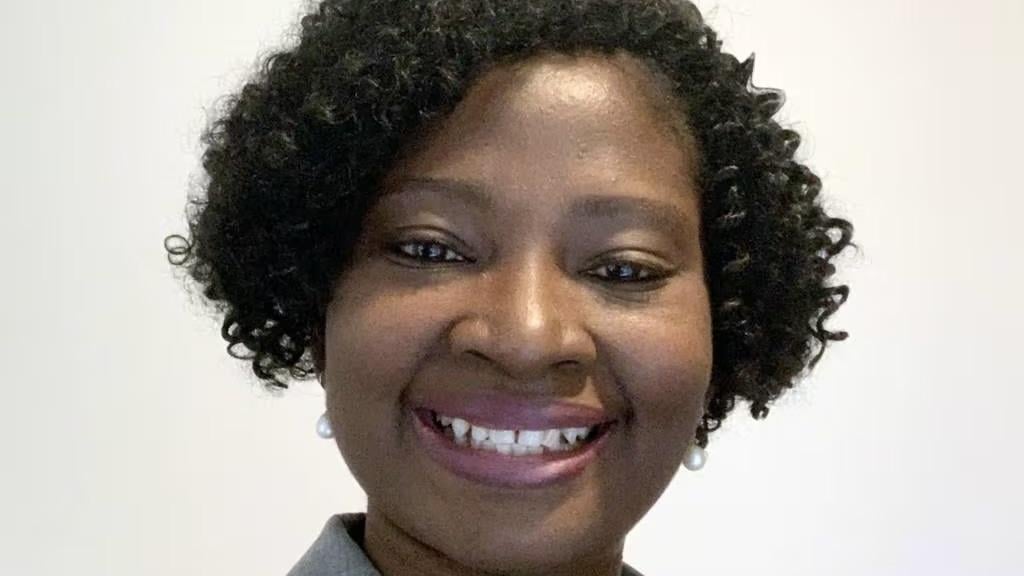 Mayor Brandon Johnson picked Dr. Olusimbo "Simbo" Ige to lead the Chicago Department of Public Health. (Credit: City of Chicago)
Mayor Brandon Johnson on Monday tapped Dr. Olusimbo "Simbo" Ige, who helped guide New York City through the COVID-19 pandemic, to lead the Chicago Department of Public Health.
Ige will be the first Black woman to lead the city's health department, known as CDPH. She is set to join Johnson's administration on Dec. 4 after serving as the managing director of programs for the Robert Wood Johnson Foundation.
"Dr. Ige is someone who understands the balance between hard data and community interaction when assessing public health problems and solutions, and with decades of experience in public health, she brings a clear-eyed understanding of both the challenges and the opportunities that CDPH and our city face, and how we will collectively overcome them," Johnson said in a statement.
Ige is set to replace Dr. Allison Arwady, who was fired by Johnson in August, setting off a wave of recriminations and outrage. Arwady will lead the U.S. Centers for Disease Control and Prevention's National Center for Injury Prevention and Control starting next year.
Ige will now be asked to deliver on Johnson's vision of public health for Chicago — while coping with the continuing pandemic. Under a change in city ordinance approved by the Chicago City Council in 2021, Ige's appointment does not require City Council confirmation.
At the Robert Wood Johnson Foundation, Ige oversaw efforts to make public health and health care systems accountable and equitable. As an assistant health commissioner for New York City, Ige helped oversee the city's pandemic response, food security programs, housing and health initiatives, mental health programs, violence prevention and the Public Health Corps initiative, according to a statement from the mayor's office.
Ige called her appointment a "distinct honor" in a statement.
"I am confident that we can improve the health outcomes for all Chicagoans," Ige said. "I have spent my entire career in the public health field, and I look forward to bringing all that I have learned to CDPH."
Johnson tapped Ige after a search committee recommended her appointment. That committee included former Illinois Department of Public Health Director Dr. Ngozi Ezike; Dr. Wayne H. Giles, dean of the School of Public Health at the University of Illinois at Chicago; Dr. David Ansell, of Rush University Medical Center and Arturo Carrillo, deputy director for health and violence prevention at the Brighton Park Neighborhood Council.
Ezike said Ige stood out from the four other finalists because she "understands the critical juncture that public health departments find themselves."
Ige is set to replace acting Commissioner Fikirte Wagaw, who told alderpeople during October's budget hearing that there are 493 vacant jobs in the department, accounting for approximately 42% of all of its positions.
Johnson's 2024 spending plan calls for the city to double the number of social workers, addiction specialists and counselors working to respond to 911 calls for help from people experiencing mental health crises and to open two new mental health clinics in facilities already operated by CDPH.
In all, Johnson proposed spending $4.8 million more next year on mental health services in his budget.
Contact Heather Cherone: @HeatherCherone | (773) 569-1863 | [email protected]
---