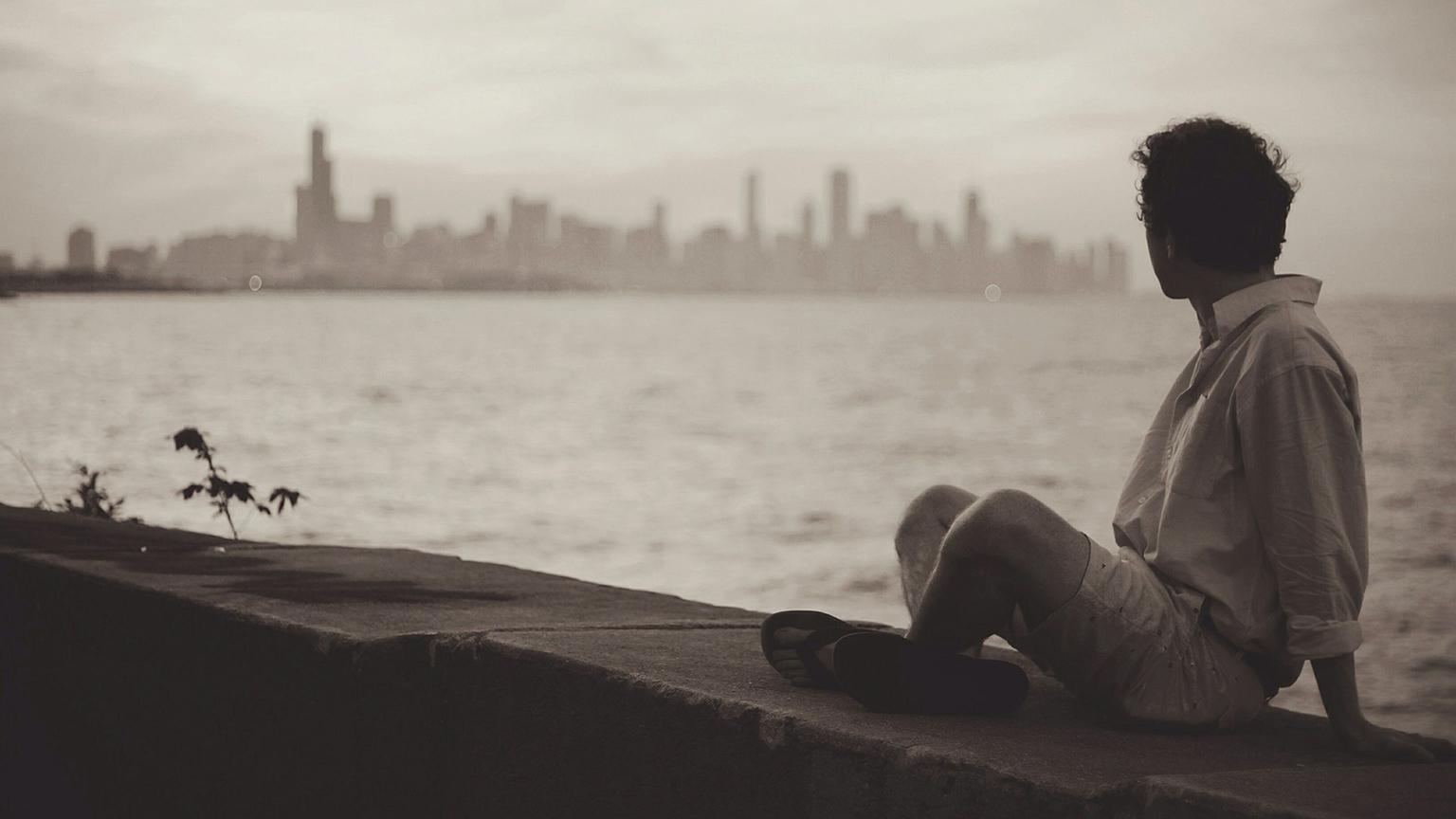 (Free-Photos / Pixabay)
Researchers at the University of Illinois at Chicago will study an online intervention program and in-person group therapy program designed for teens to see which is better at helping them cope with tough situations and feel more hopeful.
With rising rates of depression and insufficient mental health resources available, the study aims to find more effective ways of preventing the onset of depression, according to Dr. Benjamin Van Voorhees, a pediatrician and principal investigator of the study.  
"Depression is a significant public health crisis with very few scalable preventive interventions, especially among children and adolescents," said Van Voorhees, who is also the head of pediatrics at the UIC College of Medicine. "In the face of the lifelong effects of adolescent depression, including everything from difficulty in school and future relationships to risk of substance abuse, self-harm and even suicide, it is absolutely essential that we develop better preventive programs for this vulnerable group of people."
The effectiveness of both online and in-person group therapy interventions have been proven, but there hasn't been a study comparing which one is more effective, says Van Voorhees. Thanks to $7 million in funding from the Patient-Centered Outcomes Research Institute, researchers will be able to study just that.
"This project was selected for PCORI funding not only for its scientific merit and commitment to engaging patients and other stakeholders, but also for its potential to fill an important gap in our health knowledge and give people information to help them weigh the effectiveness of their care options," said PCORI Executive Director Dr. Joe Selby in a statement.
More than 500 teens ages 13-19 from urban, rural and suburban areas throughout Illinois and Kentucky will be enrolled in the study. Researchers are hoping to include a diverse array of teens and say they only intend to exclude individuals for reasons relating to patient safety and well-being, or if they have clinical depression or major depression.
Teens will be randomly assigned into either an online self-directed learning program or an in-person group therapy-like intervention. Those in the online program will complete 15 modules that will include direct instructions, videos and stories by teen actors on how they've used techniques in their lives to prevent depression, says Van Voorhees. Teens in the group therapy program will participate in a dozen in-person sessions.
The study will also enroll one parent per teen. Parents whose children are in the online program will complete five online modules, while parents whose teens are in the group therapy program will participate in five sessions.
Researchers will follow teens for 18 months and regularly evaluate their mental health to see if and when a depressive episode occurs. They will also offer treatment as needed.
"There is evidence to support both programs, which vary significantly in terms of time and human resources, but we don't really know how they compare," Van Voorhees said. "To improve care and outcomes for the most people, we need to see which program has the greatest capacity for large-scale impact across different environments."
If the online intervention proves to be more effective, "you could distribute it to adolescents and teens at risk for depression and vaccinate them against future depression," Van Voorhees said, adding it would be easier to implement in areas where mental health resources are sparse, such as rural areas. 
Working with UIC on the study are Advocate Health Care; Jericho Walk, a program of the Church of the Living God; Katherine Shaw Bethea Hospital; the University of Louisville; and Wellesley College.
Contact Kristen Thometz: @kristenthometz | [email protected] | (773) 509-5452
---
Related stories
New Laws Boost Treatment of Opioid Abuse, Mental Health Access
Chicago Communities Push to Reopen, Fund Public Mental Health Clinic
In New Role, Nneka Jones Tapia to Address Mental Wellness of Youth
---