Video: Steven Graves tells voters about his platform. Learn more about Candidate Free Time.
About this candidate
Name: Steven S. Graves
DOB: 12-15-1953
Residence: Chicago
Family: Wife Susan (Volkman) and four sons, Ryan, Rhett, Michael, and Trent
Occupation: Broker-Owner, OnlineRealtyProfessionals.com
Political Experience: 19th Ward Republican Committeeman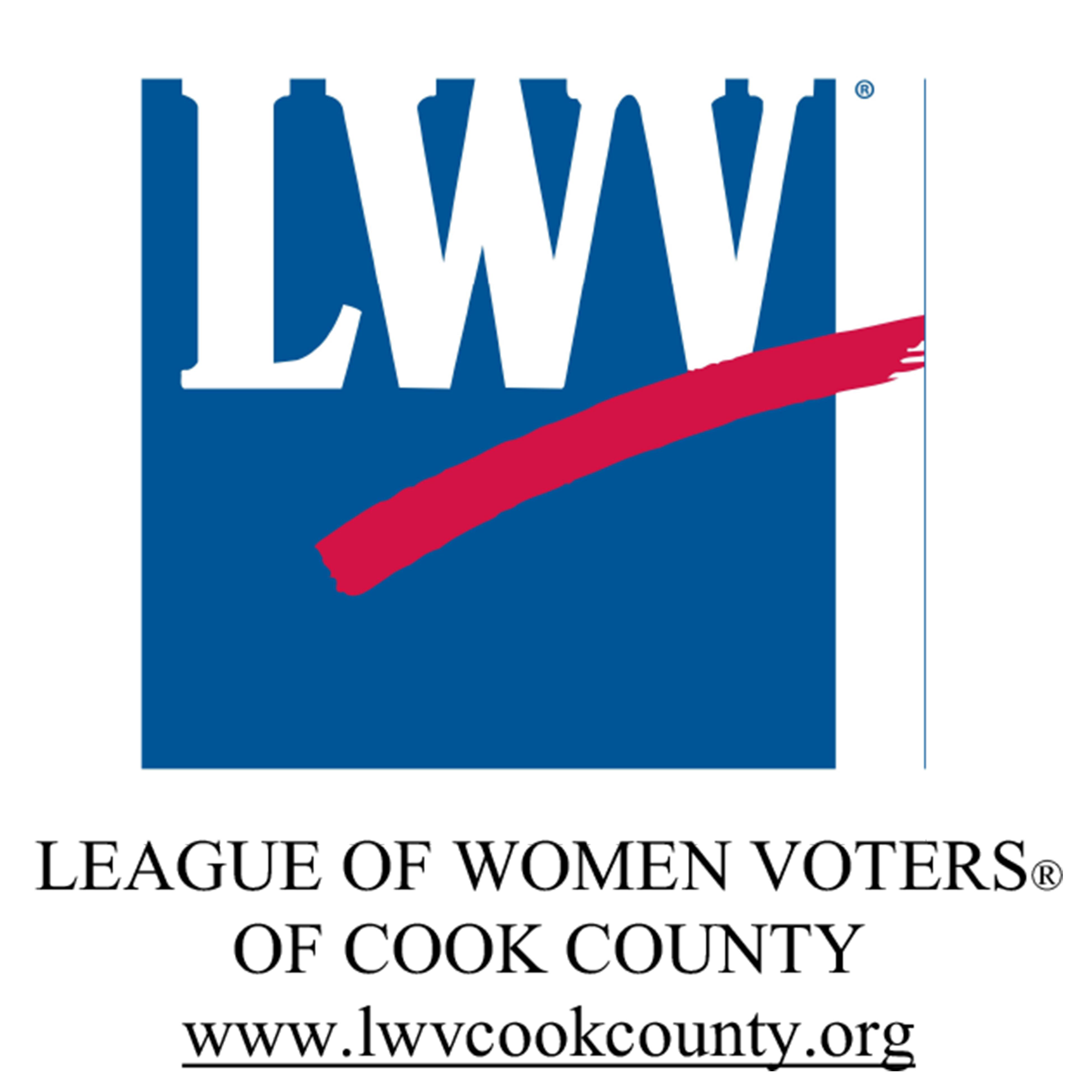 About this office
Seventeen elected commissioners constitute the Cook County Board, the governing policy board and legislative body of Cook County. The board sets policy and laws for the county regarding public health and public safety and oversees safety and maintenance of county highways. The board approves the annual budget and oversees financial integrity of the county.
See more candidates running for this office.
Candidate Q&A
What is your vision for this office?
Transparency
Candidate Statement
Thank you for listening. My name is Steven S. Graves and I am running to be the Republican Candidate for Cook County Commissioner of the 11th District. Early voting begins February 8th and the election is March 20th, 2018.
Cook County has a $5 billion budget and wanted more with the soda tax. My first two questions are -- one, what will it cost? Two, who will pay for it?
The Democratic Party should stop punishing success and rewarding voters with tax payer money.
I am married to Susan (Volkman) and we have four sons. I am a graduate of DePaul University and own a neighborhood Real Estate company. My focus is jobs, lower taxes, less government, stronger military, secure borders, and objective judges.
I pledge to serve 2 terms if given the privilege. TRANSPARENCY is the key to any elected office. Please take a Republican Ballot and vote for me, Steven S. Graves, as your next County Commissioner of the 11th District.
I can be reached at [email protected] or 708-233-2636. Thank you.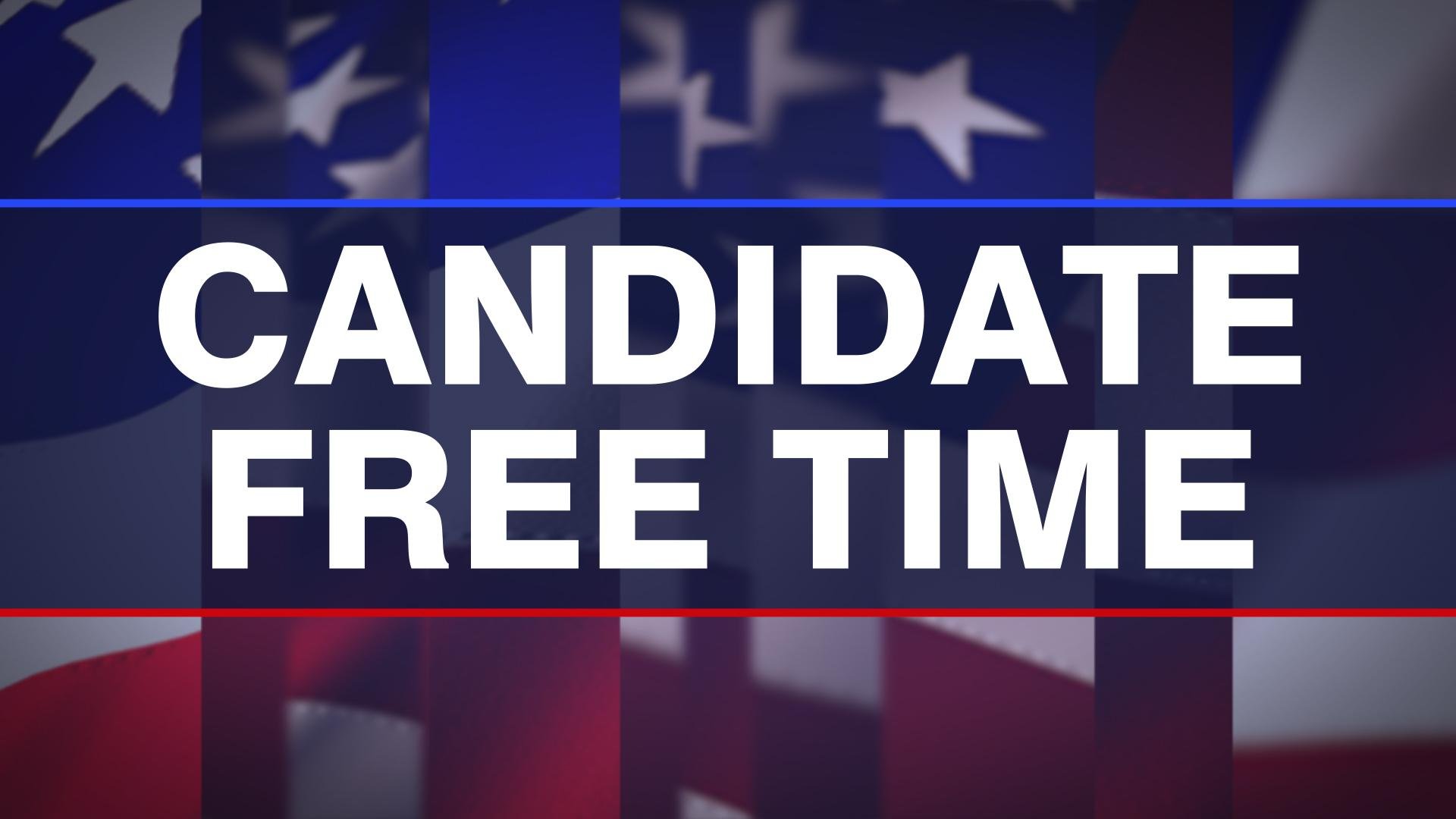 About Candidate Free Time
WTTW's 2018 Voters' Guide to the General Election is an online resource designed to inform voters about the candidates running for office in the Nov. 6 election.
Candidates were given two minutes to tell voters where they stand on the issues, why they feel they are best qualified and what they intend to do if elected or re-elected. The messages were recorded at the WTTW studios at no cost to the candidates.
The Voters' Guide is an online version of Candidate Free Time, pioneered by WTTW in the 1992 race for U.S. Senate. This year's Candidate Free Time is produced with and underwritten in part by the League of Women Voters of Cook County.
---