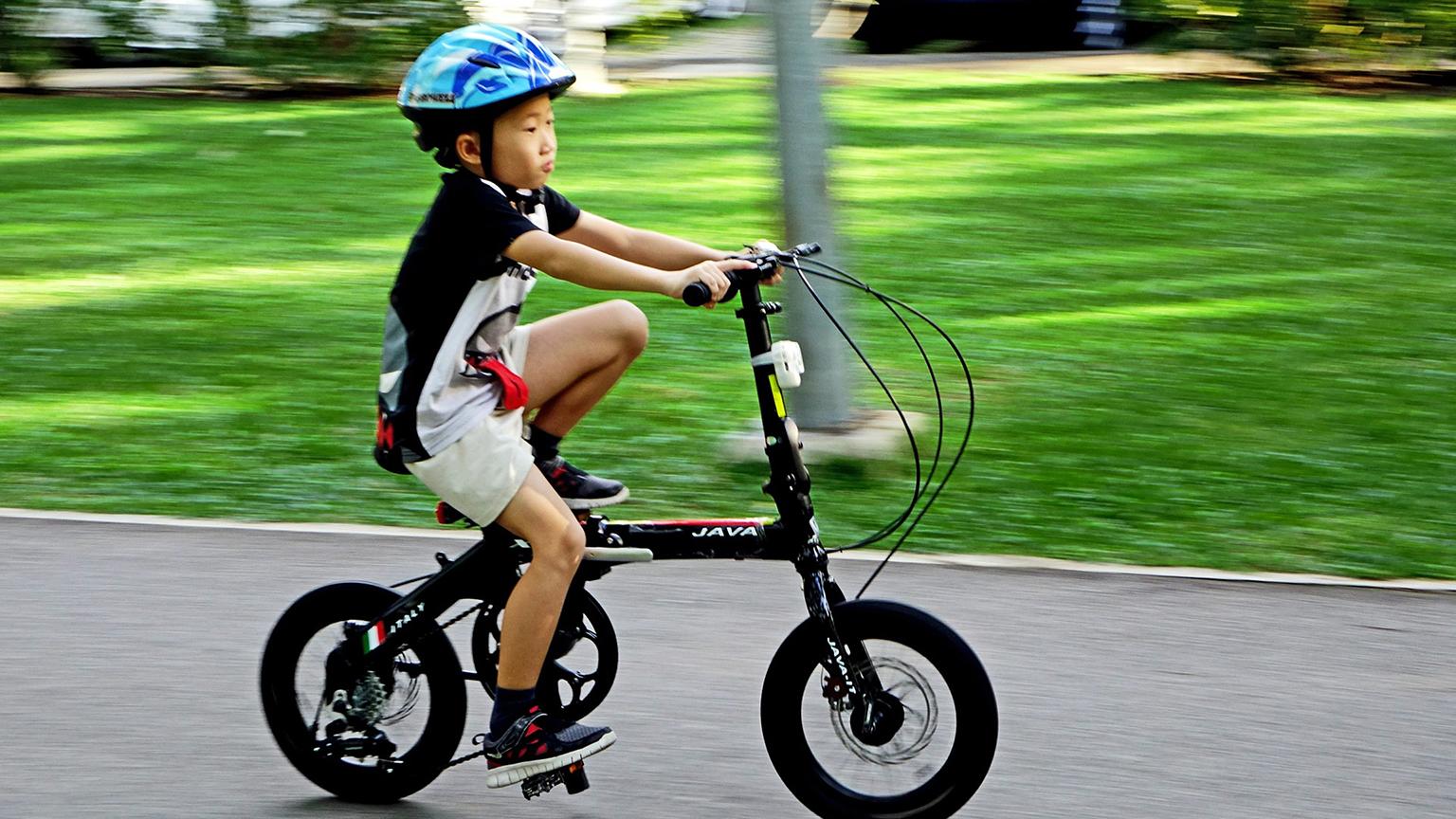 (cegoh / Pixabay)
New guidelines released by the Centers for Disease Control and Prevention last week emphasize proper methods for diagnosis of concussions in children, in addition to covering prognosis, treatment and recovery.
For starters, X-rays and blood tests should not be used for diagnosis, according to the CDC.
"There's really no use for routine use of imaging to evaluate every concussion," said Dr. Cynthia LaBella, director of the Institute for Sports Medicine at Lurie Children's Hospital and professor of pediatrics at Northwestern University Feinberg School of Medicine. "That's been the teaching for many years."
Concussions can occur in every sport and account for about 10 percent of all sports-related injuries, depending on the sport and the age of the participant, LaBella said. "I would say about 40 percent of the concussions we see are not due to sports but to everyday life, and that's much more common in younger kids."
The most common symptom of a concussion is a headache, with 75 percent of people reporting one, according to LaBella. Other symptoms include dizziness, feeling foggy or slowed down, and trouble with vision. But not all symptoms need to be present in order for someone to have a concussion.
"With younger kids (ages 8-12), you see behavior changes where they're more reactive or irritable," LaBella said. "In the teenage years, you see more anxiety or they're withdrawn and sad because they're not feeling well or they're not able to do their normal activities."
LaBella said it's important to begin treating a concussion right away. "Not all concussions need to be seen in the emergency room, but all concussions should be evaluated by a physician," she said.
While many of the guidelines have not changed, the latest edition recommends youth return to non-sports activities sooner than previously advised. "More and more research is showing that light to moderate aerobic exercise is actually helpful in facilitating recovery from a concussion and can be started as early as 48-72 hours after the injury," LaBella said. "We are promoting a return to exercise much more quickly ... because it could help you recover."
Patients still need to be cleared by their physician before returning to contact sports, however. "You don't want to be put at risk of getting hit in the head again," LaBella said. "While it's safe to exercise, like run or pedal a stationary bike … we still recommend that (youth) do not return to contact sports before the concussion is resolved and all symptoms are gone."
The recovery process can take several weeks and varies from person to person. "The overwhelming majority of children and adults with a concussion recover completely within a reasonable timeframe without any long-term deficits," LaBella said.
The CDC guidelines also call for more research in tracking recovery patterns from concussions and the evaluations of concussions.
Contact Kristen Thometz: @kristenthometz | [email protected] | (773) 509-5452
---
Related stories
'Duerson Act' Would Ban Tackle Football for Illinois Kids Under Age 12
Study: Childhood Concussions Can Have Profound Long-Term Impacts
Can Custom-Fit Football Helmets Protect Athletes From Brain Trauma?
Lurie Study Finds Cannabis-Based Drug Reduces Seizures in Kids
---