A groundbreaking study partially conducted at Lurie Children's Hospital of Chicago found that a marijuana extract greatly reduced severe seizures in some children.
The study included about 120 patients suffering from Dravet syndrome, a rare type of epilepsy that develops in early childhood and can cause developmental problems with language and motor skills.
"For these children, they will go through typically a half-dozen, a dozen different treatment trials to try to get their seizures better," said Dr. Linda Laux, the lead investigator in the study at Lurie Children's Hospital. "For the vast majority of these kids, no matter how many medication trials they have, they are still going to have seizures."
Patients, aged 2 to 18, were given the cannabis-based drug, called Epidiolex, through a syrup that does not include THC, the component in marijuana that gets users high. The treatment was given in addition to patients' regular treatment regimens.
"On average, these kids were still on three medications when this medication was added," Laux said.
The study found that patients taking Epidiolex on average saw a 39-percent decrease in seizures. Patients taking a placebo saw a 13-percent reduction, according to the study. The drug was tested in a double-blind study, meaning neither patients nor doctors knew whether or not they were handling Epidiolex or a placebo.
Laux says this is a significant drop.
"Remember that these children have some of the hardest-to-treat seizures that there are," she said. 
As to whether she expects the FDA to approve Epidiolex, Laux said that the company is conducting additional trials and results will need to be evaluated. But she feels good about the possibilities.
"With these type of results, I am optimistic," she said.
---
Related 'Chicago Tonight' content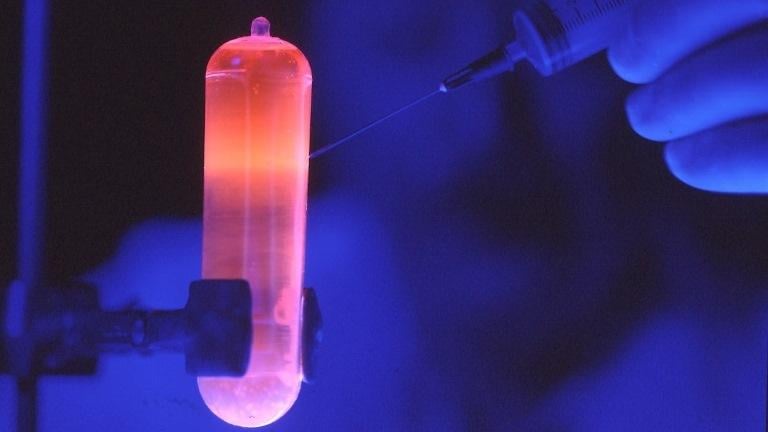 New Cancer Predictor Found by Northwestern Scientists
Feb. 26: There's a new way to measure age that might prove helpful in assessing an individual's risk of developing cancer, according to a recent Northwestern University study. Learn about epigenetic age and how it can impact your health.
---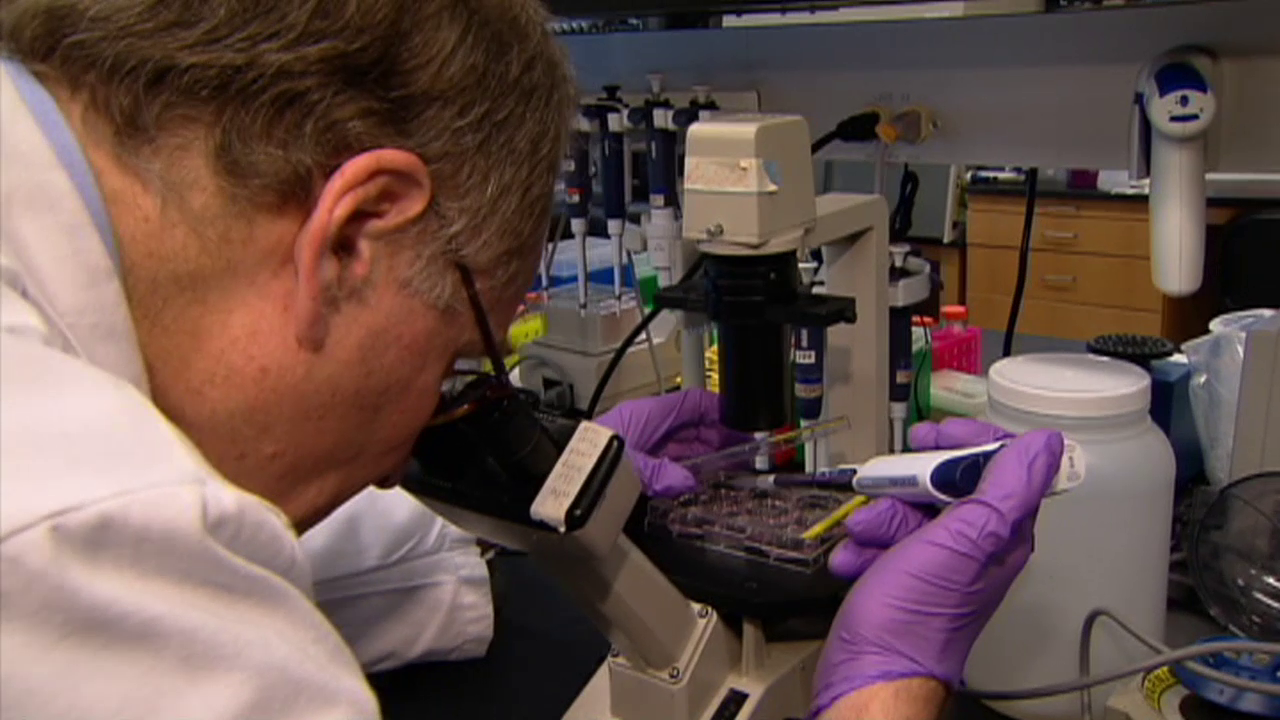 Cancer Experts Talk Transformation in Treatment and Care
Feb. 24: New discoveries and treatments are transforming the way doctors are fighting cancer. We speak with two specialists about recent developments that may offer hope for many patients.
---
Medical Marijuana Hits the Shelves at Chicago's First Dispensary
Dec. 14, 2015: State-approved medical marijuana has arrived in Chicago's Andersonville neighborhood. We get a look inside the first—and so far the only—dispensary to open in the city. 
---