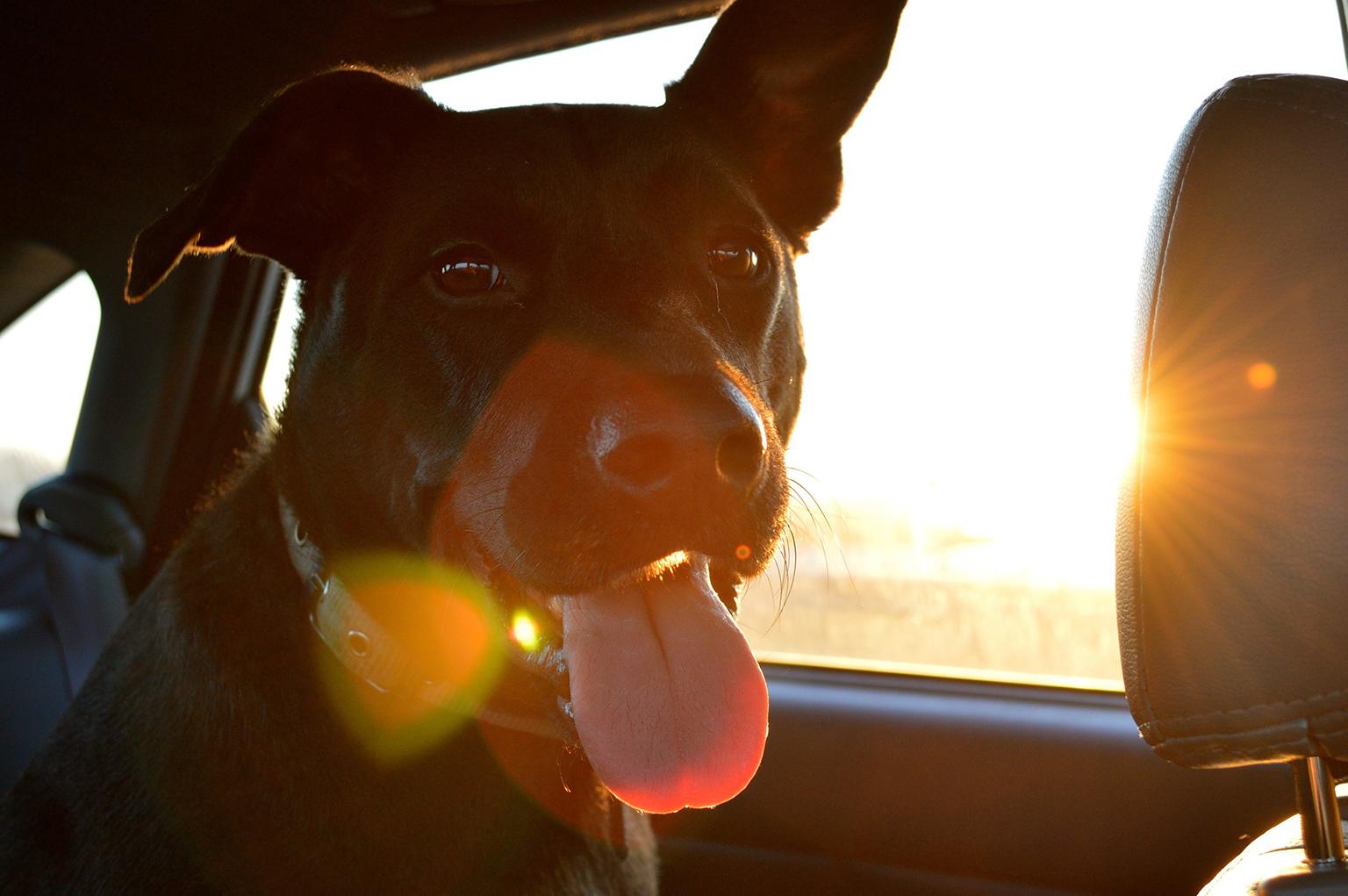 (Free-Photos / Pixabay)
A previously unaddressed provision of Illinois' animal care law has caused police officers to hesitate before taking steps to rescue suffering dogs or cats, but a bill signed into law last week should change that, experts say.
The bill, which took effect Aug. 7, revises the state's Humane Care for Animals Act to clarify the right of law enforcement to take custody of abandoned or lost dogs or cats that appear to be suffering from exposure to extreme heat, cold or another life-threatening condition.
Although the law's previous version gave police that right, it also required officers to take the animal immediately to an emergency veterinarian and obtain a diagnosis justifying the officer's decision to take custody.
That requirement made many officers fearful they could be subject to legal action, said Andrea Walters, a volunteer humane investigator with the nonprofit Illinois Humane who worked previously as a full-time investigator for the South Suburban Humane Society in Chicago Heights.
Walters said the bill taking effect ends a three-plus year effort to revise the law to better protect animals.
"[Now police] can remove that dog [or cat] for its own protection and take that animal to the vet at the earliest opportunity," said Walters, adding that the previous law required police to "drop everything" and take recovered animals directly to a veterinarian. "With these situations, just a correction in temperature – like they're put in an air conditioned or heated vehicle – a lot of times they're able to come around with that help."
Great news animal lovers:
Legislation to clarify that law enforcement officers can remove a dog or cat exposed to extreme heat or cold just became law. SB2270 closed a loophole and will help keep pets safer.
A dog or cat locked in a car can kill them quickly. Don't do it! #twill pic.twitter.com/8NkIimlIL0

— Rep Sara Feigenholtz (@StateRepSara) August 8, 2018
---
Although there is little data on dog and cat deaths due to issues such as extreme temperatures or abandonment by negligent owners, Walters said humane investigators often work overtime during heat waves or cold spells to deal with an influx of reports about suffering animals.
"It does happen a lot," she said. "A lot of times it's an accident."
Another issue with the law's previous version was that it was unclear who would wind up footing the bill for veterinary services provided to rescued animals. In some cases, the uncertainty might have prevented police from taking a suffering animal into custody, said state Rep. Sara Feigenholtz, D-Chicago, who co-sponsored the legislation.
"The commander or whoever picked up the phone would say, 'If you pick that dog up and we have to take it to the vet immediately, who has to pay for the vet?" she said.
The revised law stipulates that an animal's owner is responsible for covering all costs for treatment at an animal hospital or veterinarian's office.
Feigenholtz said she co-sponsored the bill after she continued to read news articles about animals that were freezing to death.
She said she hopes the revised statute will help prevent cat and dog deaths. She also pointed to a separate effort to enact a law that would grant criminal immunity for good Samaritans who enter vehicles to rescue suffering pets.
That bill stalled in the state Senate this spring, though its proponents plan to introduce another version next session.
"These are common sense laws that people want covered," Feigenholtz said.
Contact Alex Ruppenthal: @arupp | [email protected] | (773) 509-5623
---
Related stories:
Breaking into a Car to Save a Dog: Should it Be Legal in Illinois?
Before Firing Head of City Shelter, Mayor's Office Squashed Talk of Overcrowding, Euthanasia, Sources Say
New Illinois Law Keeps Police Dogs With Partner Officers
---