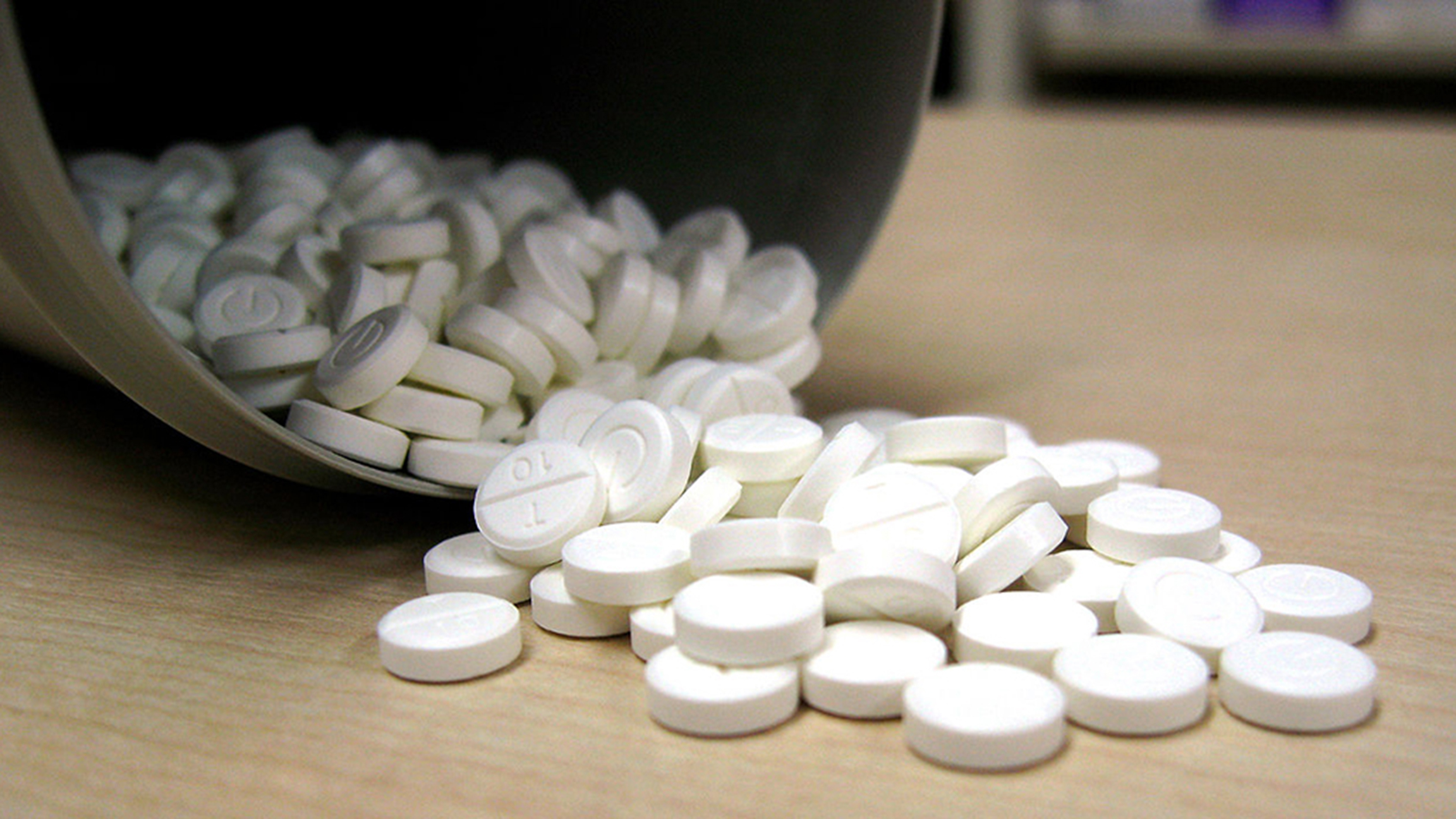 A pair of Chicago pharmacy technicians allegedly stole more than 56,000 opioid pills from a Wicker Park pharmacy over a two-year period and sold them off for profit, according to a new federal indictment.
Elizabeth Cruz, 33, of Stone Park, and Jacqueline Green, 27, of Chicago, were each arrested last week and now face federal charges of conspiracy to possess a controlled substance with the intent to deliver.
From September 2015 to December 2017, the two women worked at Allcare Discount Pharmacy in the 2700 block of West North Avenue. During that time, they allegedly stole a total of 56,108 hydrocodone pills, then covered their tracks by falsifying inventory records to make it seem as though the pills had either been dispensed to patients or never received by the pharmacy.
"Diversion of opioids contributes to addiction and illegal drug sales in our communities," U.S. Attorney for the Northern District of Illinois John Lausch said in a statement. "Pharmacy employees who divert prescription drugs for their own profit will be prosecuted to the full extent of the law."
Hydrocodone – sold under brand names such as Vicodin or Lortab – is a powerful narcotic typically prescribed to relieve severe pain. When used over an extended period of time, it can become habit-forming.
Green would count out a desired number of pills from the pharmacy, then turn those over to Cruz, who sold them for profit to another unnamed individual, according to a five-page federal indictment.
The two women then split the profits, which totaled more than $21,000, the indictment states.
The indictment was announced Monday following a joint investigation run by Lausch's office and the Chicago Field Division of the U.S. Drug Enforcement Administration.
"This investigation illustrates that the DEA and the U.S. Attorney's Office will bring to justice those responsible for the theft and diversion of controlled substances, not only on the street, but also in pharmacies," Chicago DEA Special Agent-in-Charge Brian McKnight said in a statement.
Cruz and Green are due in court for detention hearings Monday. If convicted on the conspiracy charge, both women face up to 20 years in prison.
Contact Matt Masterson: @ByMattMasterson | [email protected] | (773) 509-5431
---
Related stories:
How Chicago Hospitals are Addressing the Opioid Epidemic
Is the Opioid Epidemic Leaving Chronic Pain Patients Out in the Cold?
Chronic Pain Advocacy Group Seeks Revision of CDC Opioid Guidelines
Top Trump Administration Brass on Fighting Opioid Addiction
ADA Opioid Guidelines Support Mandate for Prescription Limits
Illinois Health Officials: State Facing 'Unprecedented' Opioid Epidemic