Every day, more than 90 Americans die from an opioid overdose.
A new report calls overdose deaths in Illinois an "unprecedented epidemic," with nearly 2,000 deaths in 2016 alone. What exactly is behind the recent spike, and how do Illinois officials plan to combat it?
Dr. Nirav Shah, director of the Illinois Department of Public Health, joins us in discussion.
Follow Paris Schutz on Twitter: @paschutz
---
Related stories: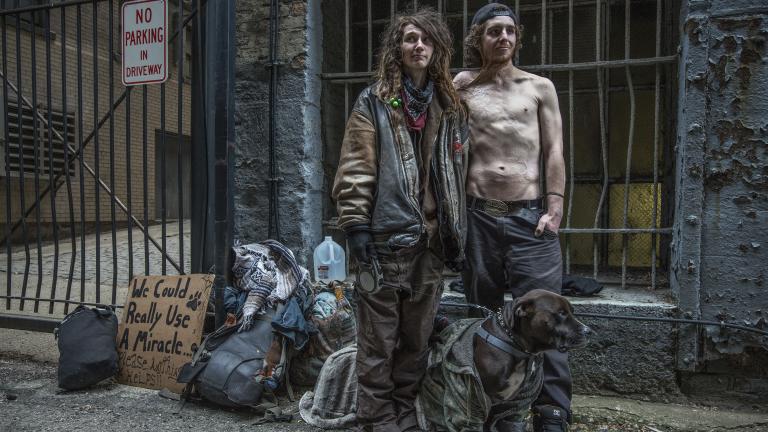 Chicago Photographer Captures Toll of Opioids, Homelessness
Dec. 28: Lloyd DeGrane spent three years photographing homeless encampments in Chicago. He shares images and stories from the streets.
---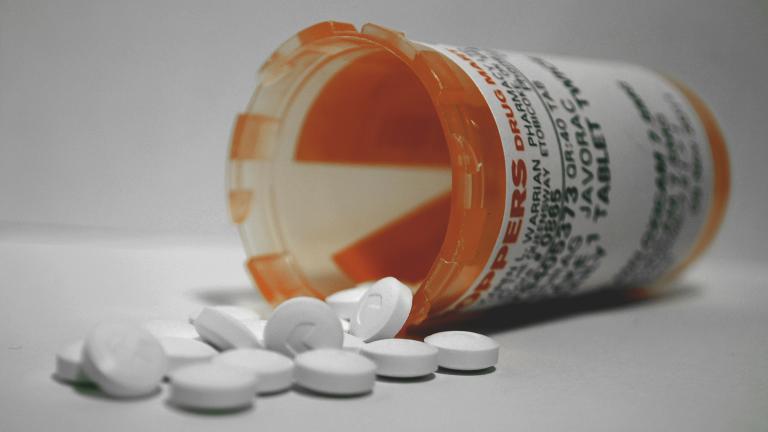 Cook County Adds to Lawsuits Against Opioid Manufacturers
Dec. 28: Cook County officials filed lawsuits this week against a half dozen drug companies and their subsidiaries, blaming them for aggressively marketing prescription painkillers that have led to a spike in overdose deaths.
---
LaSalle County Doctor Admits Trading Opioids for Sex, Takes Plea Deal
Dec. 5: From 2011 to 2013, a LaSalle County physician prescribed hundreds of thousands of milligrams of controlled substances to a trio of opioid-dependent patients in exchange for sex, according to a plea agreement.
---