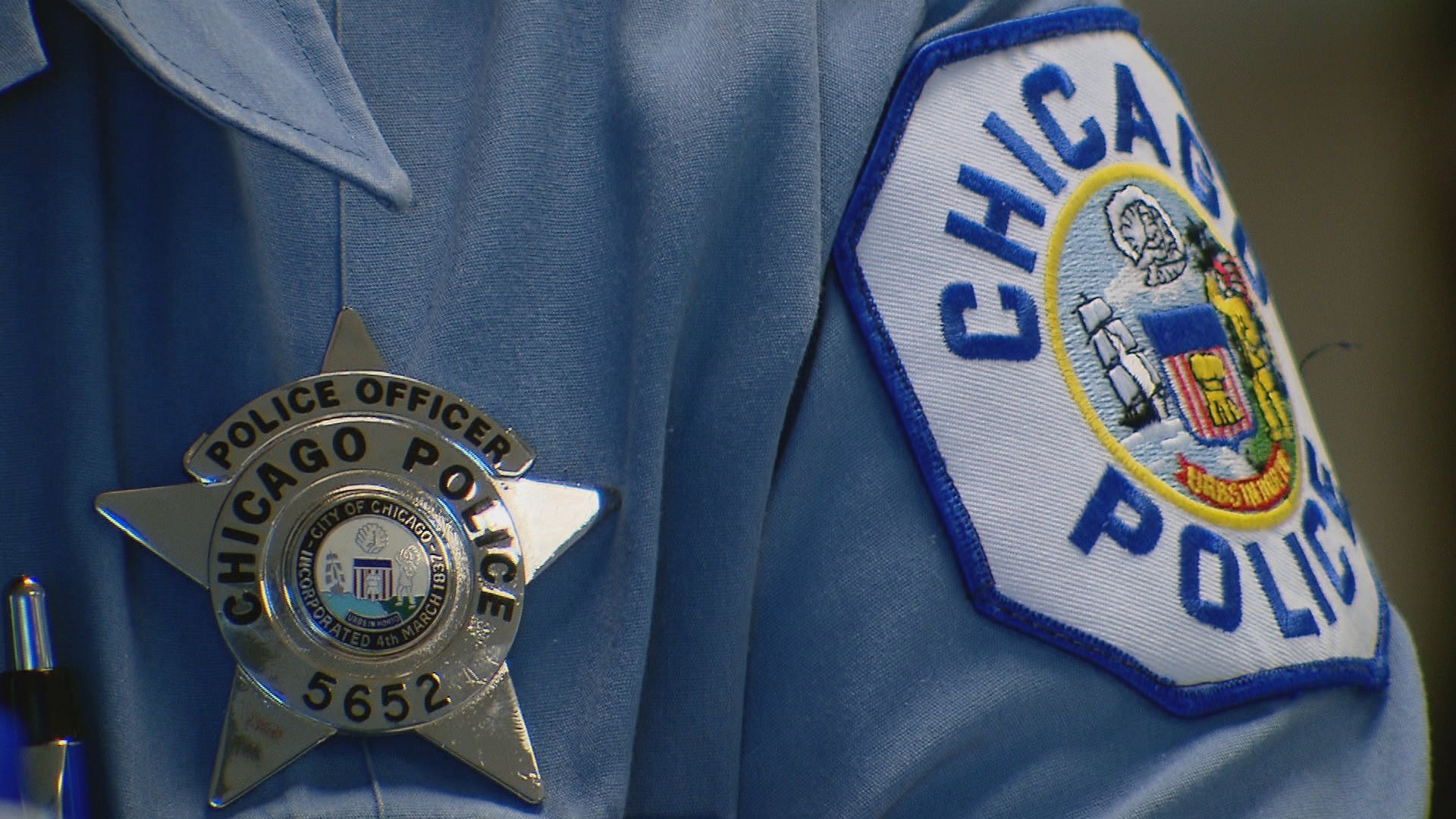 The family of a man shot and killed by Chicago police last month on the West Side are suing the city and two unnamed officers, alleging they used excessive force that resulted in the man's death.
The estate of Terrell Eason, 33, filed a federal wrongful death lawsuit this week, claiming Eason never threatened police and was shot as he fled from two officers.
Click here to read the full lawsuit.
Eason was killed on July 3 after police say they were responding to a call of a person with a gun in the 4700 block of West Fulton Street. Officers on scene said they saw a man flee from the area and began a pursuit.
A confrontation ensued and Eason was shot by police, according to a department statement. He was transported to Stroger Hospital where he was pronounced dead.
The officers involved were immediately placed on routine administrative leave and the Civilian Office of Police Accountability launched an investigation into the shooting.
In the lawsuit, Eason's estate claims officers used excessive force in firing their weapons because Eason never fired a shot at them and did not threaten the defendants with great bodily harm. A weapon was recovered at the scene.
Around 8pm, 11th District officers responded to a call of an armed person. They encountered an adult male with a gun in 4700 BLK of W. Fulton. After brief foot chase, a confrontation ensued & the man was shot multiple times & fatally wounded. A semi auto handgun was recovered. pic.twitter.com/n24xBIeLxG

— Anthony Guglielmi (@AJGuglielmi) July 4, 2018
---
Eason's death was one of three officer-involved shootings over a span of about 30 hours in early July. During a press conference on July 4, Chicago Police Superintendent Eddie Johnson called those shootings "frustrating" saying his officers have to "carry the emotions of that shooting with (them) whether it's justified or not."
"When individuals are confronted with police and they have a weapon on them, then put the gun down," Johnson said. "You know, put it down."
Johnson then noted one of those shootings involved a fatally, which he said is "something that we're not happy with because any loss of life in this city is a tragedy."
The Eason estate's lawsuit also criticizes the city, which it says has failed to "institute any written policy on foot chases." The suit claims more than one out of every three police shootings over the past seven years has occurred during foot pursuits.
"This lack of written policy and lack of training has allowed an unwritten custom and practice to be followed which fosters police shootings during foot pursuits," the complaint states. "This has resulted in numerous shooting deaths. This has resulted in numerous unjustified shootings."
The family of another man killed by police, 24-year-old Maurice Granton Jr., filed a similar lawsuit against the city late last month. An autopsy conducted by the Cook County Medical Examiner's office showed Granton was killed by a gunshot wound to his back.
City of Chicago Law Department spokesman Bill McCaffrey said he has not yet seen a copy of the complaint and could not offer any comment.
Contact Matt Masterson: @ByMattMasterson | [email protected] | (773) 509-5431
---
Related stories:
Wrongful Death Suit Filed by Family of Man Killed in Chicago Police Shooting
'He's Not Coming Back': Family Wants Justice for Man in Fatal Police Shooting
Chicago Police Release Bodycam Footage of Officer-Involved Shooting
Deal Struck for Federal Oversight of Chicago Police Department
Fatal Shooting Reignites Tension between Chicago Police, Community