President Donald Trump touts his trade policies during his first visit to Illinois as commander in chief. Gov. Bruce Rauner skips the downstate speech despite his recent embrace of the Trump administration.
Meanwhile, conservative gubernatorial candidate Sam McCann meets the president, with gifts. The vulnerable Rauner is now blasting mayoral candidate Willie Wilson's nearly $300,000 giveaway of cash and prepaid checks at a charity event the governor attended. Patti Blagojevich appears on Fox News, saying the plight of her husband, former Gov. Rod Blagojevich, is all the fault of former President Barack Obama.
Illinois Attorney General Lisa Madigan, Mayor Rahm Emanuel and Police Superintendent Eddie Johnson agree to a draft consent decree to reform the Chicago Police Department. Activists plan to shut down Lake Shore Drive and then march to Wrigley Field. A stretch of Congress Parkway is renamed for African-American journalist and anti-lynching activist Ida B. Wells. Progressive Ald. Ricardo Muñoz announces his retirement.
And in sports, Yu Darvish's absence prompts the Cubs to acquire left-handed Cole Hamels from the Texas Rangers. And Bears rookie Roquan Smith is still absent from Bears training camp with a contract dispute.
Guests
Mary Ann Ahern, NBC 5 News | @MaryAnnAhernNBC
Kimberley Egonmwan, WVON | @blkfolkstaywoke
Hal Dardick, Chicago Tribune | @ReporterHal
Mike Mulligan, WSCR 670AM                                            
The conversation continues in our web-extra video. This week: The Heartland Alliance faces tougher licensing by the city of Chicago after the organization takes in children separated the Trump administration's "zero tolerance" immigration policy. A report finds nearly a third of city property taxes are being diverted into tax increment financing – or TIF – districts controlled by the mayor. And Mike Mulligan says goodbye to his longtime on-air partner, Brian Hanley, on The Score.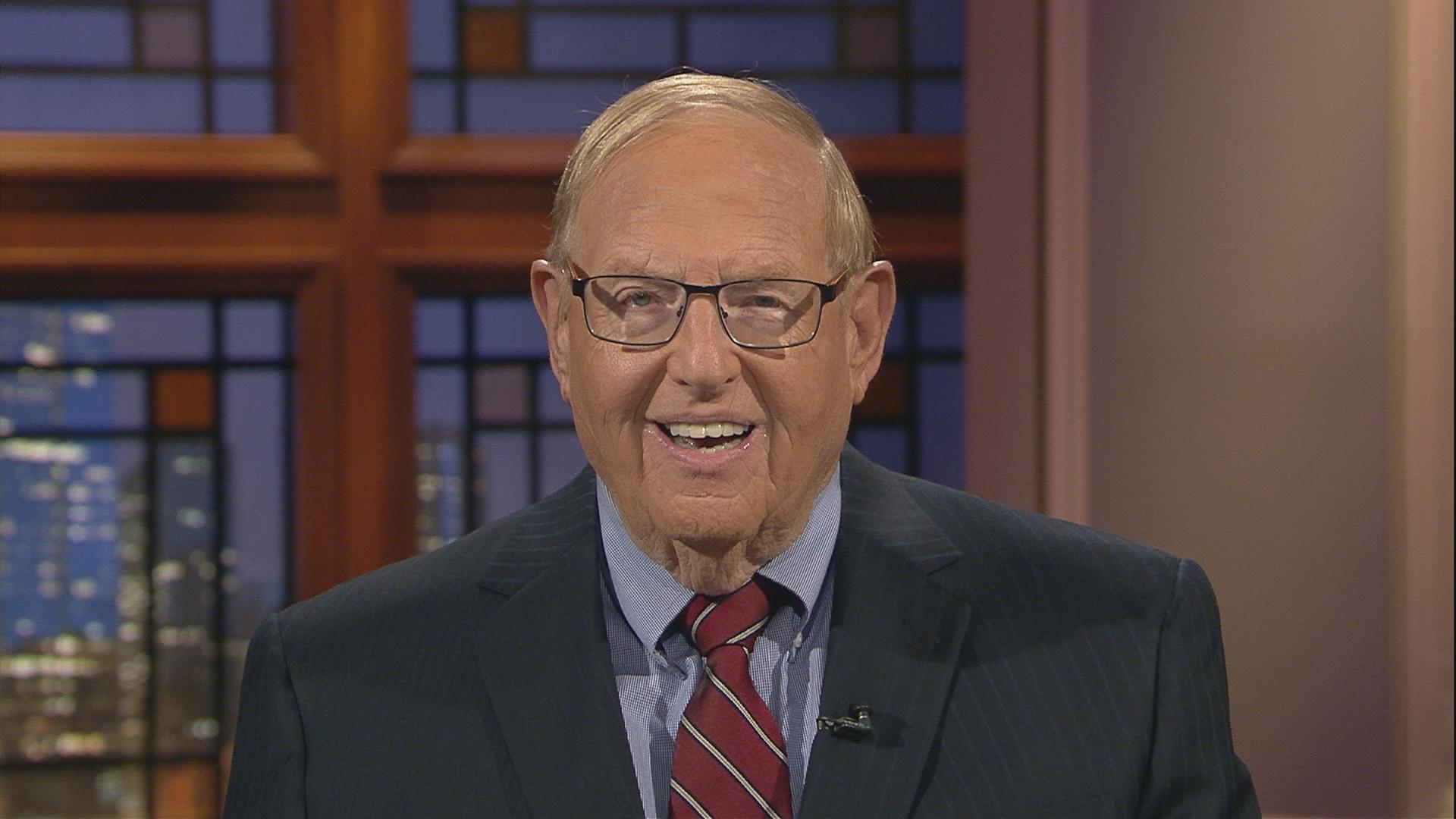 Did you miss us? Check out more episodes of The Week in Review.
---