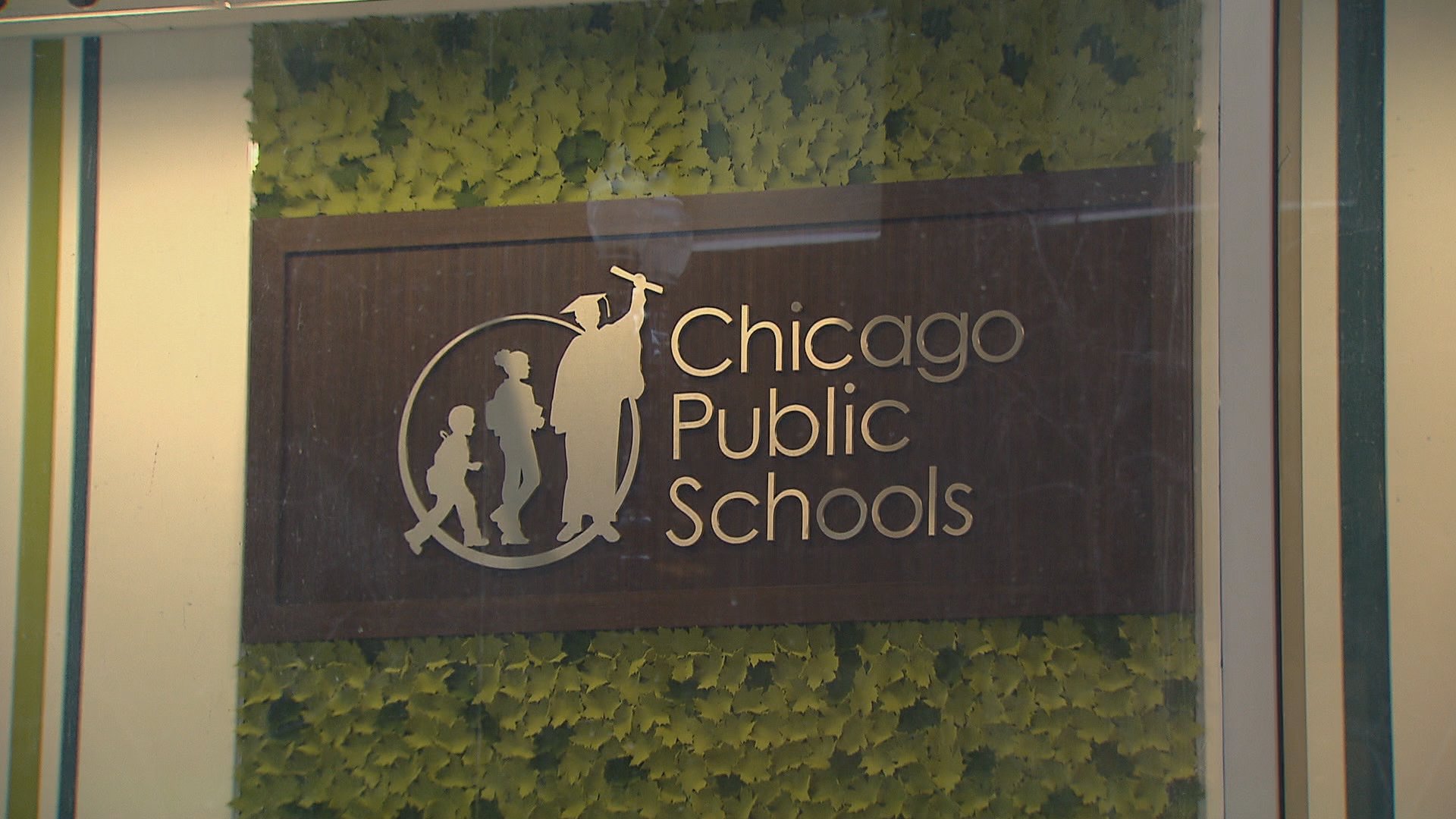 A pair of principals from high-performing Chicago public high schools have been removed from their posts after a district investigation revealed they failed to "effectively safeguard" their students from sexual abuse.
Chicago Public Schools announced it has pulled Simeon principal Sheldon House and Goode STEM Academy principal Armando Rodriguez from their respective schools following allegations of sexual abuse made against staff at both locations.
"Every adult who serves in our district has a responsibility to protect students from harm, and CPS is committed to holding staff members accountable when they fail to uphold that duty," CPS CEO Janice Jackson said in a statement Monday evening.
"As a result of district-led investigations into allegations of sexual abuse, two CPS principals were removed from their positions today due to initial findings that suggest they did not effectively safeguard their students. Investigations into both cases remain ongoing, and we will keep the school communities updated as this process moves forward."
The school communities were notified of the changes Monday afternoon. This announcement comes as the district continues to deal with blowback from a Chicago Tribune series that detailed how CPS for years failed to properly protect students from sexual abuse and misconduct.
CPS says it began an internal audit several weeks ago looking into student safety practices at Simeon focusing on a history of volunteer athletic coaches who were allowed to work at the Chatham neighborhood career academy without completing a proper background check. One of those volunteers, Gerald Gaddy, had multiple felony convictions before he became an assistant coach at Simeon in 2010. But because the school didn't conduct a proper background check, he was allowed to volunteer. Gaddy was eventually convicted after raping a Simeon student 40 times, according to the Tribune's reporting.
During its audit, CPS became aware of a new sexual abuse allegation against a volunteer at the school, which they say was not handled properly. While that volunteer has been removed from the school, the district is continuing its investigation and says it will update the Simeon community once it's completed.
At Goode, CPS says it removed a teacher earlier this month after a student there accused them of sexual abuse. Rodriguez has since been reassigned while the district and the Illinois Department of Children and Family Services investigate that allegation.
Both Simeon and Goode STEM are Level 1 schools serving predominantly low-income students. Retired former principals Patricia Woodson and David Gilligan will serve as administrators in charge at Simeon and Goode, respectively, until their individual Local School Councils select new principals.
The Board of Education this week is set to approve district policy changes expanding the responsibilities of its employees in reporting sexual abuse and directing the CPS Office of Inspector General to investigate similar claims dating back almost two decades.
As it stands, district policy states mandated reporters who fail to notify their superiors or DCFS about suspected child abuse "shall be subject to discipline, up to and including dismissal."
Contact Matt Masterson: @ByMattMasterson | [email protected] | (773) 509-5431
---
Related stories:
CPS Takes 'Unprecedented Step' of Redoing Employee Background Checks
Erin's Law Meant to Protect Students from Sexual Abuse. What Happens When It's Not Enforced?
CPS Chief Responds to Scathing Investigation into Student Sexual Abuse
2 Former CPS Students Sue Board of Ed Over Failure to Prevent Sex Abuse
CPS Failed to Protect Students from Sex Abuse: Tribune Report
---