Elon Musk's Boring Company wins a bid to build high-speed transportation from downtown Chicago to O'Hare International Airport. Musk and Mayor Rahm Emanuel trumpet the underground plan as a revolutionary step towards the future – but how technologically and economically feasible is it?
A former aide to House Speaker Michael Madigan responds to allegations of sexual harassment from an ex-staffer in a 14-page document. Disgraced former U.S. House Speaker Dennis Hastert is set to be deposed this summer in connection with a sex abuse lawsuit.
And in sports, ex-Bulls player Dennis Rodman visits Singapore this week to try his hand at diplomacy during the historic U.S.-North Korea summit.
Guests
Steve Daniels, Crain's Chicago Business | @stevedaniels27
Derrick Blakley, CBS 2 Chicago | @BlakleyCBS2
Becky Vevea, WBEZ | @beckyvevea
Rick Telander, Chicago Sun-Times | @ricktelander
The conversation continues in our web-extra video. This week, Schutz and guests further discuss Musk's plans for an O'Hare express train. Will the promise of a super-fast route to one of the world's busiest airports increase Chicago's shot at landing Amazon's second headquarters?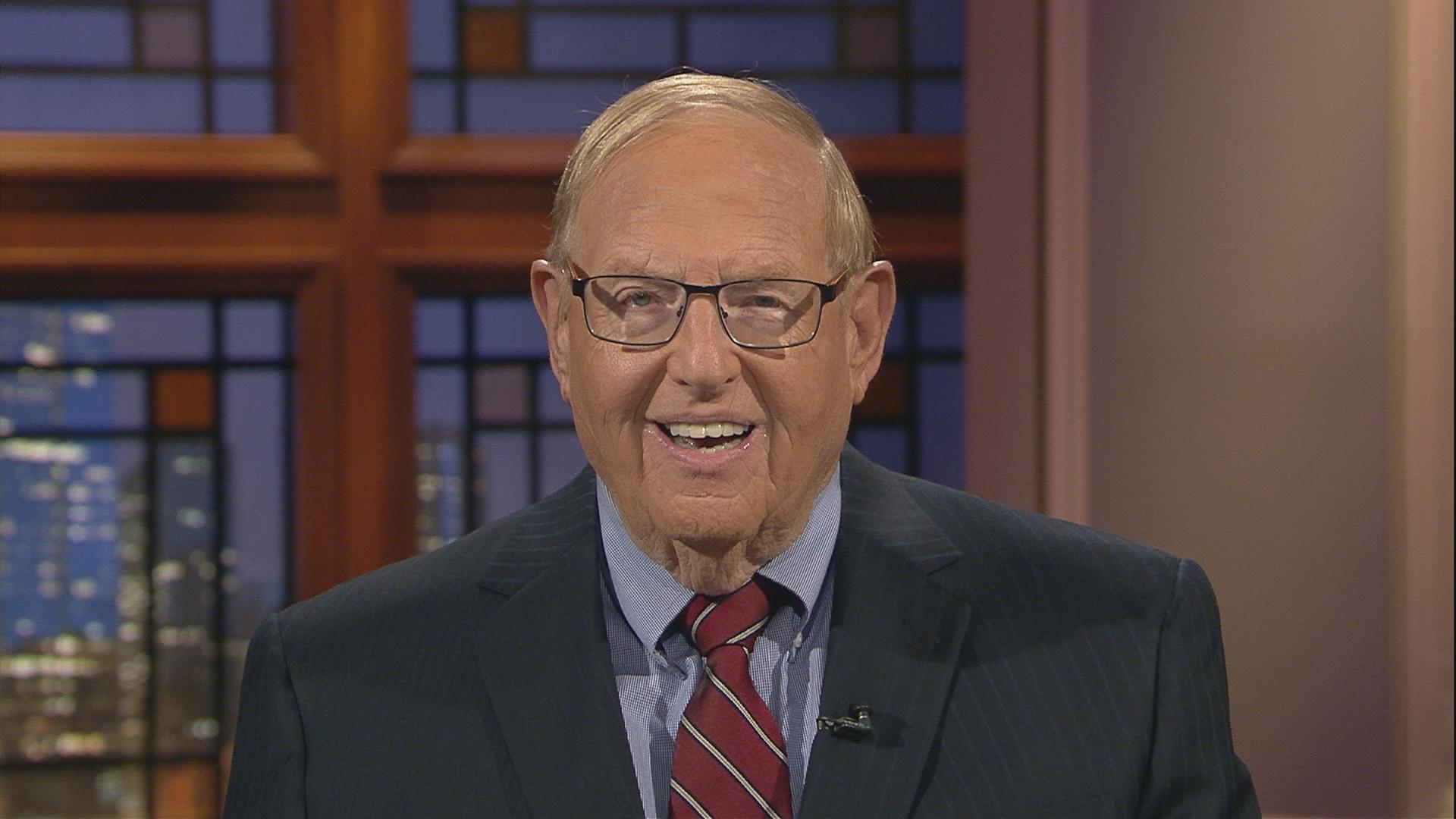 Did you miss us? Check out more episodes of The Week in Review.
---