Chicago has made Amazon's list of 20 cities being considered for its new headquarters, alongside Boston, Newark, Miami, Austin and others. The tech giant promises the winning city will be awarded 50,000 high-paying jobs and billions of dollars invested in construction. In return, cities are offering billions in tax incentive packages.
Who's the real winner in this deal? DePaul University urban geographer Winifred Curran questions whether the jobs will really materialize, and whether they'll actually go to local residents.
"Historically, these sorts of projects haven't brought the economic returns expected when they were created," said Curran. "Sports stadiums are the classic example where cities outbid one another with giveaways like free land and tax incentives. Then taxpayers are stuck with the bill. I don't think that trying to bring Amazon to Chicago is a bad thing, but I think we have to flip the script and ask what can Amazon bring to Chicago, rather than what does Chicago have to give away to bring them here. "
Wall Street Journal reporter Shayndi Raice says offering tax incentives are the new rules of the game in attracting businesses. "States and cities feel pressured to give incentives, or risk that these corporations won't come," she said. "I think people tend to believe that the incentives offered to the auto industry in the South were beneficial and have really helped the South rebound economically. But it's not clear that it works in all situations."
Venture capitalist John Flavin was part of Chicago's 600-member Amazon bid committee, chaired by Gov. Bruce Rauner and Mayor Rahm Emanuel. Flavin feels confident that the city would get a big boost from the tech giant bringing its second headquarters here.  
"When you look at the scale of the Amazon Headquarters, it won't only be the jobs Amazon creates but  the supply chain industries that create a ripple effect. There are also all the businesses in surrounding neighborhoods, like restaurants and hotels, that would benefit," said Flavin, who heads up the Polsky Center for Entrepreneurship and Innovation at the University of Chicago. "Also, I'm betting that if we land Amazon, others will follow. It feeds on itself, with other corporations seeing that the momentum is there in Chicago. So when it's time for companies like Apple to find their second headquarters, they'll think of Chicago as well."
---
Related stories: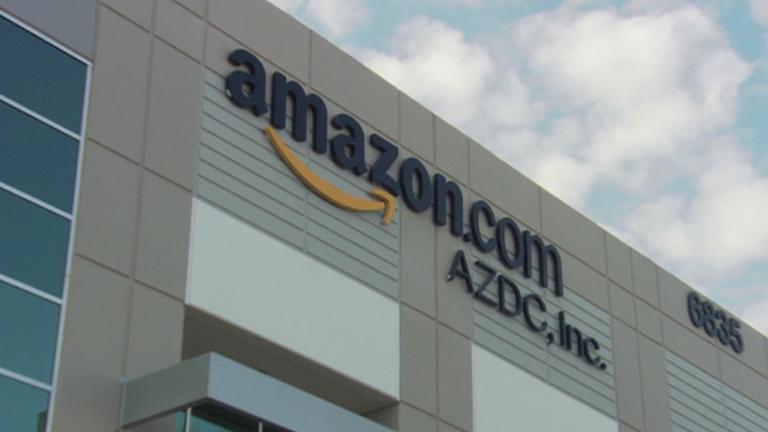 Chicago Makes the Amazon HQ2 Short List. What Now?
Jan. 18: Chicago has made it to the second round of cities for Amazon's HQ2. The question now: What will it take for the city to make it to the final four?
---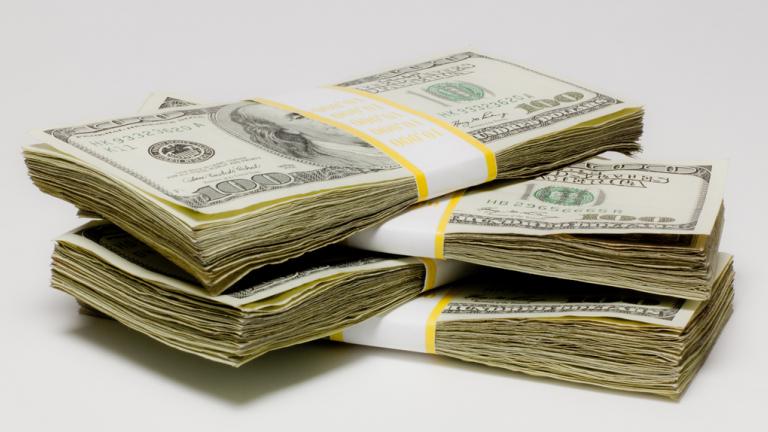 Sources Say Amazon Incentives in the Ballpark of $2 Billion
Oct. 20, 2017: Chicago, Cook County and Illinois government are willing to shell out an incentive package worth around $2 billion in order to lure Amazon, according to two sources close to the bid process.
---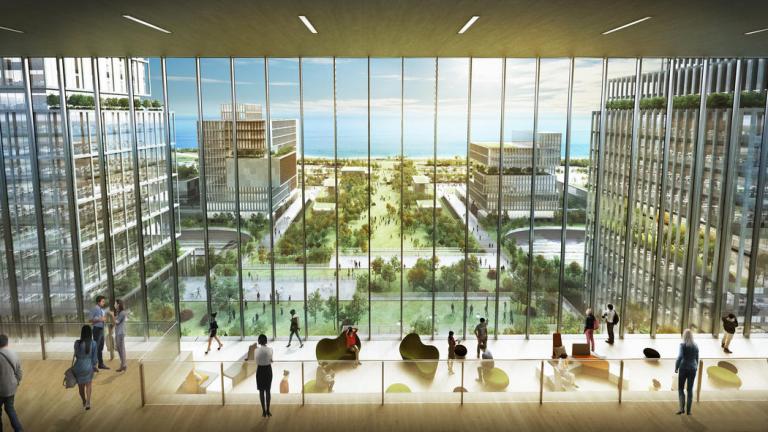 Deadline Day for Amazon HQ2 Bids
Oct. 19, 2017: Chicago is reportedly pulling out all the stops to try to entice the e-commerce giant. But just what is Amazon looking for, and how strong a contender is Chicago likely to be?
---