Research will be celebrated Friday at the University of Illinois College of Medicine in Rockford, but at UIC's sister campus in Chicago, it is the subject of investigation.
Dr. Mani Pavuluri, a celebrated child psychiatrist at UIC, is accused of putting her child research subjects at serious risk. The study in question involves lithium, which the FDA does not approve of for treating children under age 12. Yet Pavuluri did just that as part of a study of how lithium affects brain function. 
The study ran from 2009 to 2013. Despite violations of research rules, it was only in the last year of the study that Pavuluri ran into trouble: one of her subjects became ill and was hospitalized. Pavuluri denied the lithium was to blame.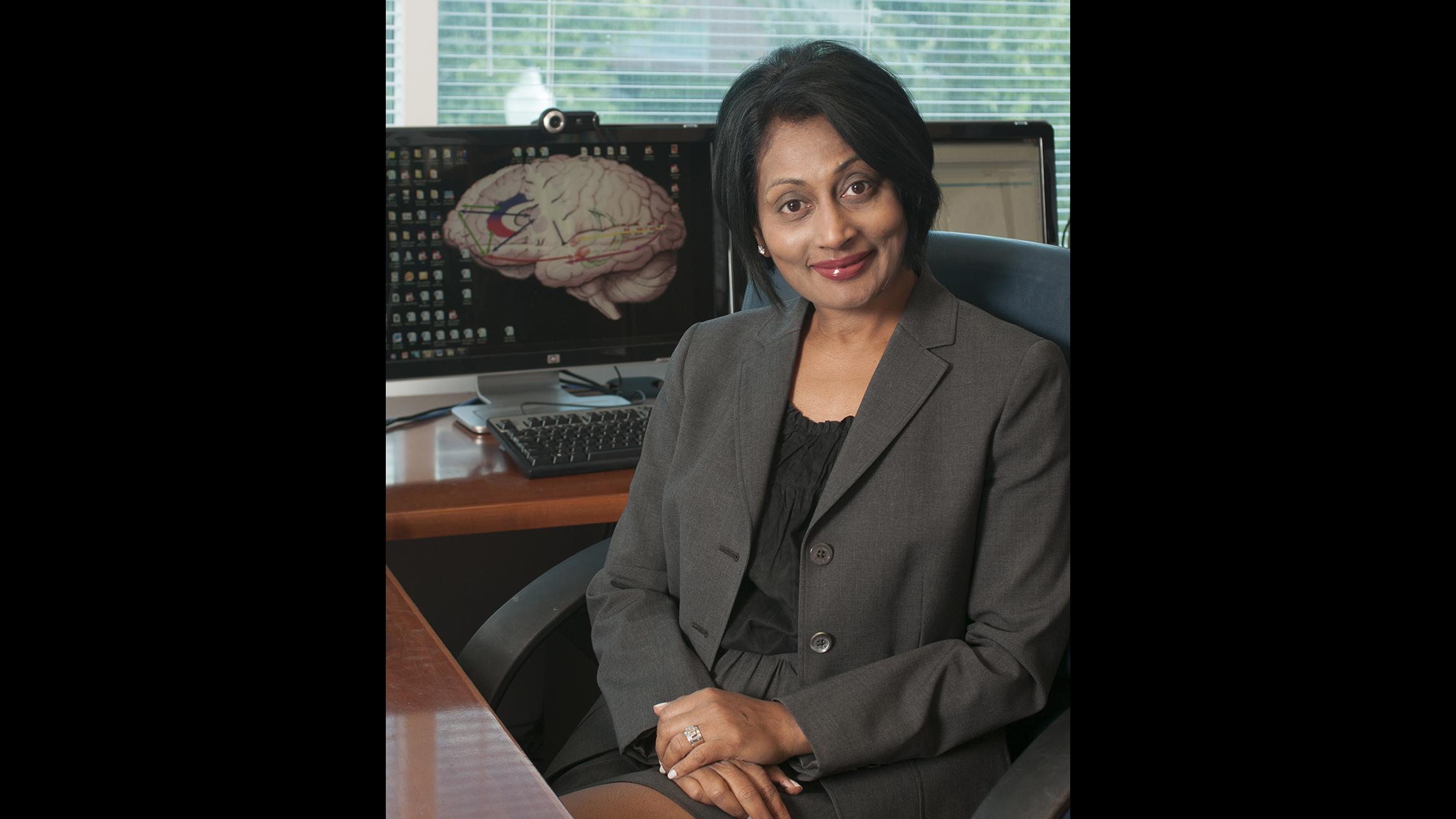 Dr. Mani Pavuluri (Courtesy of the University of Illinois at Chicago)
ProPublica Illinois reporter Jodi S. Cohen broke the story after she received a tip that UIC had returned $3.1 million in federal grant money.
NEW: When I found out the University of Illinois at Chicago had to repay ***$3.1 million*** in federal grant funds, I knew there was a story worth investigating.

It was an even bigger story than I had thought.

My latest for @PropublicaIL: https://t.co/FHih9yZ4Ip

— Jodi Cohen (@Jodiscohen) April 26, 2018
---
The investigation, "which included interviews and the review of hundreds of documents, revealed multiple layers of failure at the university," the ProPublica story reads. "UIC didn't properly screen and monitor Pavuluri's research. Even after realizing she had broken rules meant to protect her subjects, it continued to promote her to the public and within the university."
According to ProPublica's investigation, Pavuluri admitted to some oversights during the trial, but said she was looking out for the best interests of her patients.
She will retire from UIC on June 30.   
Cohen joins us to talk about the investigation.
---
Related stories:
Making Headlines: ProPublica Illinois Nonprofit Newsroom Launches
Former Lake Bluff Students Sue School District Over Sex Abuse Allegations
Gymnastics Coach Accused of Sexual Abuse Remained in Chicago-Area Gyms for Decades
---