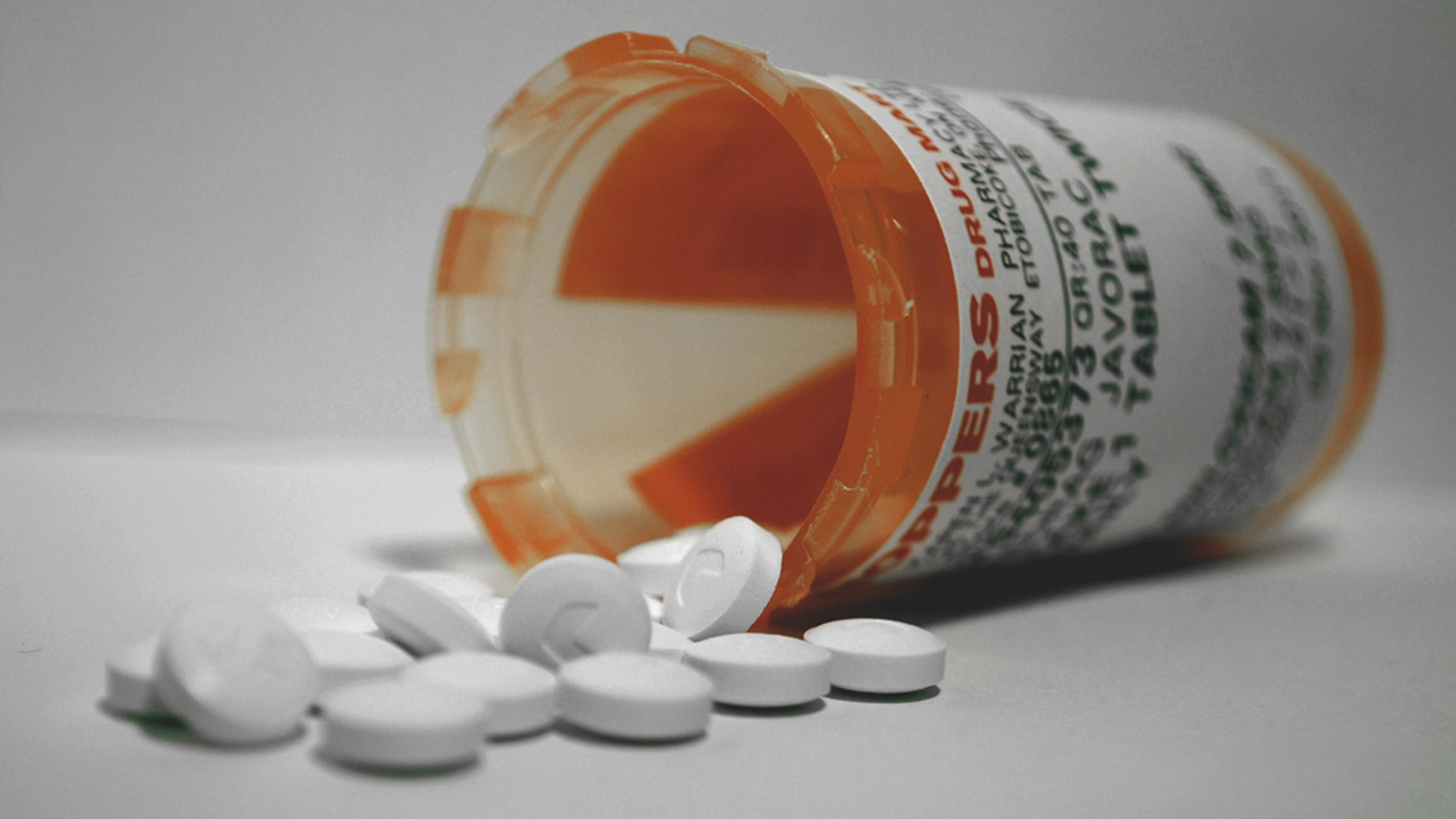 (The Javorac / Flickr)
Last year in Chicago there were 741 fatal opioid-related overdoses – a 74-percent increase from 2015, according to a recent Chicago Department of Public Health report.
A dramatic rise in overdoses related to fentanyl, an opioid that is 50-100 times stronger than heroin, was the biggest driver behind the overall increase in 2016, the report states. More than 90 percent of overdose deaths in the city were from heroin use or illicit fentanyl; the remainder were the result of opioid pain relievers and methadone.
CDPH officials and Mayor Rahm Emanuel announced Tuesday the city will invest an additional $500,000 to expand local efforts in fighting the opioid epidemic, bringing the city's investment in preventing and treating substance use disorders to $2.95 million.
As part of Emanuel's 2018 budget proposal, the additional funds would support 500 individuals through Medication Assisted Treatment, recovery homes and evidence-based practices helping Chicagoans working to overcome addictions to opioids.
"Overdose deaths from heroin and other opioids are skyrocketing across the country, but Chicago is answering the challenge by investing in our communities and working together to find new solutions," Emanuel said in a statement. "Chicago is investing in treatment and recovery services because we know people can overcome addiction with the proper supports."
To expand outreach and education about the epidemic, CDPH has launched a new website to provide information about services and providers for residents, their family members and community advocates.
Of the 741 Chicago residents who died of opioid-related overdoses last year, 48 percent were African-American, 34 percent were white and 17 percent were Latino, according to the CDPH report. They lived in 73 of Chicago's 77 neighborhoods.
"Addiction impacts every one of us, and it is our shared responsibility to provide the resources, information and evidence-based treatment necessary to help overcome opioids," said CDPH Commissioner Julie Morita in a press release. "By investing in expanded medication assisted treatment, community health workers and education, we are better equipped to face these ongoing challenges."
On the heels of that announcement, Emanuel, along with Cook County Board President Toni Preckwinkle and DuPage County Chairman Dan Cronin, announced Wednesday that they've sent a letter to leading medical groups urging them to take action against the over-prescribing and abuse of pharmaceutical opioids.
"Opioid abuse, addiction and overdose have ravaged families and communities in Chicago and across the nation," Emanuel said in a press release. "From preventing deceptive marketing by pharmaceutical companies to eliminating the over-prescription of opioids to ensuring adequate addiction treatment resources, we all must play a role to effectively address this crisis."
Officials sent the letter to the American Medical Association, American Dental Association and American Pharmacists Association and request that they act on the Center for Disease Control and Prevention's guidelines for prescribing opioids for chronic pain. The guidelines recommend the "lowest effective dose" is prescribed when opioids are used to treat acute pain. In addition, clinicians should only prescribe the amount needed for the "expected duration of pain severe enough to require opioids," the guidelines state. "Three days or less will be sufficient; more than seven days will rarely be needed."
NOV. 8 UPDATE: ADA Responds to Chicago, County Officials' Letter on Opioids
"Our Health and Hospitals System and Medical Examiner's office see, on a daily basis, the destruction of lives caused by opiate overuse and abuse," Preckwinkle said in a press release. "That is why we are joining with Mayor Emanuel and Chairman Cronin in urging these important healthcare associations to support reasonable restrictions on the prescriptions of opioids."
In addition to adopting policies limiting opioid prescriptions for acute pain, the letter requests the medical groups make the CDC's guidelines "a top priority across all sections of the associations, from policy makers to academic physicians to medical students," a city press release states. 
Contact Kristen Thometz: @kristenthometz | [email protected] | (773) 509-5452
---
Related stories: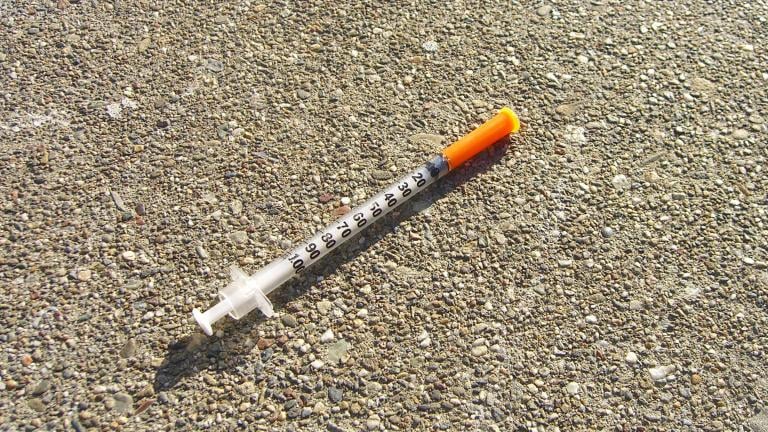 Trump Declaring Opioid National Emergency Could be 'Game Changer'
Oct. 25: As opioid overdose deaths continue to rise, President Donald Trump on Thursday is expected to declare the ongoing epidemic as a "national emergency."
---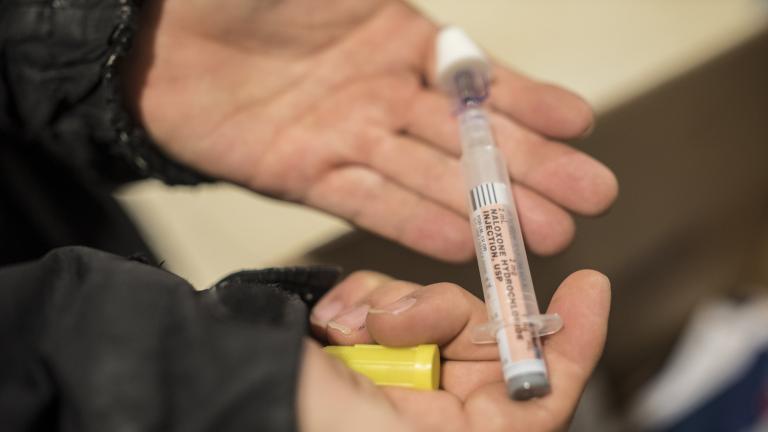 Illinois Public Health Department Issues Standing Order for Naloxone
Oct. 2: There were nearly 1,900 fatal opioid overdoses in Illinois last year, according to the Illinois Department of Public Health.
---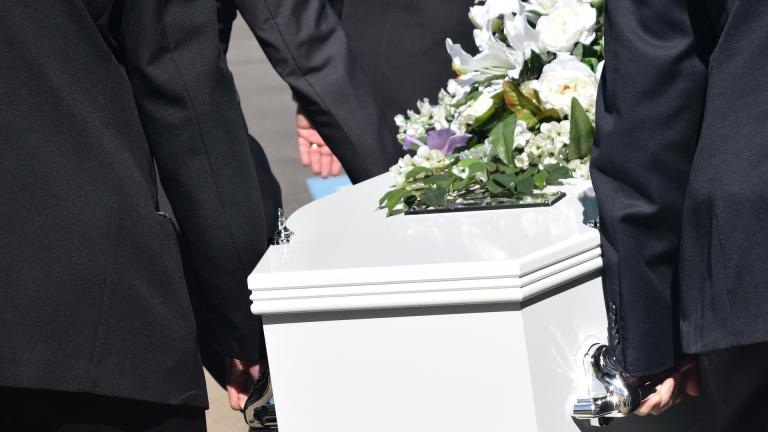 CDC: Teen Drug Overdose Deaths Increased in 2015
Aug. 18: Following years of steady decreases, a new report by the Centers for Disease Control and Prevention shows a significant rise in teen overdose deaths in 2015.
---