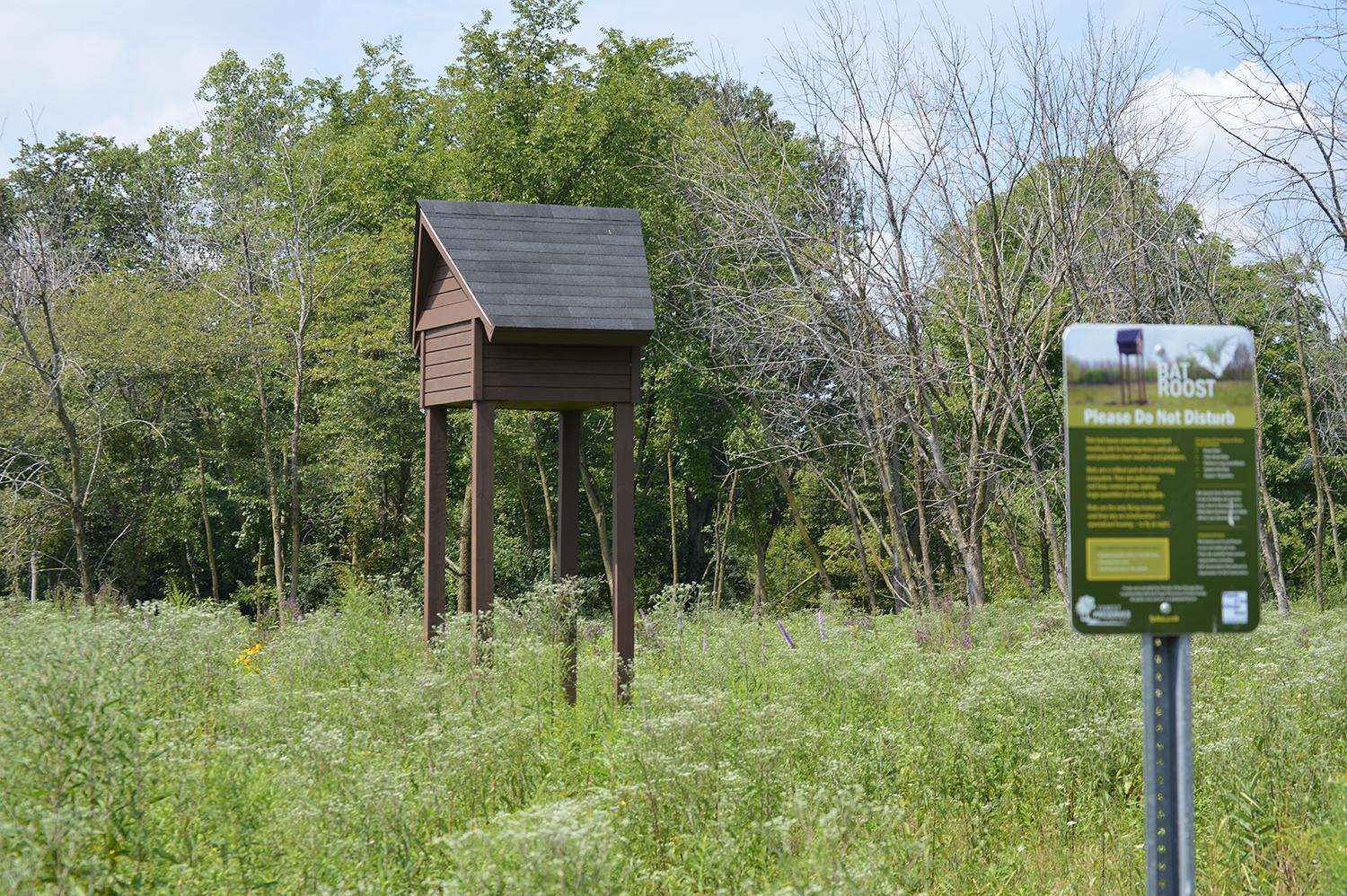 Conservationists have installed five bat houses in Cook County since 2016 to provide safe maternity colonies where female bats can give birth and nurse their pups. (Courtesy Friends of the Chicago River)
In May 2015, conservationists from the nonprofit Friends of the Chicago River began installing a series of "bat houses," which look like small doghouses on stilts, along the river and other areas of the Chicago River system.
The goal? To set up bat maternity colonies where female bats could give birth and nurse their pups, providing a boost to a number of bat species that have suffered from habitat loss due to invasive plants. The initiative would also serve as a way to control mosquito populations near area waterways, given bats' enormous appetite for insects.
Nearly three years later, however, the bat houses remain empty. 
"We're still waiting for them to move in," said Margaret Frisbie, the Friends' executive director.
The delay is actually normal, Frisbie said, as most animals and wildlife are cautious when exploring new homes.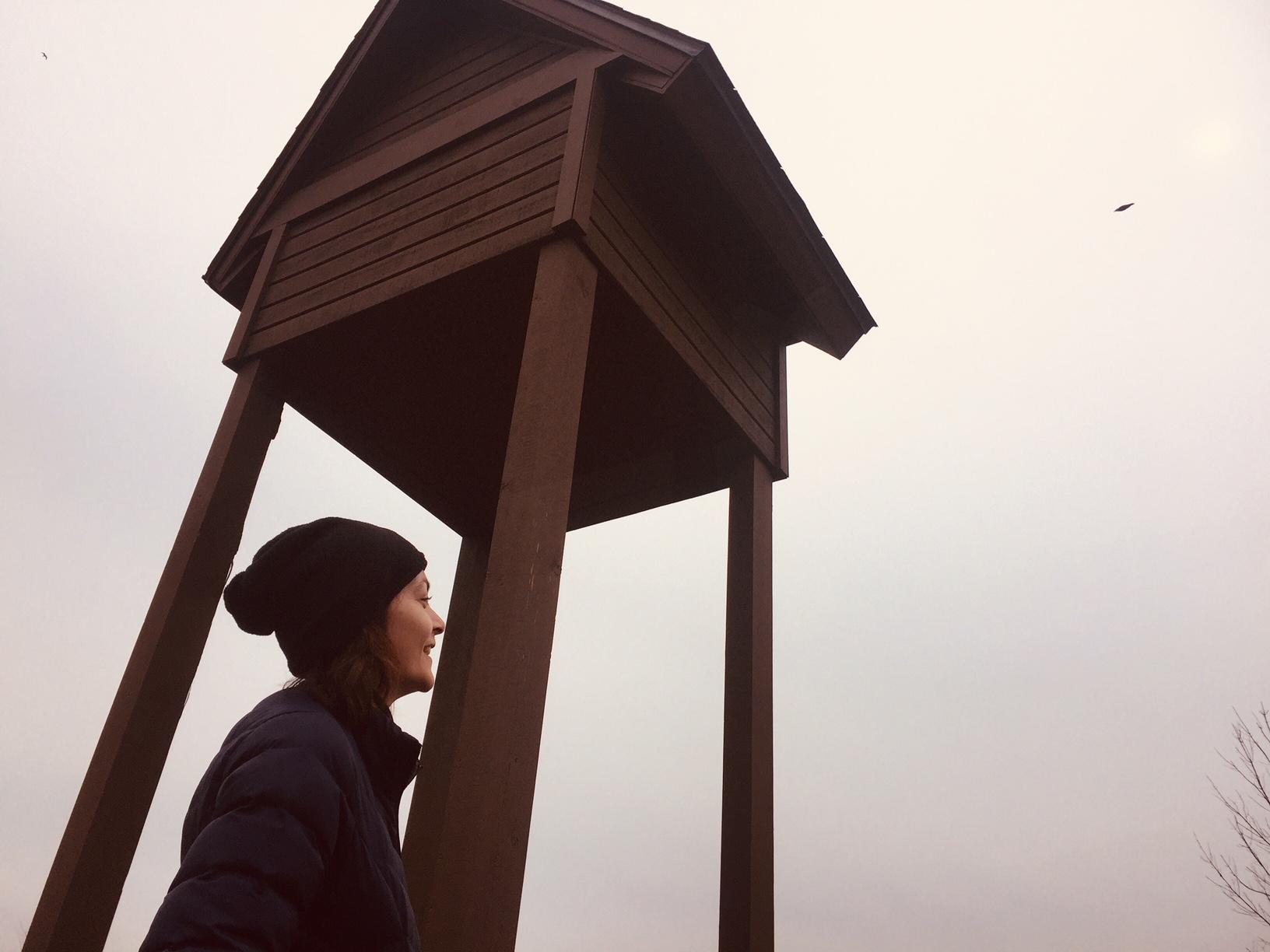 Maggie Jones, conservation programs specialist with Friends of the Chicago River, stands next to a bat house at Kickapoo Woods in south suburban Riverdale. (Courtesy Friends of the Chicago River)
Still, Frisbie said she's hoping this is the year bats start moving into the five houses set up by the Friends in conjunction with the Forest Preserves of Cook County. A sixth one is scheduled to go up this spring.
The structures, which have also been called "bat condos," sit atop 10- to 12-foot stilts and offer 64 cubic feet of interior space. The houses are painted brown in order to absorb sunlight and provide heat, which bat mothers need in order to care for their pups.
As many as 2,000 bat moms plus their babies can fit into a single house.
"The really do huddle together," Frisbie said. "By creating places for them to roost together, we actually increase the chance of reproductive success."
Bats access the houses through openings under the overhang found on two sides of each structure. The bottom of each house features narrow openings that filter out the bats' guano, or poop.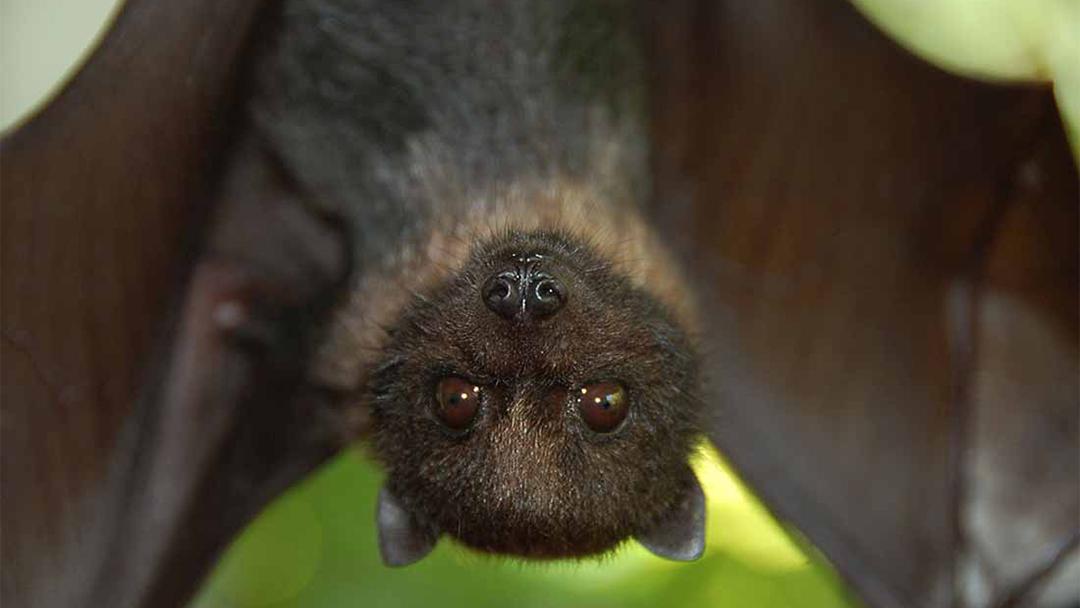 (Anne Brooke / U.S. Fish and Wildlife Service)
At least 12 species of bats can be found throughout Illinois, but little brown and big brown bats are most common.
In addition to eating mosquitoes and other insects, bats help pollinate plants and disperse seeds, Frisbie said.
"The idea of having these big, giant maternity colonies is really a game-changer," she said.
With warmer days ahead, Frisbie said the Friends are looking for volunteer wildlife monitors to visit bat house sites at least twice a month and report what they see.
Volunteers will also use acoustic monitors that measure the frequency of bat pulses, known as echolocation calls, which helps identify bat species.
"It sounds really fast, like if you were doing Morse code but [faster]," Frisbie said. "It's weird because in your mind, you think you're hearing them fly. But it's really their vocalization."
For more information about monitoring bat colonies for the Friends, visit the organization's website.
Contact Alex Ruppenthal: @arupp | [email protected] | (773) 509-5623
---
Related stories: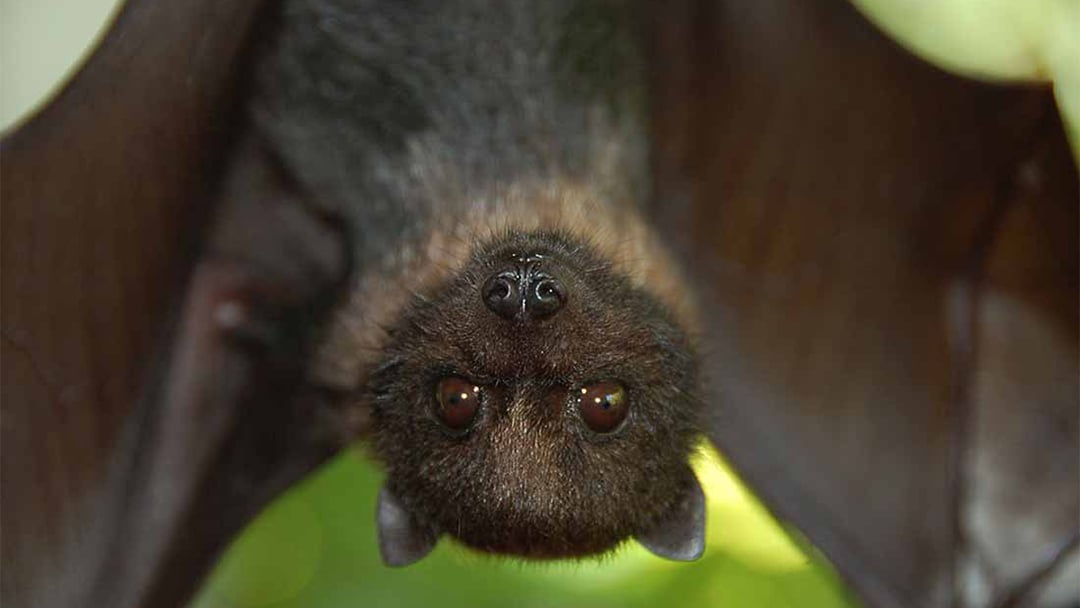 Acoustic Monitors Track Return of Bats in Chicago
May 4: Microphones placed across the Chicago area by the Lincoln Park Zoo are tracking the return of bats to the region this spring.
---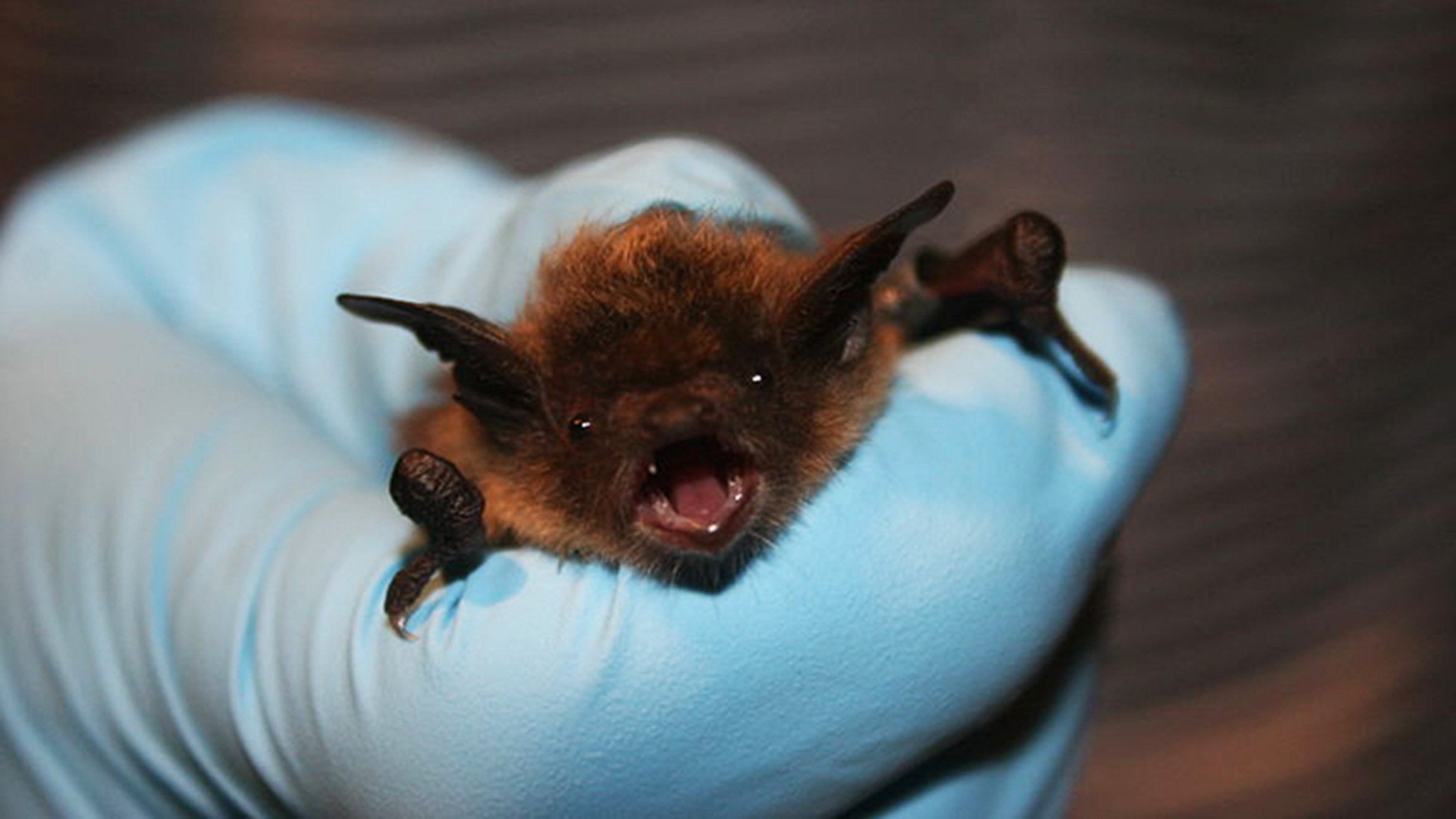 Rabid Bat Found in Suburban Cook County Prompts Warning
May 1: Cook County Department of Public Health officials are reminding residents that bats become active this time of year, which means the possibility of exposure to rabies is increasing.
---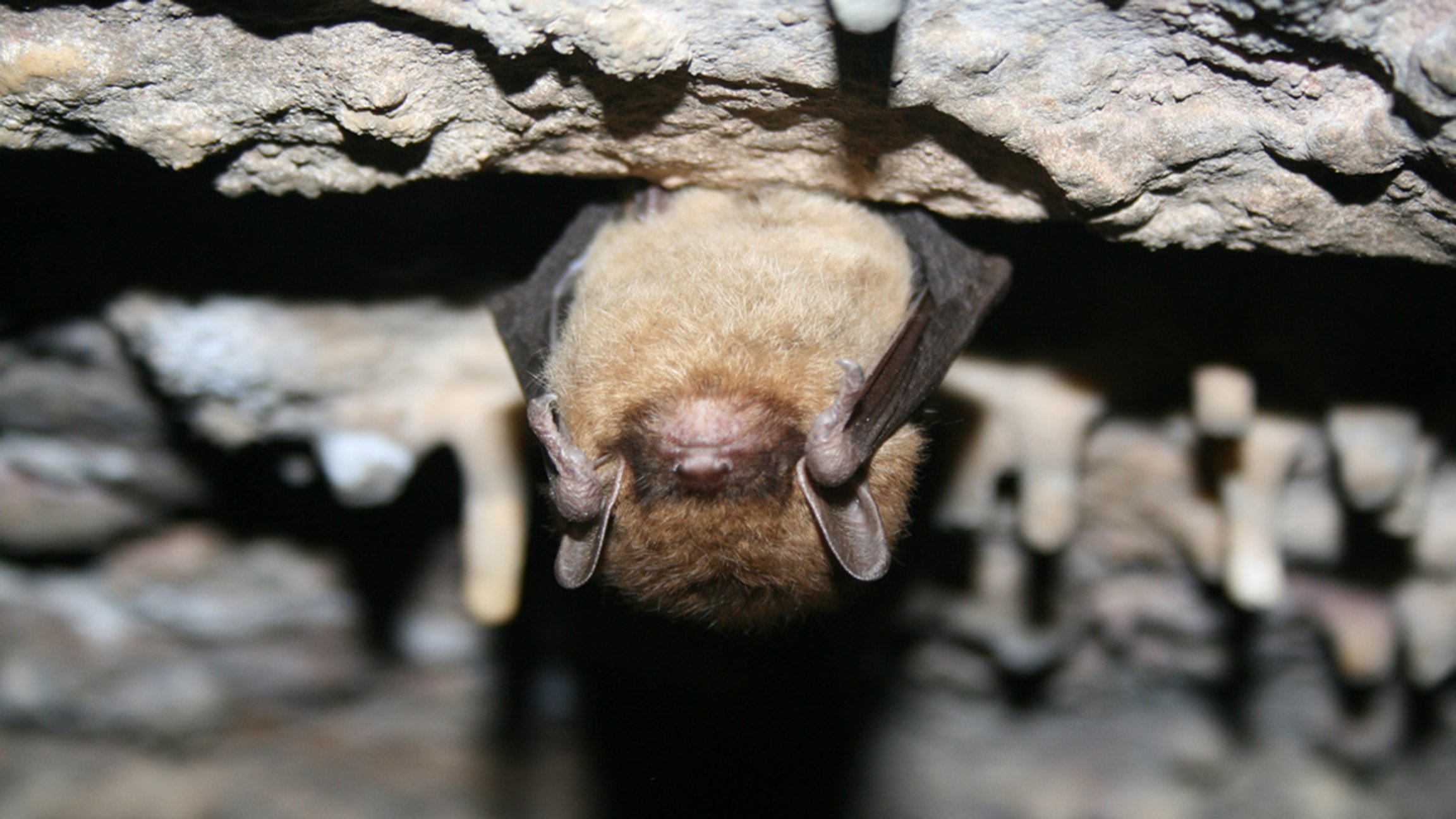 Why the Mysterious, 'Beautiful' Bat is So Often Misunderstood
Oct. 13, 2016: In Chicago and surrounding counties, where reports of nearly 40 cases of rabies-infected bats have made headlines so far this year, the reputation of the small, winged creature seems bleak.
---