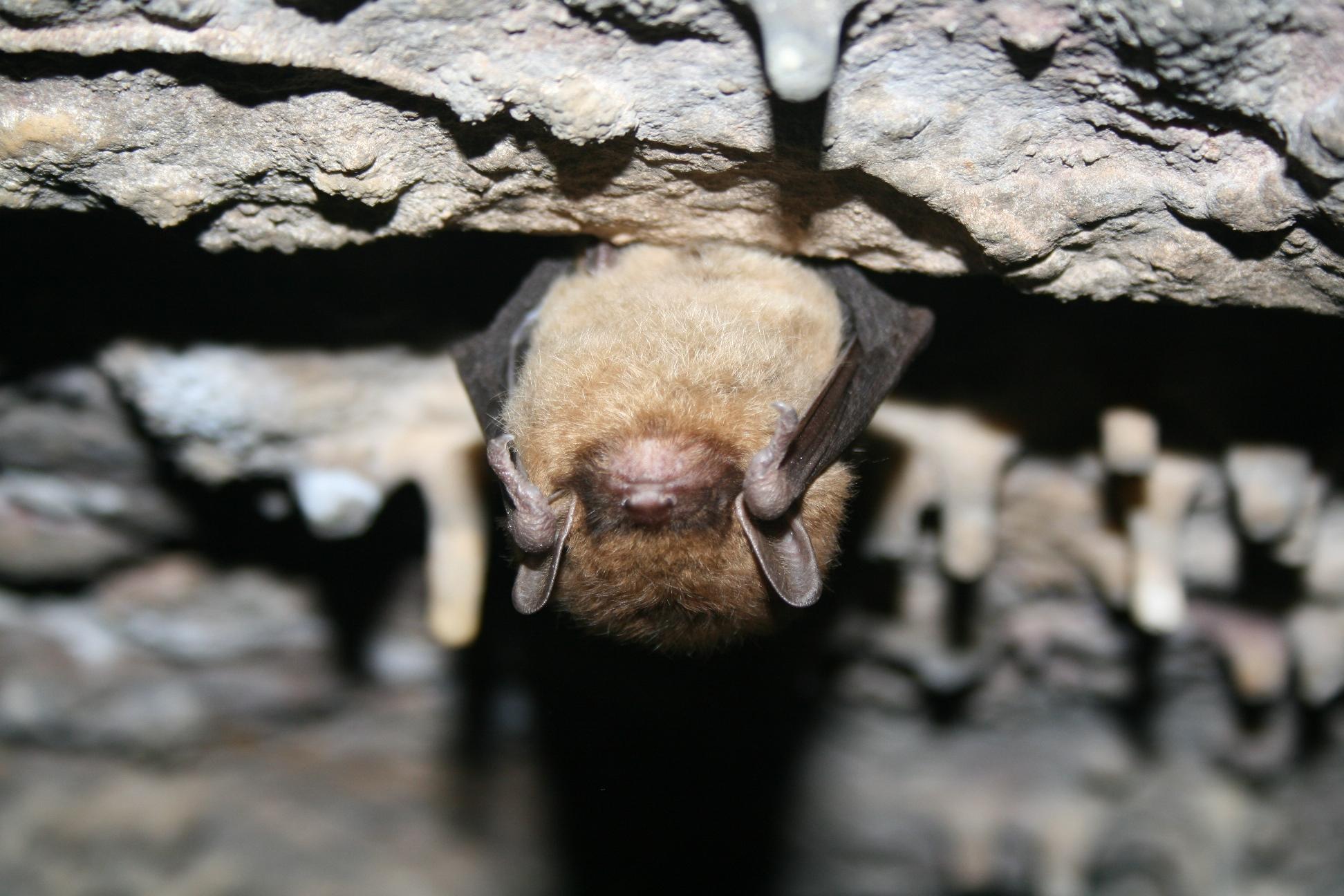 The little brown bat is the predominant bat species found in Illinois. (Ann Froschauer / U.S. Fish and Wildlife Service)
After a bat tested positive for rabies in LaGrange Park last week, Cook County Department of Public Health officials are reminding residents that bats become active this time of year, which means the possibility of exposure to rabies is increasing.
Rabies is a virus that affects the central nervous system and is contracted through a bite or scratch from an infected animal. It can also be transmitted when an infected animal's saliva comes in contact with the eyes, mouth or nose, according to the Centers for Disease Control and Prevention. Skunks and raccoons can also transmit the virus.
While rabies can be treated in humans through the use of post-exposure vaccinations, there isn't an equivalent vaccine for animals, according to Dr. Donna Alexander, administrator of the Cook County Department of Animal and Rabies Control.
Animals do not have to be aggressive or behaving erratically to have rabies. Changes in any animal's normal behavior can be early signs of rabies. Bats that are on the ground, unable to fly, or active during the day are more likely than others to be rabid. Such bats are often easily approached but should never be handled.
"If you find yourself in close proximity to a bat, dead or alive, do not touch, hit or destroy it and do not try and remove it from your home," said CCDPH Chief Operating Officer Terry Mason, in a statement. "Call your local animal control office to collect the bat and call your healthcare provider or local public health department immediately to report the exposure and determine if preventive treatment is needed. If the bat is available for testing and test results are negative, preventive treatment is not needed."
Anyone who sees an animal acting abnormally, such as one that is circling or wobbling, should call the CCDARC at 708-974-6140.
Follow Kristen Thometz on Twitter: @kristenthometz
---
Related stories: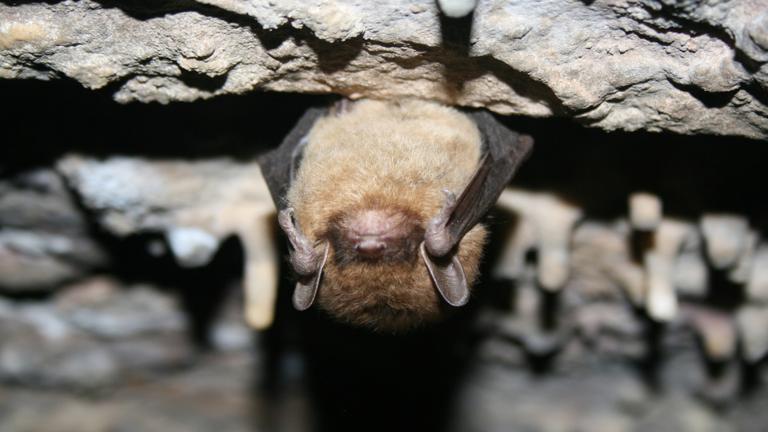 Why the Mysterious, 'Beautiful' Bat is So Often Misunderstood
Oct. 13, 2016: In Chicago and surrounding counties, where reports of nearly 40 cases of rabies-infected bats have made headlines so far this year, the reputation of the small, winged creature seems bleak.
---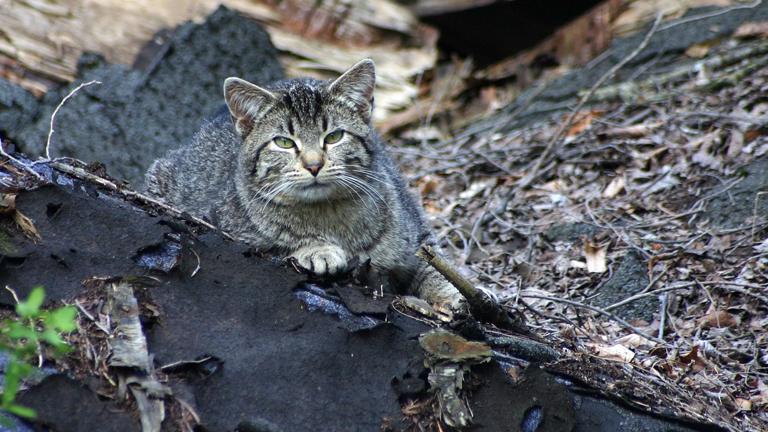 Officials Warn of Rabid Outdoor Cats, Urge Vaccinations of Pets
Oct. 11, 2016: The Cook County Department of Animal and Rabies Control is urging pet owners to vaccinate their cats, dogs and ferrets against rabies after two outdoor cats tested positive for the virus in Illinois and Missouri.
---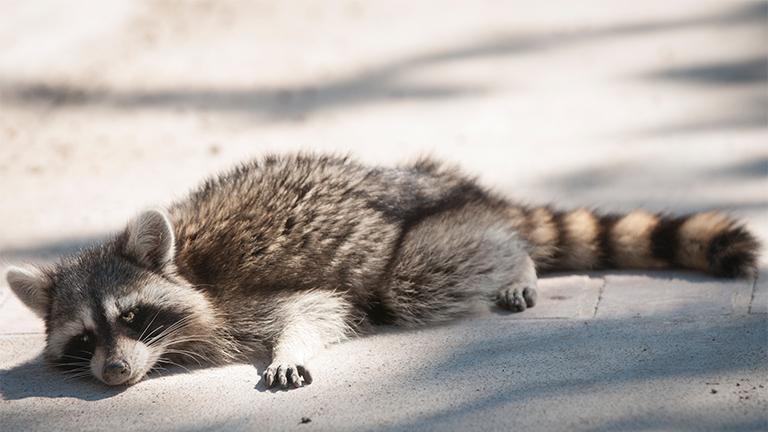 Dog Owners Warned of Raccoons Infected with Canine Distemper
March 18, 2016: An outbreak of canine distemper has infected a record number of racoons in Cook County, putting dogs at risk of contracting the highly contagious virus.
---