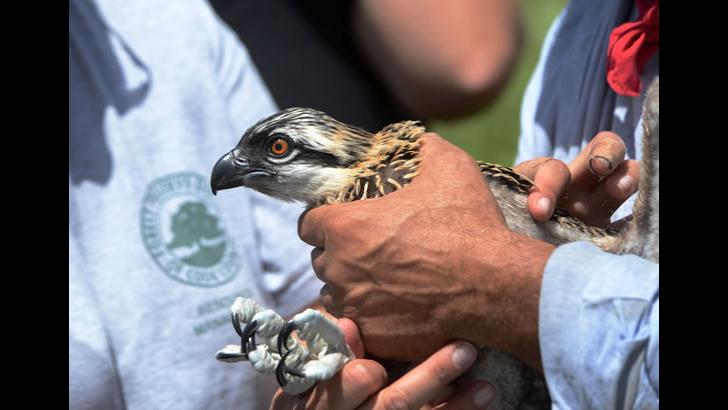 (Courtesy Forest Preserves of Cook County)
Despite the early April snow showers in Chicago, a recent bird sighting in Cook County is a strong sign that warmer spring weather is just around the corner.
Melina Frezados, a wildlife technician with the Forest Preserves of Cook County, snapped a photo last week of a male and female osprey building their nest at Baker's Lake Nature Preserve in northwest suburban Barrington.
Like with other migratory birds, the return of osprey to the area provides evidence of the changing seasons.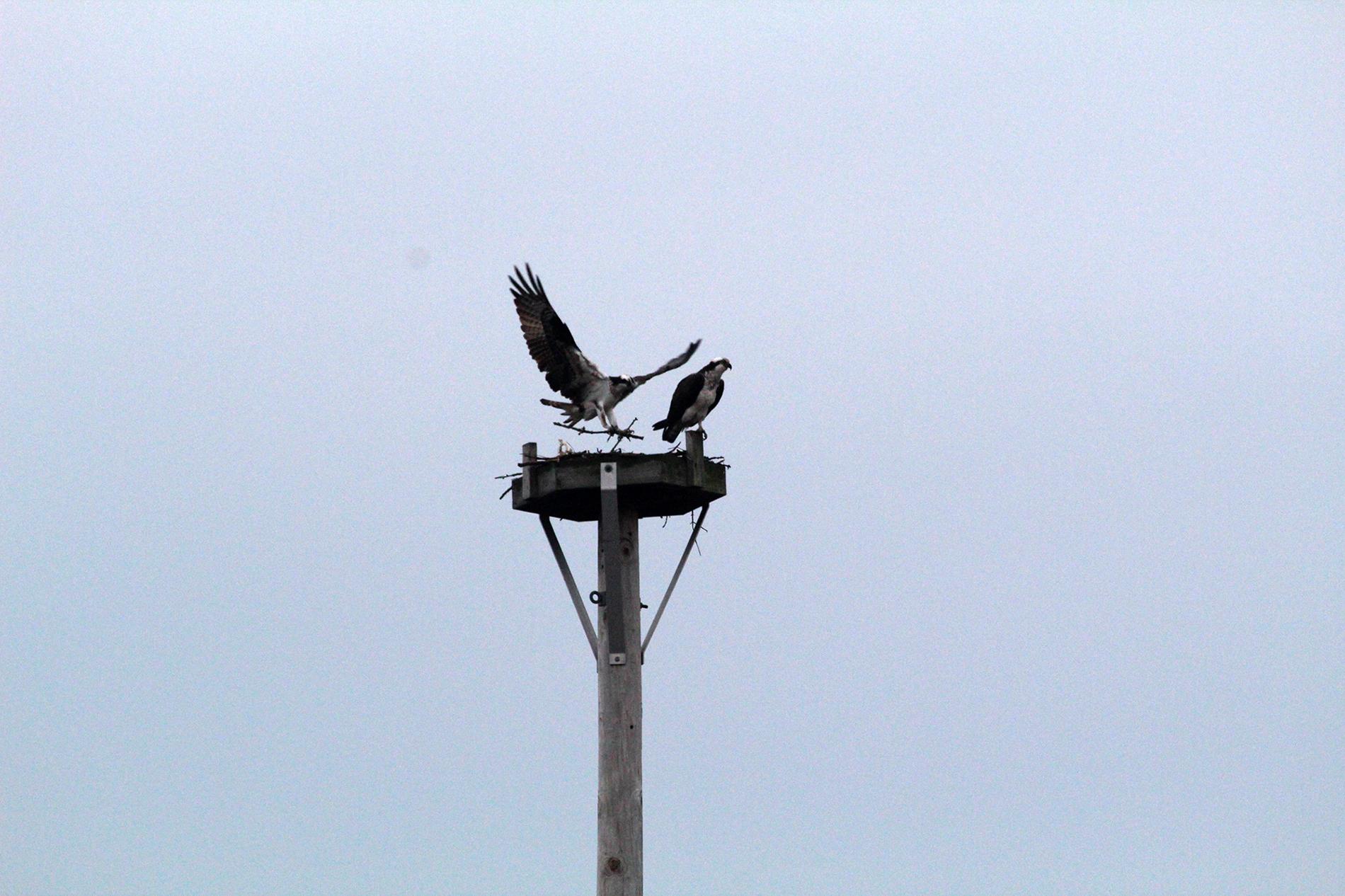 A male and female osprey building their nest last week at Baker's Lake Nature Preserve in northwest suburban Barrington. (Melina Frezados / Forest Preserves of Cook County)
"The osprey have been in Central and South America over winter and faithfully return to our nesting platforms with their partners to have their chicks," Frezados said in a press release. "[When building the nests] the male will bring sticks up to the female and she either takes it and settles it carefully into the nest or rejects it by tossing it over the side."
Since 1999, the Forest Preserves of Cook County has managed the most successful urban osprey propagation program in North America, providing osprey with 20 nesting platforms throughout the county, according to FPCC.
---
Ospreys are hawks that can often be seen flying over water, hovering until spotting prey and then plunging feet-first to catch fish in their talons, according to the National Audubon Society. Ospreys were seriously endangered by the effects of pesticides in the mid-20th century but have made a comeback since the U.S. banned certain pesticides in 1972.
In Cook County, Frezados and other FPCC wildlife biologists monitor active osprey nests, visiting each nest in early summer to apply identification bands and check on the health of newborn osprey chicks.
When young osprey are old enough to leave the nest, they travel to the Gulf of Mexico, where they spend their first two to three years reaching maturity. At that point, the birds' instinct to return to their area of birth drives them to return to Cook County.
Contact Alex Ruppenthal: @arupp | [email protected] | (773) 509-5623
---
Related stories: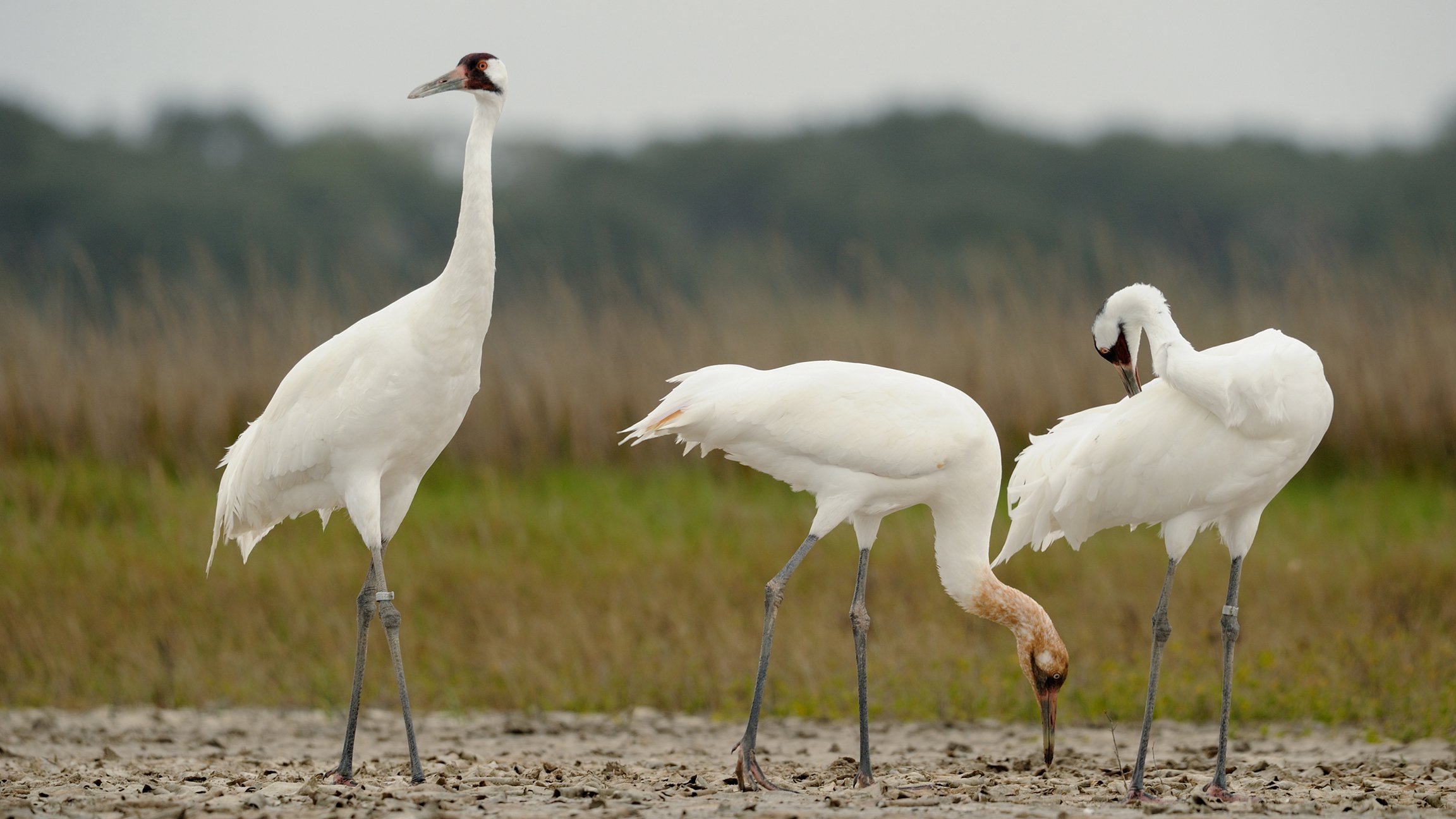 Conservationist Flies All Over the World to Save Cranes
March 8: Bird experts from around the world are flocking to a Chicago Audubon Society event in Chicago this weekend. We speak with conservationist George Archibald, who delivers the keynote speech at event.
---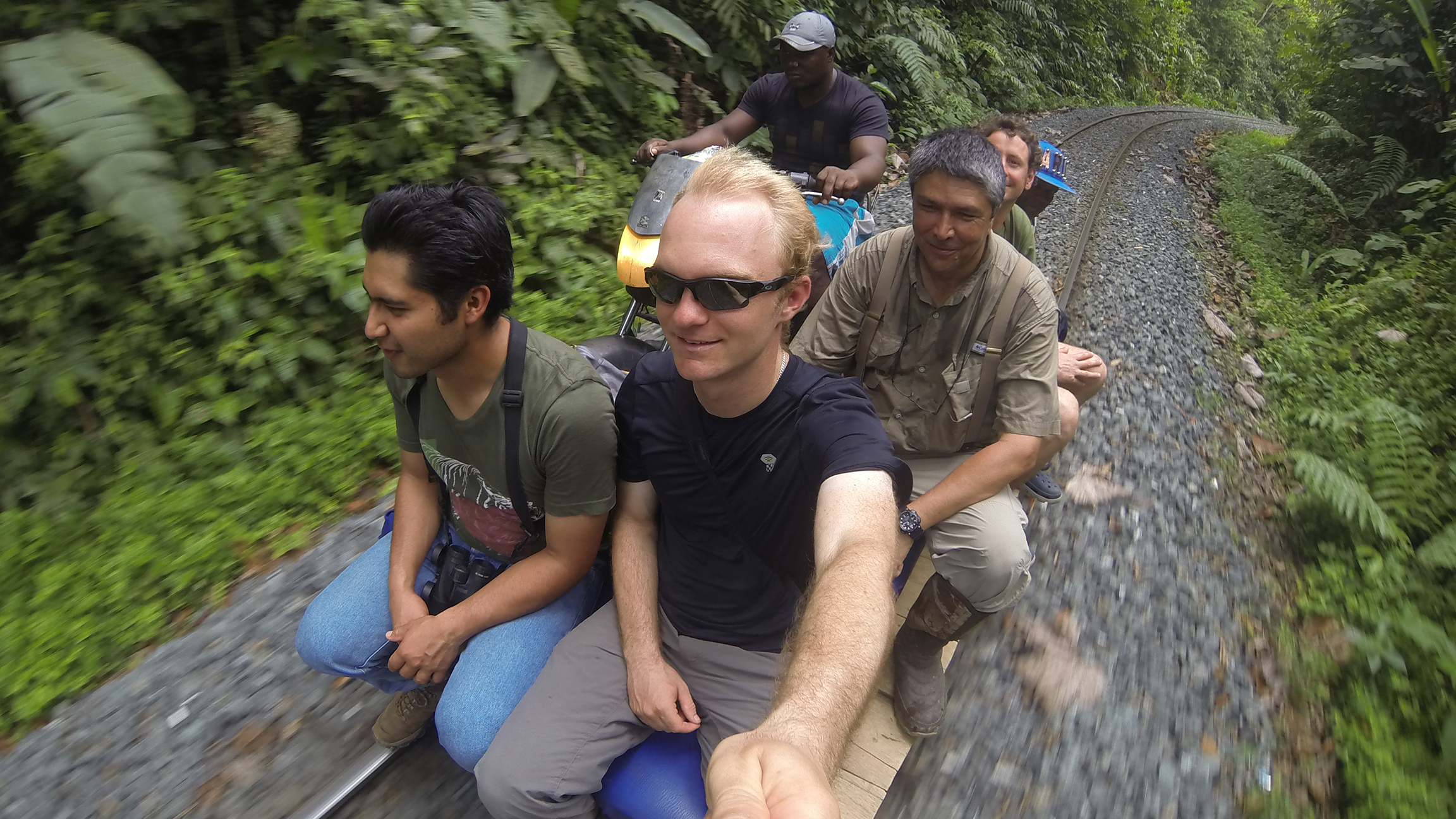 American Birder Noah Strycker Goes on Epic Quest for His 'Big Year'
Jan. 24: Meet the man who literally went to the ends of the Earth to see as many bird species as possible.
---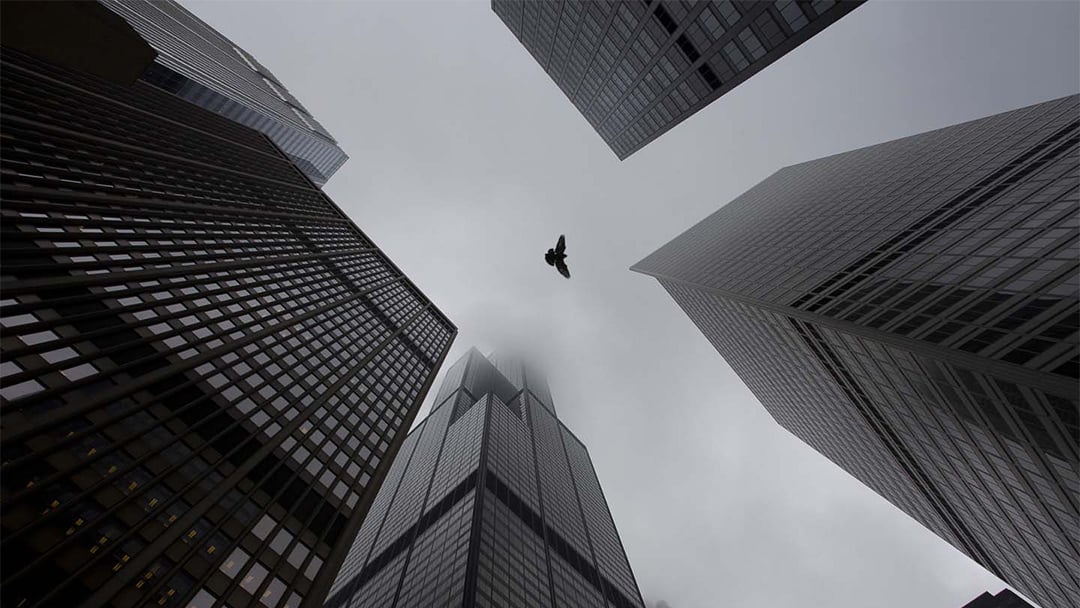 How to Help Birds Migrate Safely Through Chicago
Sept. 20: Thousands of birds are killed or seriously injured each year in Chicago after colliding with buildings because they fail to see reflective or transparent surfaces. Here's what you can do to help.
---