For the overwhelming majority of his life, George Archibald has been transfixed by cranes – the large, long-necked birds that span 15 different species.
While a graduate student working towards his ornithology degree at Cornell University, Archibald and classmate Ron Sauey founded the International Crane Foundation in 1973.
Since then, species like Sandhill cranes have made tremendous comebacks, due in part to ICF's conservation work, but several are still on the brink of extinction, like the Whooping crane.
The U.S. Fish and Wildlife Service estimates there are barely 600 Whooping cranes left on Earth as of February 2015.
As co-founder and senior conservationist of ICF, Archibald travels all over the world – even visiting politically precarious places like North Korea and Iran – to coordinate efforts aimed at saving critical habitat, raising and reintroducing cranes into the wild and educating communities living near the birds and their natural environment.
At ICF's headquarters in Baraboo, Wisconsin, cranes are raised in captivity and reintroduced into the wild – the nonprofit's website claims to have the "most complete collection" of cranes compared to any zoos or research centers.
A whooping crane family (Klaus Nigge / U.S. Fish and Wildlife Service Headquarters / Flickr)
Cranes and other birds may face greater, albeit unintentional, danger after the Department of Interior released a legal opinion on Dec. 22 reinterpreting the Migratory Bird Treaty Act, a 100-year old wildlife law that bans the killing, capturing and sale of migratory birds, as not applying to accidental or incidental killings.
This policy means businesses such as energy companies setting up power lines or offshore drillers that cause oil spills will not be punished for unintentionally killing migratory birds, like Sandhill and Whooping cranes.
Archibald is the keynote speaker of the Chicago Audubon Society's 12th annual Birding America Symposium taking place at North Park University on Saturday.
The conference features presentations by experts on issues negatively impacting birds, like climate change, as well as informative sessions on birdwatching activities, like photography. Tickets to the event are available online.
Archibald joins us to discuss his work. Select photos and video used during the segment courtesy of wildlife photographer Jerry Goldner.
---
Related stories: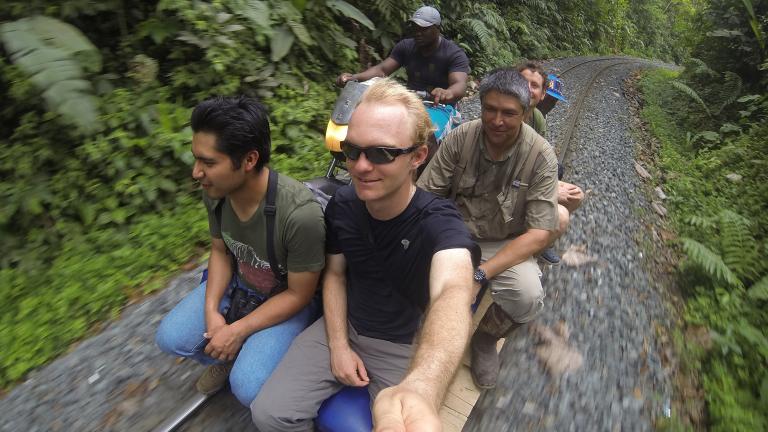 American Birder Noah Strycker Goes on Epic Quest for His 'Big Year'
Jan. 24: Meet the man who literally went to the ends of the Earth to see as many bird species as possible.
---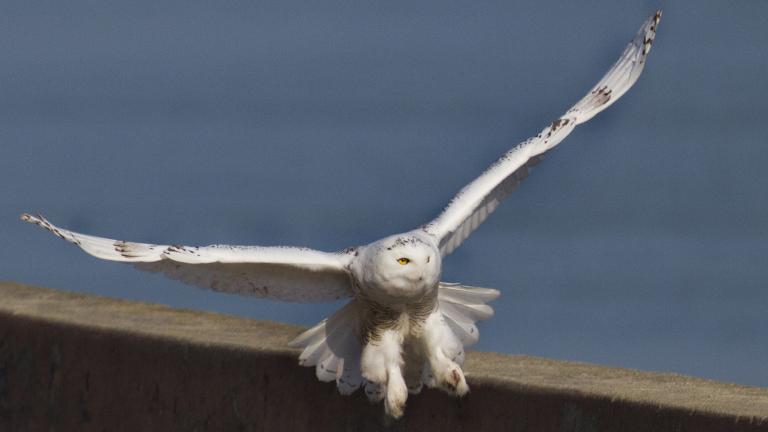 Photographer Captures Snowy Owl Along Lake Michigan
Dec. 21: An owl loving Chicago photographer takes us along as he shoots a majestic snowy owl during the last "invasion" in 2014.
---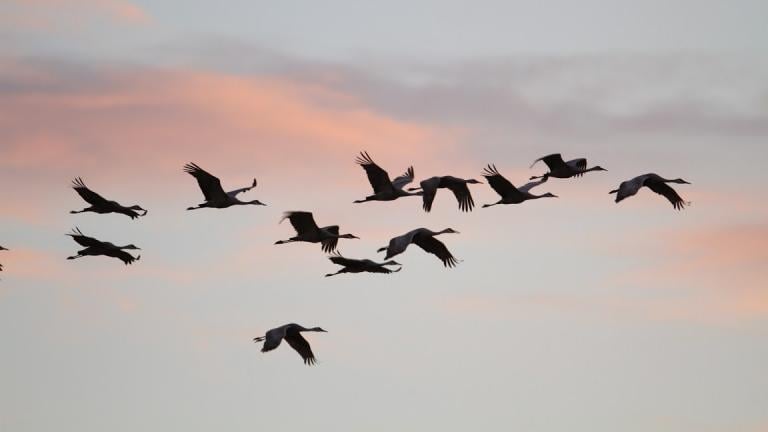 Sandhill, Whooping Cranes Spotted Outside Chicago
Oct. 31, 2016: Jay Shefsky takes a road trip with some birders, and they stumble on a pair of rare and endangered whooping cranes.
---