Chicago police saw an outpouring of support after the fatal shooting of Commander Paul Bauer in February, but at the same time, critics still feel frustrated, angry, even disdainful of officers they perceive as – at best – out of touch, and – at worst – as racist and reliant on excessive force.
In the wake of the uproar over the 2014 shooting of Laquan McDonald – and the 2015 release of police dashcam video showing the shooting – Mayor Rahm Emanuel backed the notion of a community board to oversee Chicago police. Two years later, aldermen appear to be closer to creating one.
But there's increased rancor over what the board should look like, and what powers civilians should have.
"Chicago is in a political crisis, created by violence in black and Latino communities that is unremitting and unresolved. Violence by police terrorizes the people. Proposals for reform of the Chicago Police Department come and go but nothing every changes," Frank Chapman, a leader of the Chicago Alliance Against Racist and Political Repression, said at a press conference Thursday.
Chapman backs the most radical of the various options, a long-dormant proposal sponsored by Ald. Carlos Ramirez-Rosa (35th Ward).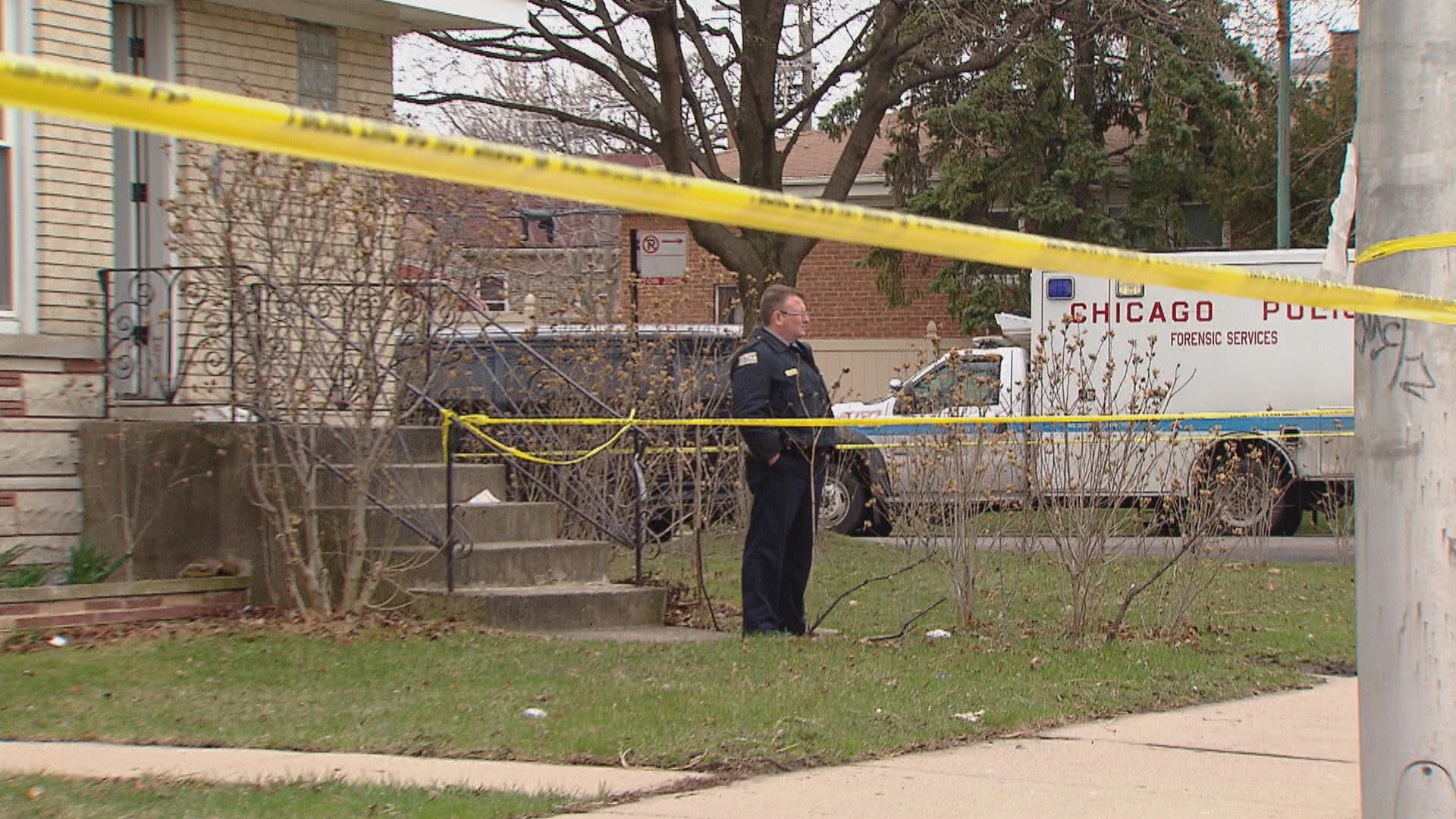 Broadly, the City Council has three options before it:
The first: Actually, a pair of proposed ordinances, as introduced last week by Ald. Ariel Reboyras (30th Ward), who as chair of the City Council's Public Safety Committee is viewed as an ally of Mayor Rahm Emanuel. He wants to create a Chicago Community Police Commission that would not have the power to fire the police superintendent, leaving that power with the mayor. His vision is to have a commission acting in a mostly advisory capacity. Reboyras did not return a call seeking comment Thursday.
Option two: A GAPA proposal, so-called because it was recently put forth by the Grassroots Alliance for Police Accountability, a coalition that has spent the better part of the past two years talking with community members. The GAPA plan would create a Commission for Public Safety and Accountability that would be able to fire the superintendent. It would work with, and oversee COPA (the Civilian Office of Police Accountability, which investigates allegations of misconduct) and the Chicago Police Board, which metes out discipline. The alliance also calls for establishing 22 local councils to serve as the commission's "eyes and ears."
Ramirez-Rosa says he would accept GAPA's version, but he doesn't like that it depends on existing structures like COPA.
Option three, championed by Ramirez-Rosa, would give civilians the most power. He wants to dismantle existing oversight groups and create a new Chicago Community Police Commission with 22 elected members – anyone who isn't a police officer or directly related to one could run. These commissioners would be able to hire and fire the superintendent, and otherwise handle allegations of police misconduct and excessive force.
It's possible none will become a reality; negotiations are ongoing, and it's possible the elements of each will meld into a new proposal.
That Ramirez-Rosa was the only alderman at a press conference Thursday is telling, and indicates he'll be hard-pressed to get the other 25 he needs on board. He still may force a procedural vote on it, which could pressure aldermen to be more favorable toward the grassroots alliance's plan, or a compromise version of it.
Emanuel has yet to publicly embrace any of the three; his office points out that civilian accountability is just part of a broader police reform effort, elements of which have already been implemented, such as outfitting all Chicago police officers with body cameras.
The pressure is on, however, with Emanuel and all alderman up for election next year, and the trial of Jason Van Dyke, the police officer charged with first-degree murder in the shooting of McDonald, set for this summer.
Follow Amanda Vinicky on Twitter: @AmandaVinicky
---
Related stories:
UChicago Student Shot By Campus Police Now Facing Criminal Charges
Chicago Top Cop Stands by Letter in LeGrier Investigation
City Drops Fight Against Activists' Involvement in Consent Decree Negotiations
Not Guilty Plea for Man Charged in Killing of CPD Cmdr. Paul Bauer
---