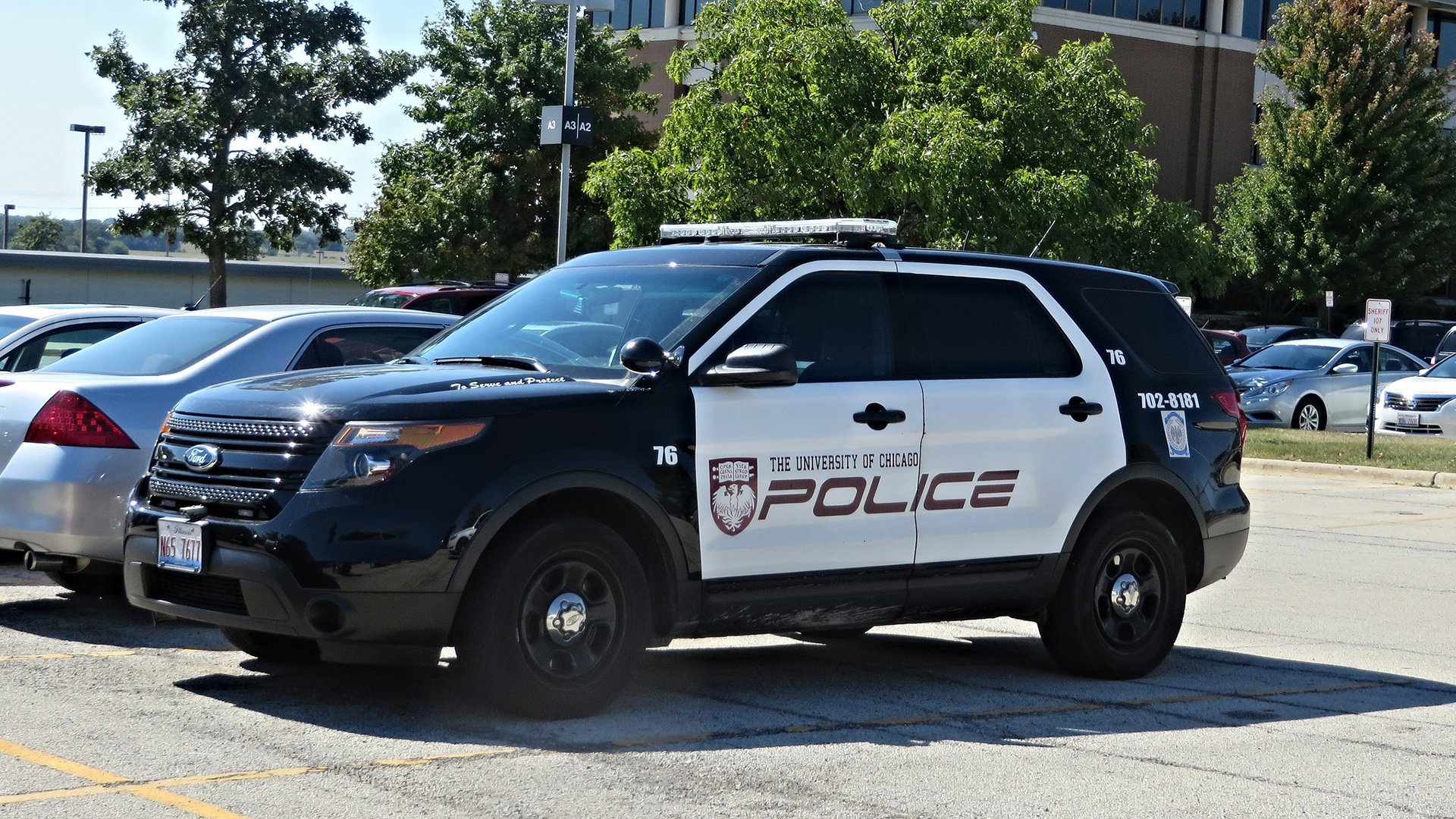 (Inventorchris / Flickr)
The student who was shot and wounded by University of Chicago police officers this week near the school's Hyde Park campus is now facing multiple criminal charges stemming from the incident.
The Chicago Police Department on Thursday announced 21-year-old Charles Thomas has been charged with one felony count of aggravated assault along with two felony and two misdemeanor counts of criminal damage to property. He was shot once following a confrontation with University of Chicago Police Department officers late Tuesday night.
The shooting took place after university officers received a report of a burglary in progress in an alley between South Kimbark Avenue and South Woodlawn Avenue near 53rd Street. Thomas was allegedly using a "long metal bar" to break car and apartment windows in the area, according to university police.
The university on Wednesday released footage of the incident recorded both by an officer's body-worn camera and a squad car dashcam.
Below, the University of Chicago dashcam footage of an officer-involved shooting incident that took place near campus Tuesday. (Warning: This video contains both graphic language and content.)
---
The footage shows an officer arriving on the scene describing Thomas as "a mental" while yelling can be heard in the background.
"He's got a crowbar, put it down," one officer yells. "Hey put down the weapon," the officer wearing the body camera states in the video. Thomas, who appears to be holding a long metal object, can be heard repeatedly yelling expletives as he walks toward officers.
Thomas then appears to begin running toward the officer wearing the body camera. The officer, backtracking, yells "Don't come at me" twice before firing a single shot at Thomas, who falls to the ground screaming and shouting more expletives. Two other officers then rush to Thomas, roll him over and place him in handcuffs.
Below, the University of Chicago body camera footage of an officer-involved shooting incident that took place near campus Tuesday. (Warning: This video contains both graphic language and content.)
The bullet struck Thomas in the upper left shoulder, according to the CPD. He was taken to Northwestern Memorial Hospital in serious condition, but survived. CPD officers were also on the scene and that department is handling the investigation.
The university says it released the videos in order to "provide more public information on the circumstances of the officer-involved shooting."
"These videos depict a painful and disturbing incident," a university spokesman said in a statement. "The University community's care and concern are with all of the individuals involved and their families."
Emergency protest tonight at 5pm at University of Chicago Booth Business school. 57th and Woodlawn. https://t.co/QbvcJASuHu

— BLMChicago (@BLMChi) April 5, 2018
---
Organizers from the community organization Revolution Club planned an 11-minute silent protest Thursday recognizing both this shooting and a previous incident in which one of the group's members was arrested by UCPD officers during a March 1 protest inside the Reynolds Club student center. The Chicago chapter of Black Lives Matter also planned an "emergency protest" Thursday evening at the university's Booth School of Business.
Thomas is a student at the University of Chicago and his parents have reportedly been contacted about the incident.
Contact Matt Masterson: @ByMattMasterson | [email protected] | (773) 509-5431
---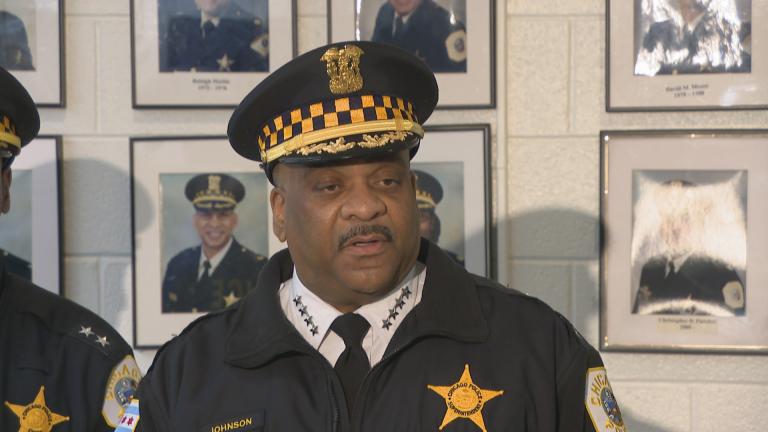 Chicago Top Cop Stands by Letter in LeGrier Investigation
April 2: "At the end of the day I don't have the luxury of basing my decisions on public pressure, political pressure," CPD Superintendent Eddie Johnson said, explaining why he rejected COPA findings in the death of Quintonio LeGrier.
---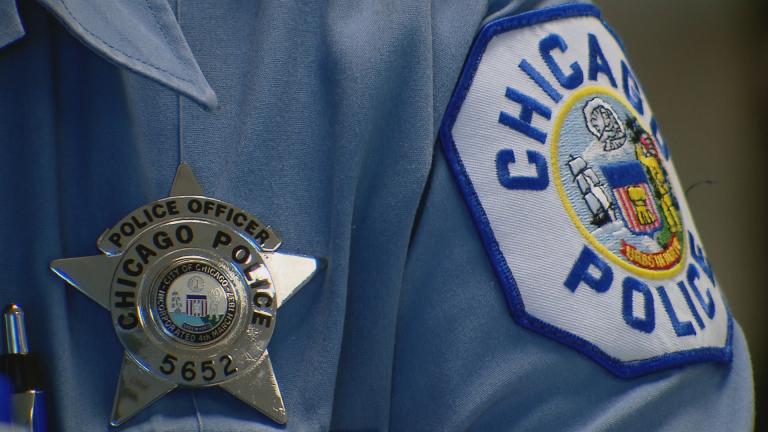 COPA Releases Footage of Pinned Officer Shooting Teen Driver
Nov. 10: Oversight officials released several clips showing the shooting death of teen Juan Flores after he pinned an officer between his SUV and a squad car in September.
---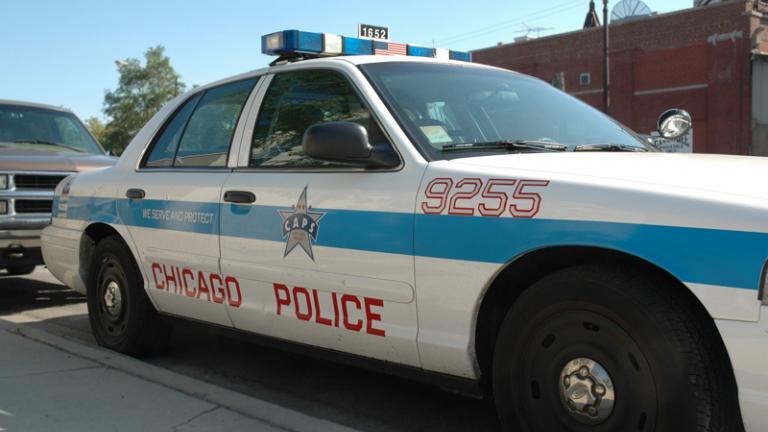 Understanding Police Shooting Investigations
Nov. 23, 2015: The city of Chicago will release video this week showing a police officer shooting a teenager. We take a closer at look at the sometimes lengthy process of investigating police shootings.
---