Video: Sharon Fairley, former chief administrator of the Civilian Office of Police Accountability, shares her perspective on the story.
Chicago's top cop on Monday stood by a letter he wrote last month supporting one of his officers and rejecting the findings of a public commission investigating a 2015 officer-involved shooting that left two people dead.
Chicago Police Department Superintendent Eddie Johnson said his decision to support Officer Robert Rialmo came down to his understanding of department policy, and wasn't based on his emotions or public pressure.
"There was a lot of thought and deliberation that went into that, it really was," Johnson told media Monday morning in his first remarks since his letter disputing the Civilian Office of Police Accountability's findings in the case went public.
"And at the end of the day I don't have the luxury of basing my decisions on public pressure, political pressure. I have to simply go by the law, department policy and general orders that were in place back then in 2015."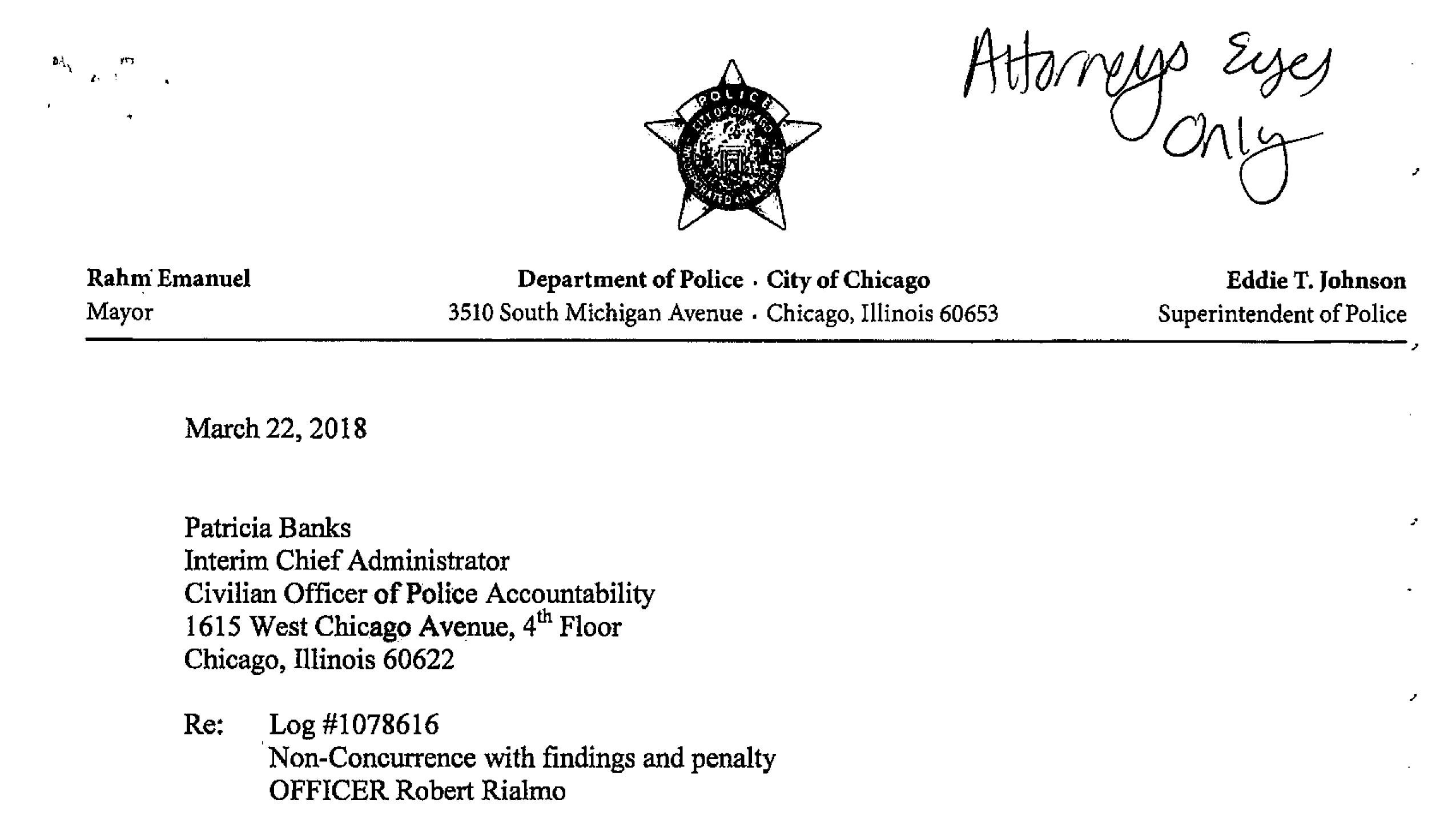 Document: Read the letter Johnson backed Rialmo in the letter, saying he disagreed with the COPA's determination that the officer was unjustified in the 2015 shooting death of Quintonio LeGrier after responding to a domestic disturbance call on the West Side.
LeGrier, 19, was reportedly holding an aluminum baseball bat, which Rialmo said he swung at him prior to the shooting. Bettie Jones, 55, was accidentally struck and killed by an errant bullet fired by Rialmo during the incident. The time between officers arriving and the shooting was about one minute, according to another officer on the scene who described what happened as "a pure ambush" by LeGrier.
But a COPA investigation found LeGrier did not swing the bat at Rialmo and determined the shooting was "not within policy."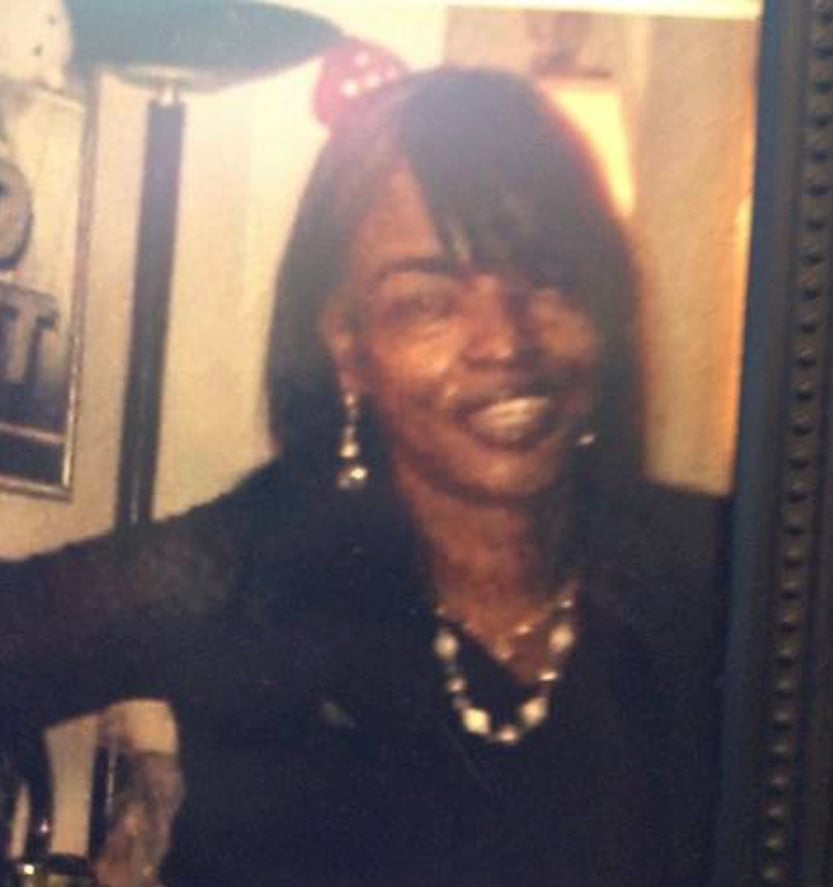 Bettie Jones
"We find a reasonable officer in Officer Rialmo's position would not have believed he was in imminent harm of death or great bodily harm at the time Officer Rialmo began firing his weapon," COPA investigators wrote in a report on the shooting late last year.
Johnson refuted those findings in his 11-page letter, saying he believes Rialmo's actions were justified by the department's use of force policy that was in place at the time of the shootings. That policy has since been updated, but Johnson wouldn't speculate about how a similar incident would be treated if it were to happen today.
"I don't think trying to review it or judge it on today's policy is appropriate," he said, "because it's not going to help."
The department's current use of force policy states that deadly force may only be used as a "last resort" when necessary to "prevent death or great bodily harm."
Rialmo has not been charged in connection with the shootings. His attorney Joel Brodsky, said Rialmo was "very gratified" by Johnson's support, adding that blame for Jones' death "lies with Quintonio LeGrier."
"That is a fact, no matter how much some people would like to make it otherwise," Brodsky said in a statement last week.
Relatives of both LeGrier and Jones filed wrongful death lawsuits against the city shortly after the shooting. A Cook County judge ordered Johnson and Mayor Rahm Emanuel to sit for sworn depositions in LeGrier's case. Those were held last month, but weren't open to the general public. 
City of Chicago attorneys last year also sought to sue LeGrier's estate, contending he was responsible for Jones' death.
That board then has the ability to fire Rialmo if it concurs with COPA's findings.
"Now I look forward to having a conversation with COPA to see if they can bring points to the forefront that I didn't take into consideration, or maybe I can do that," Johnson said.
"There's a process in place for a reason. We have to allow that process to play out. Everybody involved in this – everybody – deserves for us to honor the process."
Contact Matt Masterson: @ByMattMasterson | [email protected] | (773) 509-5431
---
Related stories: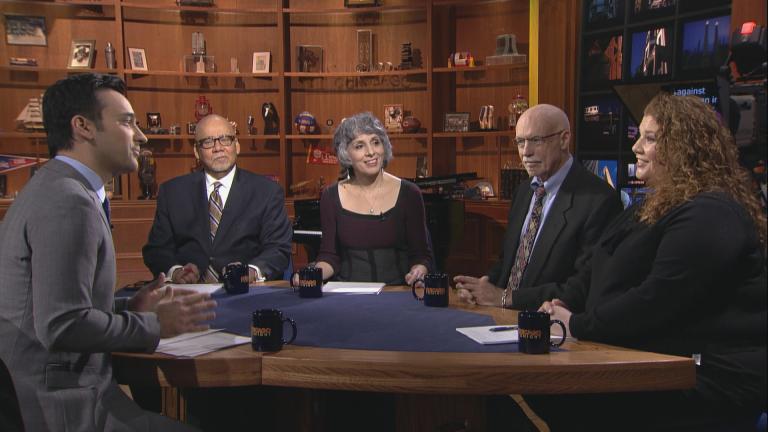 The Week in Review: Emanuel Deposed in Fatal Police-Involved Shooting
March 30: Mayor Rahm Emanuel is deposed in a 2015 fatal police-involved shooting and Police Superintendent Eddie Johnson is forced to release a secret letter calling the shooting "justified."
---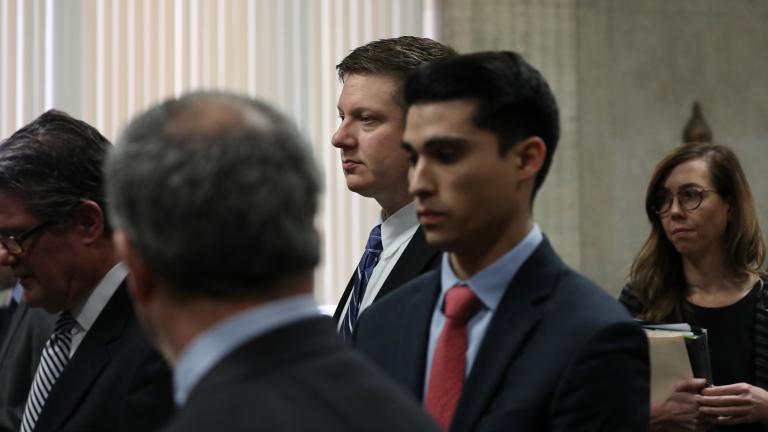 Van Dyke Case: Judge Planning for Summer Trial
March 28: It's been more than two years since Jason Van Dyke pleaded not guilty to murder charges in the death of Laquan McDonald. The judge in the case now says he wants the trial to get moving in the coming months.
---
3 Cops Plead Not Guilty to Cover-Up Charges in Laquan McDonald Case
July 10: Two former Chicago Police officers and one current officer pleaded not guilty to charges they conspired to cover for former cop Jason Van Dyke in the shooting of 16-year old Laquan McDonald.
---